Medical transcription is an inevitable part of the health care domain where there is no scope for error in dealing with the overall health of people. With many new companies coming up in the transcription field, it is even more difficult for medical practitioners to figure out a dependable and efficient solution. Certain characteristics are inevitable for a reliable medical transcription company to qualify as a reliable source.
Doctors and healthcare institutes do the common mistake of finalizing a transcription source based on features like low cost and faster turnaround time, while neglecting the quality of work. This leads to several rounds of corrections, nullifying the whole purpose of getting the medical transcription service. Turnaround time is an important factor, but it should not hamper the quality in any scenario.
Should provide a dependable service
The personal information of patients needs to be kept confidential between the medical practitioner and the transcription company. It is important for the medical transcription company to provide safe and secure service without violating any confidentiality norms. The best way to know about the past record of a company in maintaining confidentiality is to do reference check with its clientele.

Efficiency should be their forte
One which offers highly accurate transcription service with quick turnaround time is a name to rely upon. Mostly, medical transcription companies set the turnaround time of 24 hours, but it can even be less depending upon the efficiency. The efficiency of such companies depends on the frequency of errors in their work, and their turnaround time for corrections. Lesser the number of errors and faster the turnaround time;better is the service.
Should be supported by the latest technology
The technology that different transcription companies adopt for recording dictations and for storing text documents safely define their quality. The latest 'Electronic Health Records' technology and speed recognition methods are making it easier for the best medical transcription companies to reduce the frequency of errors in converting voice dictations by medical practitioners into the text format.
Efficient online document management
A medical practitioner prefers getting the service of a reliable medical transcription company for a long duration of time. In such cases, the transcription company ends up accumulating a large number of documents whose physical management is a challenge. Transcription companies that have made a shift to online document management make it easy for medical service providers to search and extract documents in a very short time.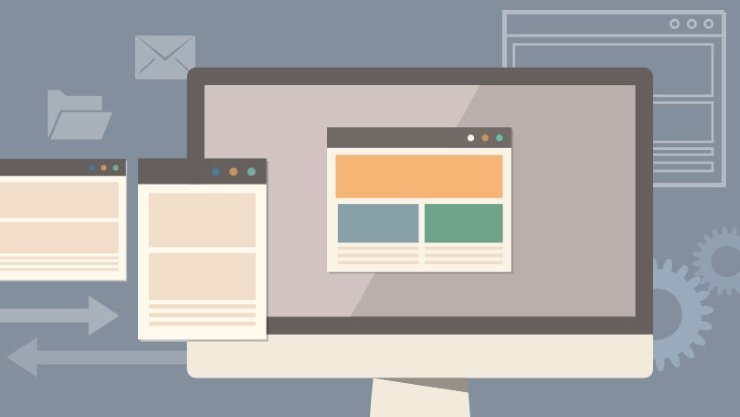 Openness in terms of billing methodology
The final cost of medical transcription service plays a major role in deciding between different companies providing the same quality of service. It's advised for transcription companies to maintain transparency in terms of hidden costs associated with the overall charge. Further, best medical transcription companies never put any sort of contractual restrictions, like minimum volume limit, on its clients.
Keep the accent and style of transcription right
A medical transcription company should train its employees for better understanding of specific terminologies. In case of new terminologies, such companies should take the help of various look-up tools to increase accuracy. Different medical practitioners have different styles and accent,and better comprehension of these comes only with experience. So, a transcription company with a long experience in this field is always a better option.
Gives free trails for their transcription services and references
Outsourcing the medical transcription work is a challenging task for health care providers, and free trials and references can be a great help for them. Such medical transcription companies which give free trails for their service help in building the trust of their prospective clients. References help medical professionals in doing the background check for different companies and take the right decision based on their past services.
Must comply with HIPAA regulations
As per HIPAA regulations, a reliable medical transcription company should take care of security guidelines when it comes to patient's personal details, continuous workstation monitoring, data encryption and virus protection. Any medical transcription company that conforms to these guidelines is a reliable option for complete medical transcription solutions.
Should be readily available for queries
Recording the dictation from doctors is not enough; a medical transcription company should be readily available on toll free numbers to address their queries and to note down changes, if any. Email correspondence may not be a clear and effective option in many cases.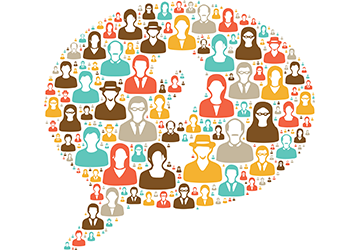 Should provide many reliable dictation & transcription delivery options
From telephonic dictation to digital voice recording, a medical transcription company should make its client comfortable by giving different dictation options. The best medical transcription companies deliver encrypted files through email, FTP or can be posted directly on the Electronic Medical Record (EMR) system of clients, depending upon their choice.
Customized service is the need of the time, and the field of medical transcription also demands the same. The services in this field need to be accurate and reliable, but client-friendly at the same time.