If you think that attracting customers to your physical store is a huge task, then have at the back of your mind that getting your online website the much needed visibility and traffic is even harder. There is a plenitude of ecommerce sites all jostling for the attention of a limited number of customers while still offering very similar products. Therefore, it is imperative that your online store stands out from the multitude that already exists. And this is where SEO plays a big role.
What is SEO and how to optimize your SEO?
Search Engine Optimization (SEO) is the process of increasing the visibility of your website on search engines like (such as Google, Bing, or Yahoo) through unpaid or "organic" efforts."
Investing in search engine positioning is, however, one of the best web marketing strategies that can be implemented, since it can increase impressions, clicks towards e-commerce and – consequently – to drive sales.
The summary of it all is to understand that most users visit only websites on the first page of search rankings, therefore it is crucial that your sites ranks there to increase the visibility of your online store.
But what are the best SEO practices for e-commerce websites to succeed in selling online?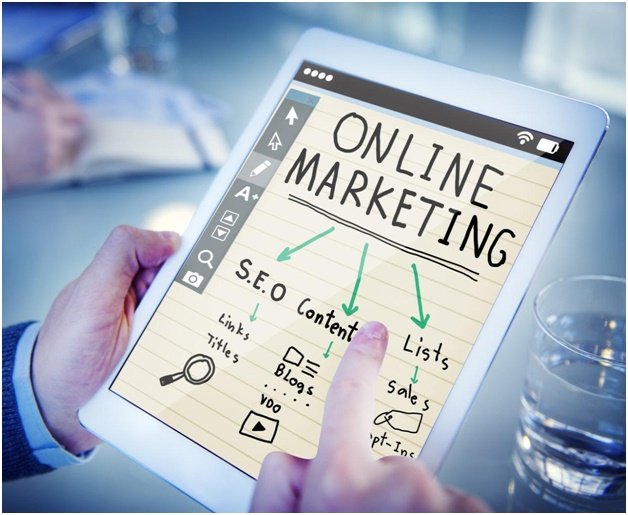 1. Designing a website focusing on user experience.
Most times, Google introduces a new update to their algorithm which tends to make SEO experts and website owners flip out. This is to ensure that website should be built to focus on user experience.
However, it's all about developing an appealing website, engaging with an optimized user interface for any device (mobile, desktop) and easy to use. This is what is meant by responsive design.
So far e-commerce meets all these features, it will be easier for users to have a good navigation experience, thus the chances of being on the first page increases.
2. Investing in keywords research
As the saying goes thus; content is king. It is important to know that keywords define the content of the website. These are what users look out for on search engine to find out a product.
Therefore, inserting the right keywords helps in optimizing the website for better ranking.
The most intriguing questions is how do you know what people are typing in the search bar? Out of the several tools used in finding out is Google Keyword Planner. Dedicate your time researching and selecting most searched keywords to use for your e-commerce website.
We recently wrote a detailed guide on keyword research, feel free to read.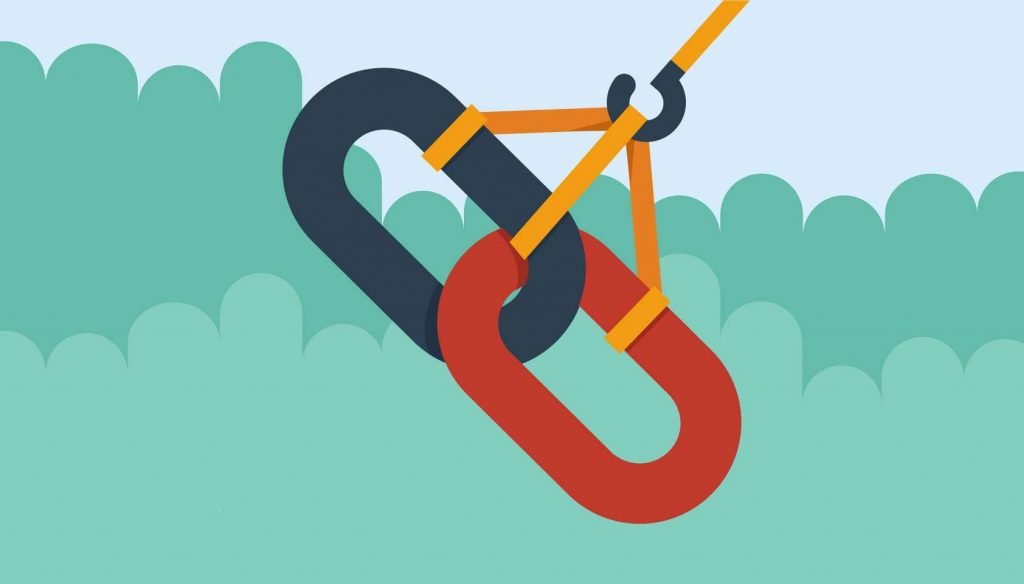 3. Finding relevant backlinks
Having links to others websites that redirect to yours is one of the best SEO practices. It is an essential part of what search engines look out for to boost website ranking.
There are several ways to have backlinks to your e-commerce site: enticing product reviews, giving interviews, finding broken links, and blogging.
4. Generating content constantly
By creating content regularly, this is how search engines pick clues to rank websites, what visitors consume to learn about a topic, what customers read to solve their problems. This is the very heart of content marketing. It is not surprising that we consider it so important.
In your e-commerce website whether there is a blog or not, it does not matter; creating exciting content has become indispensable as it has a big weight on search engines ranking. The best way out is through blogging which allows you to gain backlinks, educate your target market, and gather social media engagement.
Social networks play an important role in promoting your online business. In fact, there are different ways to use social networks to help you develop your online store. However, they do not do it alone: you need content marketing, SEO and social media must be used together for a winning strategy.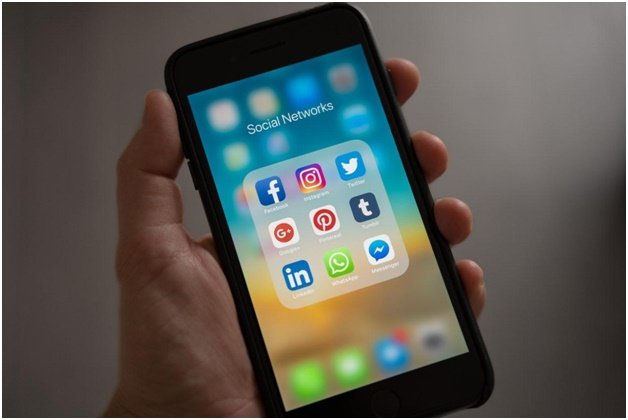 Although there are many debates if social activities enhance SEO or not, however as long your website is popular on social media, it will have an impact on your ranking. Remember to include social media sharing buttons all products pages on your e-commerce website to boost social interactions.
6. Adding rich snippets
Rich snippets give more information about your e-commerce website as it helps people to understand the kind of service you offer in your store. It includes additional information published on most search results like products rating and reviews.

How do they affect SEO?
They affect SEO because it drives more clicks to a website which implies more visitor, thus improving ranking placement.
Applying these 6 SEO practices for your e-commerce website gets you closer to the top search results, thus to success. However, these are not the only practices to do.
7. Get a turnkey e-commerce solution
Comparing e-commerce SEO to conventional advertising is significantly cheaper. By using a good e-commerce platform that includes a content management system, you do not have to know computer programming because the software that propels your store does it for you. With a minimum of effort, your web shop can quickly climb the ladder of the results page! So to get the most effective results, it is necessary to hire others to accomplish specific tasks.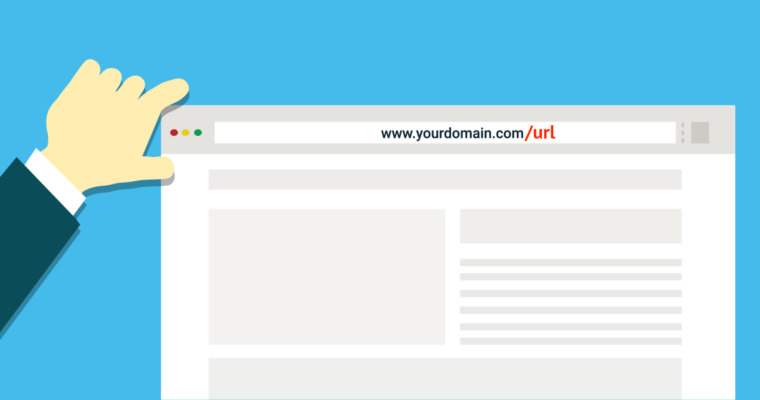 8. Have short, clear and sensitive URLs
According to research, addresses associated with products and pages can have an impact on website ranking.
Use relevant keywords (but not too much). Keyword stuffing is bad practice for URLs as well as for content.
The exact match domains will not help. If you are planning to create a new store and you want to rank first for "children's shoes", the registration of the domain name "kids-shoes-outlet.com" will not boost your SEO.
9. Optimize category pages
The category pages are particularly important for SEO for e-commerce: when optimized correctly, they can bring a good percentage of visitors for keywords with high traffic. We must be careful that:
the title of each category is not too long (65 characters recommended) and that contains the chosen keyword and the addition of keywords that reach those users interested in the purchase
the category URL contains the keyword then -> https://www.name-ecommerce.com/product/
the content is written to describe category is SEO optimized and that it is unique, exciting and engaging
the categories include only and exclusively products relevant to that category.
10. Aim for long-term optimization
There is no way to optimize your store so that it ranks number 1 overnight when it comes to SEO. There are also no foolproof methods that will help you get ahead of your competitors on all your targeted keywords. With the practical application of proven techniques, you can, however, create a solid foundation for an easy-to-navigate store, full of interesting and engaging content for buyers around the world.
As a store owner, your goal should be to create practical and repeatable ground rules for optimizing your website.