Having a Smartphone/tablet is common with every school and college student. With the right apps on devices, it becomes easy efficient and clear for studying.
EssayOnTime managed to pick the top 13 apps which could help every studentin their academic career.
1. WolframAlpha
Loaded with more than 50000 equations and trillions of data, WolframAlpha is the powerful Computational Knowledge Engine. Throw it any question, math, chemistry, units, art, engineering, astronomy, physics, astrology, statistics and more, it will solve your problem step by step. It even explains you how to solve it yourself.
The app is priced 198 rupees, and is definitely worth buying.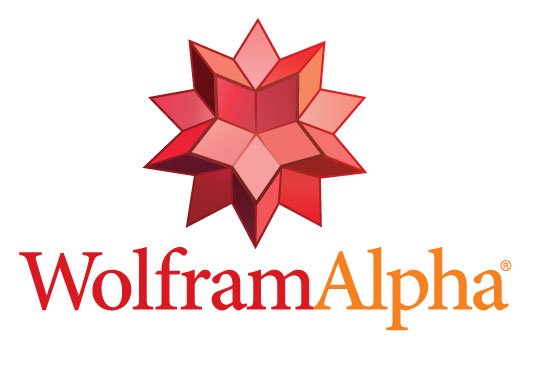 2. CamScanner – Phone PDF Creator
Tired of writing and photo copying notes? CamScanner is the solution. All you need to do is take photos of your notes with mobile and with its Image optimization will make text/graphics more readable it will convert it as a scanned image. Combine such images and create a Document easily. It supports Rich Editing Functions such as making a note, -annotations or watermark.
Premium subscription features OCR (Optical Character Recognition) which helps extract text inside single page and 10 Gigs of Cloud Storage. With CamScanner you'll go paperless, isn't that cool ?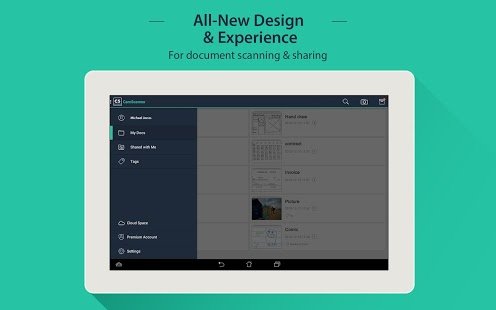 3. WPS Office
WPS is the best Office App available for android. Never worry of forgetting your laptop on a presentation or reading your notes. WPS is bundled with Word, PDF, PowerPoint, Excel and Note, you can create, view and edit office documents on the go.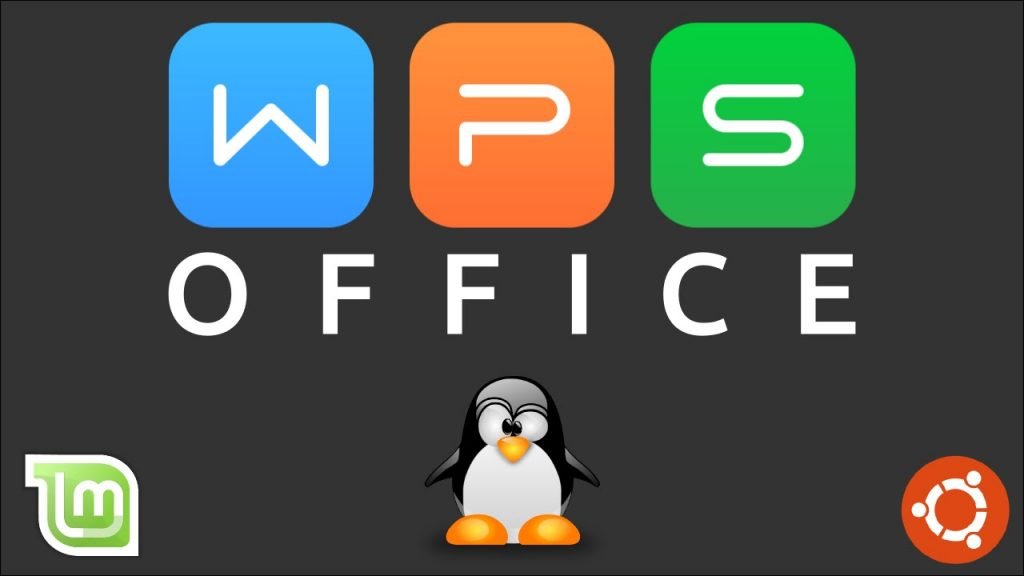 4. Google Keep
Google Keep lets you set capture your thought as a reminder or memo or a check list. The best part is speak a voice memo and it automatically transcribes it. You can even capture images of any notes or exam schedule and add a reminder to it, on the go. You could easily share it with friends and even sync it with other devices.
5. RealCalculator
Real Calculator is a scientific calculator app. It features Algebraic operations, Binary-Octal-Hexadecimal conversions, Unit Conversions, Physical constants.
With its paid version, Real Calc Plus contains fraction calculations, Home screen widgets and more.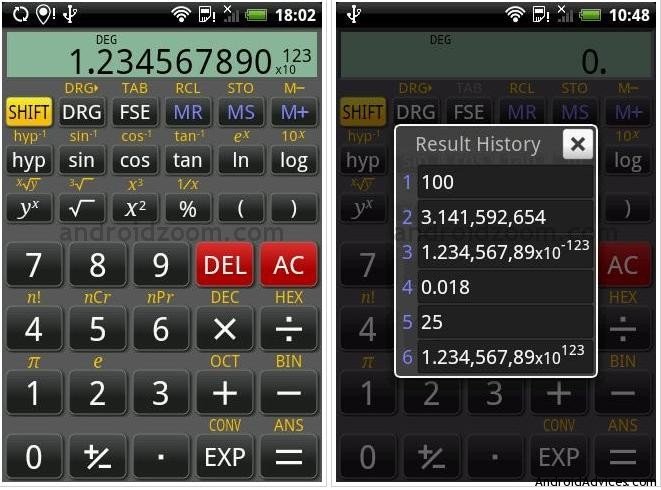 6. Photomath
Photomath is the smartest camera calculator. This lightning fast app allows you to take photo of any mathematical equation, and in an instant it is solved with step by step solution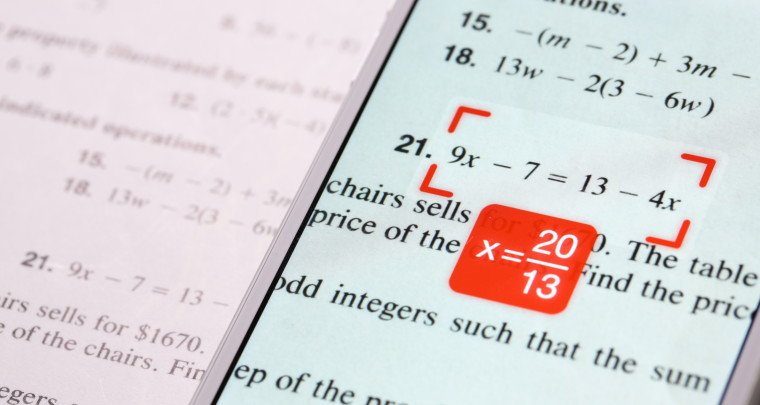 7. SimpleMind Pro
The SimpleMind app is a kind of mind mapping app. It allows you to organize every thought and connect graphically leading to new ideas.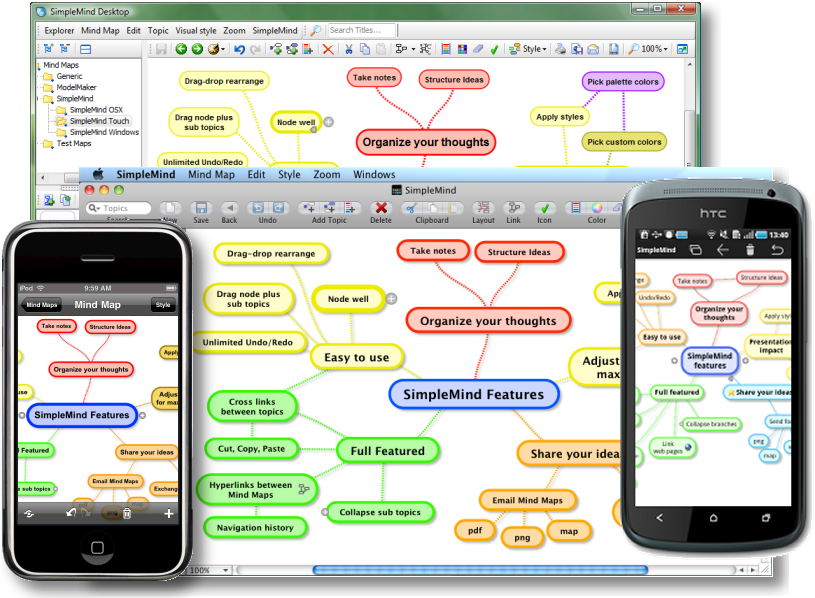 8. My Study Life
This app helps you organize your class, assignment and exams just like how it's done with pen and paper. It integrates areas of academic life, example – homework due, overdue of classes and more.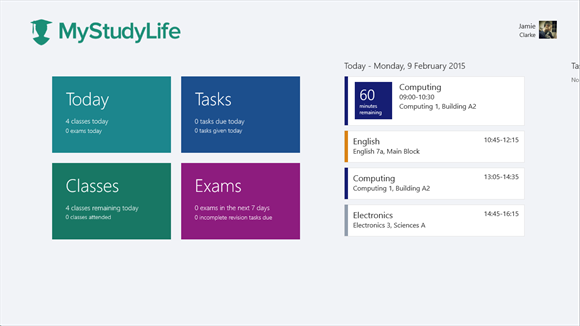 9. YouTube
Isn't that for music and other stupid things? Consider rethinking. YouTube contains lots of educational channels which could explain you things more efficiently than a book could do. All you need to do is to search for such channels and subscribe.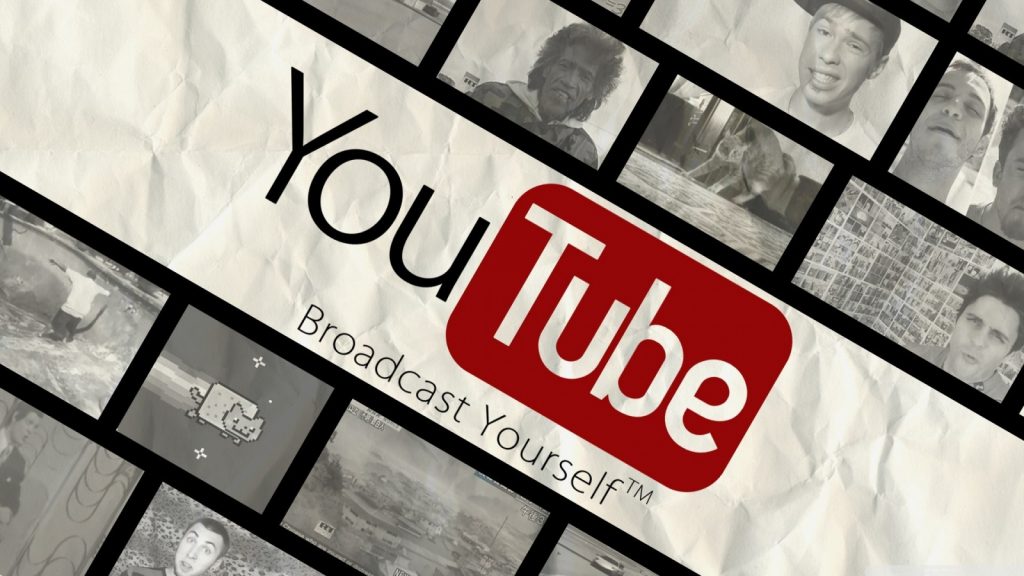 10. MyScript Smart Note
Turn your handwritten text on mobile to text and allows you to sketch and annotate images.The experience writing with paper and pen, redefined.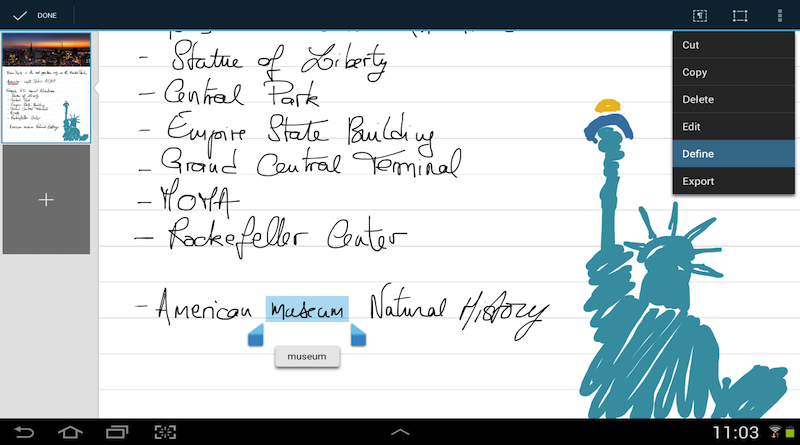 11. Flashcards Deluxe
Flashcards Deluxe is an easy and convenient app which you can use to study just about anything you want. Features Text to Speech and Many more function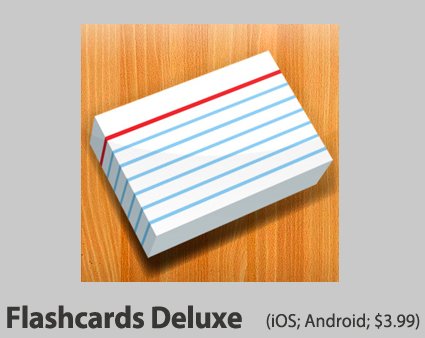 12. Andie Graph
Andie Graph is designed for solving algebra, trigonometry, calculus and other engineering applications in graphical solutions.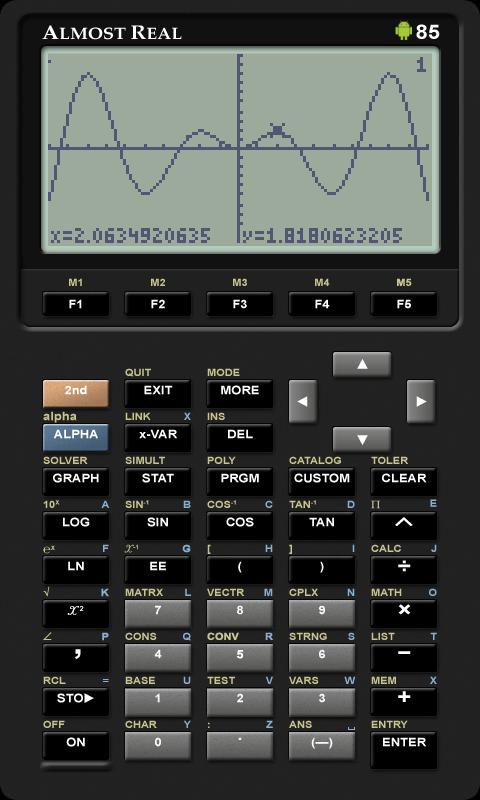 13. MyScript Calculator
MyScript Calculator is the best free handwriting calculator. It allows you to sketch free hand Mathematical operations with your natural handwriting and it delivers solutions in real time.