Now that 2019 is here, it's time for you to shake up and change some things in your life. This includes your small business marketing strategy, because so many facets of SEO change all the time. Take advantage of this year's fresh start and give your SEO a brand new look.
Don't know where to start? Here are some of the best 2019 digital marketing tips and tricks to help bring in the conversions this year.
Email is making a comeback 
You may think that now with the popularity of social media, email is becoming an outdated method of communication. This is untrue. Email is actually on the rise again and is a great way to reach your targeted audience and potential customers. One of the best things about email is that it is so versatile, making it so easy to communicate your message. A few ideas for email marketing include: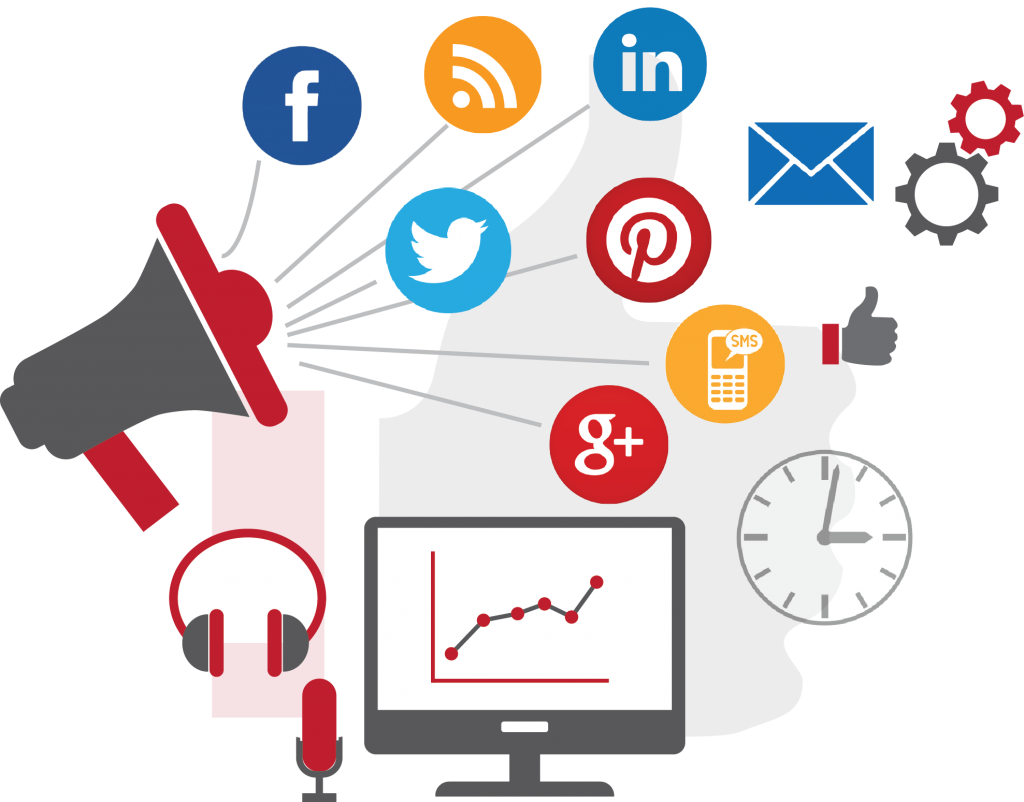 A digital receipt after every purchase
A coupon for being a return customer
A coupon offering a discount for the customer and a friend
New events and specials you are running/offering
Updates on the company itself
A full 83 percent of people choose email as the best way to receive information about a brand they are interested in. With this in mind, what are you waiting for?
Grab attention with videos  
The internet has a huge surplus of content, so it's safe to say that you want to stand out among the crowd. A great way to do this is to invest in video as a way of spreading your message.This can be anything from a livestream of a product test on social media, a video from your recent store opening, or an interview with your employees to give a face to your brand. Video is engaging, moving, and fun, and can work wonders in converting potential clients.
Talk to your audience, not at them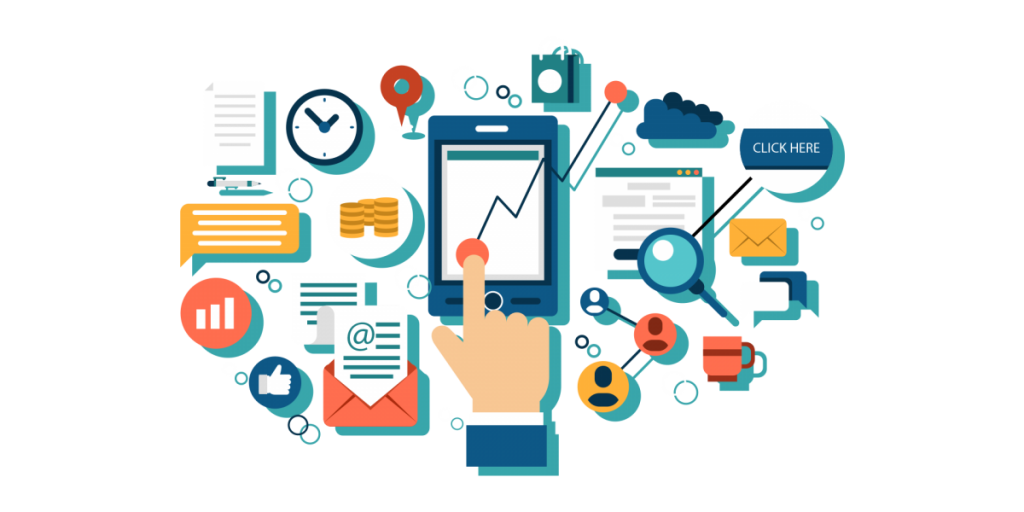 You'll find people behind those clicks, watching your ads and reading your content. They are trying to relate to who you are as a brand, what you believe, and what you do. So when you release content, make sure it speaks to your audience and don't lecture them. It always pays to be relatable, because relatability turns into a feeling of trust, which then turns into sales. Make sure to sound personable, lighthearted, and conversational, and your ads will work wonders in getting potential customers to expand their interest in you and want to learn more about who you are and what you have to offer.
Be more visible everywhere 
This tip isn't just about expanding your social media reach. We mean growing your visibility and creating profiles on multiple different platforms if you haven't already. Chances are, you have a audience base that is composed of multiple different demographics. It only makes sense to try different profiles and accounts so you can put your brand in front of every person you possibly can.
For a jumping board, Instagram is popular with millennials and Generation-Z, Facebook for baby boomers, Twitter for Generation-X, and LinkedIn for anyone in the professional world wanting to be outreach-based link building partners.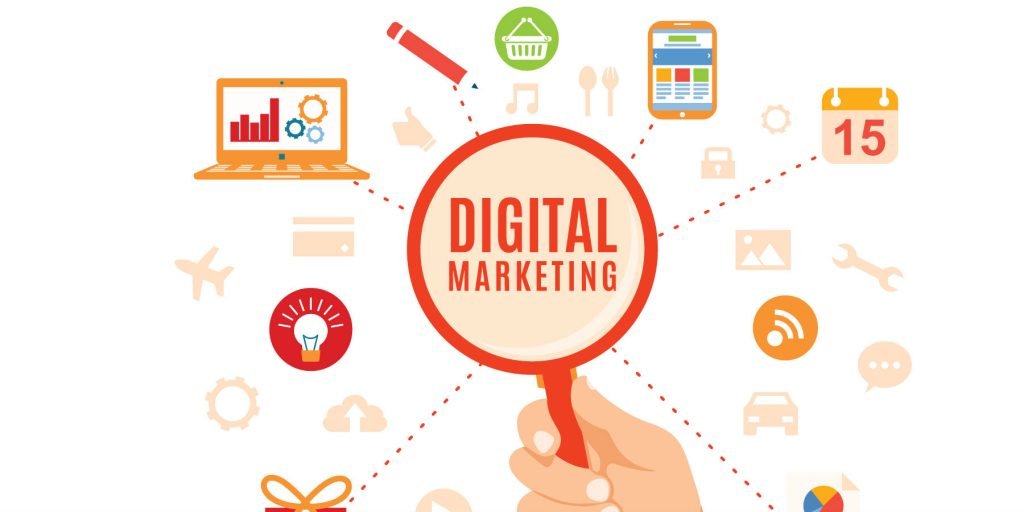 Invest in a chatbot 
Chatbots are on the rise now more than ever before. These little chat windows pop-up asking a question and offering to help when a user enters your webpage. Known as a virtual concierge of sorts, a chatbot is not only an impressive piece of technology, it's also a great way to communicate with your audience and help them achieve their goals. And a happy customer is a happy client. The more you can help a potential consumer get what they are looking for on your website, the higher the possibility they will convert.
2019 has a lot coming in terms of digital marketing. Here are our favorite picks, and if you have any questions, make sure to reach out to experts with any implementation questions.