Scaling your small to medium business (SMB) isn't something that should be taken lightly. Whenever you expand your business, there are always significant challenges that stand in your way. This is especially true if you've made the decision to create your website from scratch, even if you're taking advantage of an e-commerce platform like Shopify.
Aside from the usual challenges of processing and fulfilling the new influx of orders, there are specific technological hurdles that stand in the way of your burgeoning business and long-term success. Here are three of the most common obstacles that scaling SMBs face when trying to grow.
Payment Options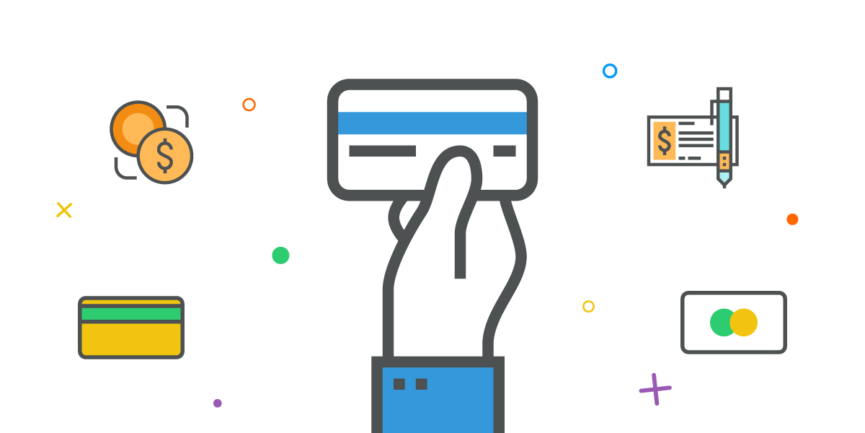 When you start to scale upwards, you need more than just a simple payment solution. Today's marketplace uses payments of all sorts, from credit cards to alternate sources like PayPal and eWallet solutions like Google Pay, MasterPass, or Apple Pay. Your new pool of customers is going to demand this flexibility from you, so your business needs to be ready to accept and process these payments safely and securely.
One of the best solutions for an e-commerce site is to use a payment gateway. These services will integrate with your shopping cart to allow you to take these payment types. Best of all, most of these gateways are extremely secure, using the latest technology to ensure that both you and your customers are protected from fraud and theft.
As your business scales upward and grows larger, you will present a more attractive and lucrative target for hackers. It's vital that whatever payment method you choose uses top-notch security to keep your customer's information secure. Some of the security options you should ensure your payment gateway has are:
SSL Protocol to encrypt all transactions
Tokenization to keep sensitive information from your servers
PCI DSS Level 1 (Payment Card Industry Data Security Standards) ensures your payment gateway is compliant with all the latest guidelines for security.
2. Customer Service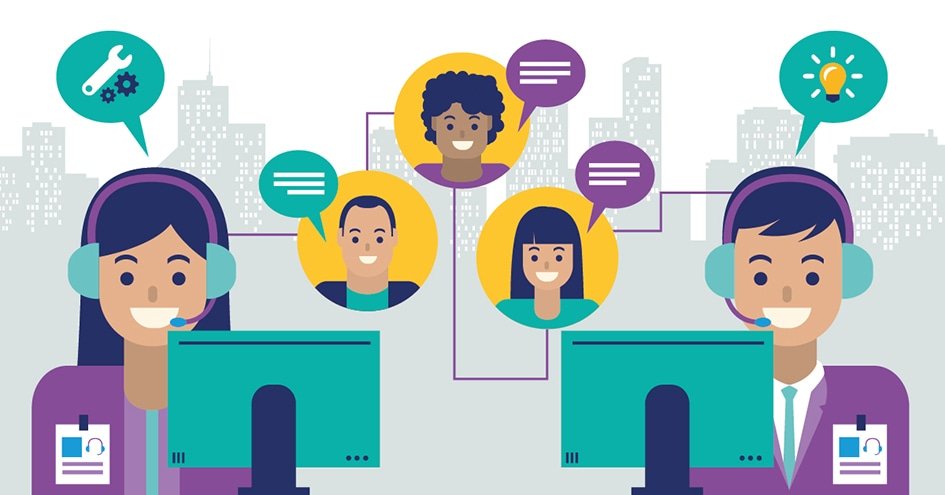 When you scale your business upward, it can be tempting to leave customer service behind. You may not mean to, but you just get focused on other things. This is a huge mistake and one that can have dire consequences. There's the old adage that says it takes 12 positive experiences to counterbalance one negative customer experience. However, if you provide those positive customer experiences, nearly 3 out of 4 customers will stay with a company.
As you scale up, it's important that you have a process in place for your customer issues. This will ensure that your team knows how to handle complaints or concerns as they arrive. Using a work and task tracker like Asana will help keep your entire team on the same page. For telephone calls, a support member can log the concern into the web application so that its progress can be tracked.
Additionally, connecting your tracker with a dedicated email address ensures that no customer messages will get lost. Whenever a message arrives in that inbox, your customer support team knows that the message is a priority issue.
To prevent service interruptions, you should consider hosting this email address on the cloud. This will ensure that your customers' voices can be accessed by your customer support team wherever they are and respond appropriately.
3. Mobile Optimization
Your e-commerce site needs to be optimized for mobile browsing. That means that you can't just trust that your website will automatically be resized for phones or tablets. This is important because Google has discovered that compared to a year ago, people who use smartphones are 50% more likely to make an immediate purchase. When you combine that with the fact that over 50% of mobile sites are abandoned if they take more than 3 seconds to load, you can see that optimizing your site for mobile is important.
The main solution for this is to get your site coded properly. This may require a bit of an outlay to a third party contractor who can use AMP and PWA coding to ensure your site loads and adjusts properly. By ensuring that your site looks right no matter what device it's viewed on, you won't lose those precious conversions.
Scaling your business can be a challenge, but with the right tools in your arsenal, you'll find that you'll be able to meet the obstacles handily.