How many times have you visited an eCommerce platform only to click away? And not because the store doesn't have the specific products you seek, but because it's confusing or not visually appealing?
Well, online shoppers have no reason to jump through hoops when they can find the item they seek elsewhere. Like an average consumer, they need convenient shopping experience and the ability to purchase from a platform they trust and like. And that's what your eCommerce store should offer. Here are the mistakes that might be killing conversions on your eCommerce store.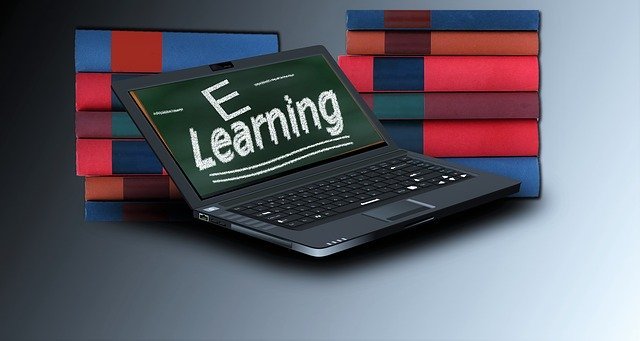 1. Slow Loading Webpages
Studies show that 74 percent of mobile website browsers are likely to abandon their sessions if the website doesn't load within five seconds. That's a lot of money you will be losing if your eCommerce store page load speed isn't optimized. To put things in perspective, Amazon and other similar tech giants are likely to lose $1.6 million yearly for every one-second delay in terms of webpage load time.
Thus, it's a no-brainer that your eCommerce website's landing page should be loading faster. Optimize your images, clean up the website code, and use different tools to unearth and fix issues that might be slowing your site down.
2. Incorrect Headlines
Are your marketing campaigns in sync with your eCommerce site's landing page? You probably have a compelling headline in your ad. However, if it doesn't deliver on the right landing page, this is a classic example of overpromising and delivering less.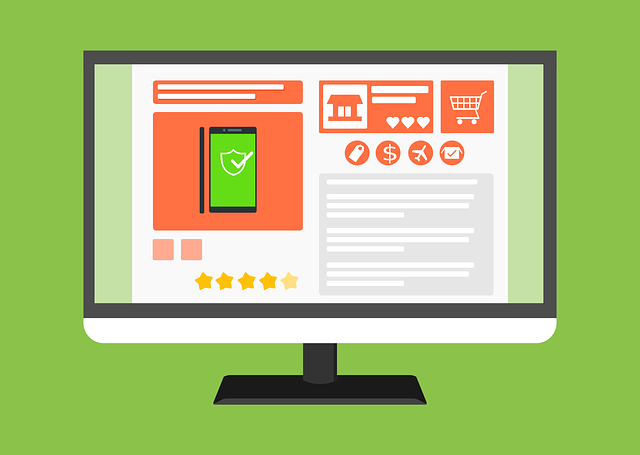 As much as your headlines should make promises, be sure to deliver satisfactorily. Remember, first impressions matter, and the last thing you want your target to notice is incompetence or inconsistencies.
3. Lack Of A Strong Value Proposition And Call-To-Action
Value proposition and CTAs are more related to the marketing aspect of your eCommerce store. However, both have a strong correlation with the site's design itself. The right arena for communicating your value proposition to your clients can only be created if the web consultant handling the website design and development phase understands this concept.
Why would your target audience prefer your eCommerce store over your competition? If you can answer this question from the buyer's perspective within just a few seconds after viewing your site, there's a good chance you have a great value proposition. Make sure the value proposition is strong enough to convince your target audience.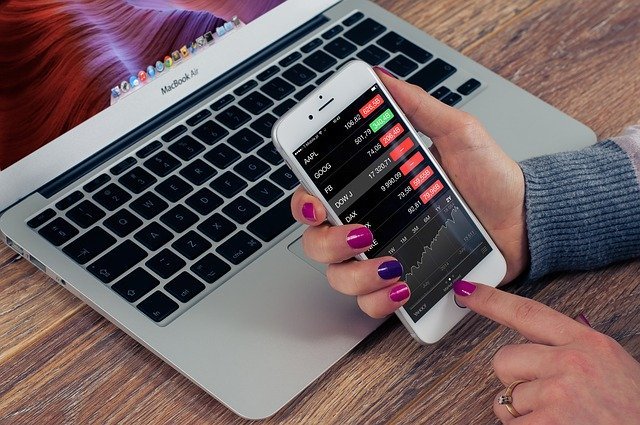 Most eCommerce platforms fail to create a compelling value proposition and call-to-action, and this could lower the site's conversion rates.
Wrap Up
An excellent eCommerce site design doesn't come easily, and that means you must hire an expert. The eCommerce world keeps on changing, and you need an expert who understands these trends and what they mean for your business. Remember, every single mistake you make will kill conversion rates.