Consumers are becoming pickier than ever due to the growing number of options for all consumer products. They also aren't afraid to make changes or swap brands or platforms if it means higher quality products. It can be tough for businesses to keep up with the latest consumer trends and online behavior, even in the digital world. However, there are tools to help manage customer satisfaction and product engagement.
If you want to coincide with current consumer behavior or even draw in more business, you should invest in product experience software. These software packages are created to help organizations fully understand and track their users' product journeys. Here are three product experience software programs that will meet your every need:
1. Gainsight PX Software
Gainsight PX is a powerful product experience software that can help you develop products your customers will love. This technology delivers product owners the tools to thoroughly understand user behavior, drive product adoption, and collect user feedback. 
This all-encompassing software includes a thorough onboarding process when you are just beginning to learn how to manage the product experience. Each customer has a unique journey, especially when it comes to your products. Gainsight PX Software offers real-time segmentation that helps you guide each user through the onboarding process successfully.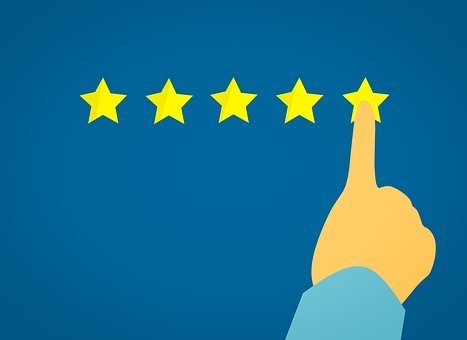 Gainsight PX has an elaborate tracking feature that logs the user's entire product experience. Tracking product experiences may aid in spotting adoption trends or identifying exit points where users fall off, among other behaviors. With these in-depth product analytics, you can turn insights into actions through personalized email and in-app guidance, like pop-ups, sliders, and more. 
After sending the correspondence, you will have access to even more data on how the customer responded to your engagement. On top of gathering user interaction data, users can complete standard or custom surveys either in-app or via email. It is critical to offer customers an outlet for feedback in product experience software because users can explain what they like or don't like about your product. 
In addition to gathering user data for better product decisions, you can also use the data to improve the customer's experience and positively impact their perception of your brand. The happier users are with your brand, the more likely they are to recommend it to a friend.
2. Pendo Product Cloud
Pendo Product Cloud is a cloud-based product experience software that combines analytics, guided user engagement, and user feedback into one platform. 
Its easy-to-use interface will walk you through creating a successful onboarding experience with personalized in-app guidance and reports on impact and completion rate. Following customer onboarding, Pendo guides users through the adoption phase, where your company can announce new product features through in-app messaging. 
During the retention stage, Pendo measures customer health and happiness through in-app surveys and usage data. Within the growth stage, you'll target and activate revenue through in-app upselling and identifying product advocates.
Pendo makes product experience software easy. Soon after biting the bullet, you'll realize your customers are left satisfied because your product is much better off with these features.
3. WalkMe
WalkMe's Digital Adoption Platform differs slightly from the other product experience software programs because it focuses on both the experiences of your business' customers and employees. Powered by Artificial Intelligence, WalkMe's primary goal is to shift adaption responsibilities onto systems rather than forcing users to adapt to systems.  
WalkMe breaks its software into four subparts: insights, guidance, engagement, and automation. This DAP promises to provide insights, not just analytics, meaning it will pinpoint explanations of why users interact a particular way with your product through data. Their second promise is users will immediately adopt any complexities with the help of interactive tip balloons. However, the software does provide step-by-step Walk-Thru training if needed.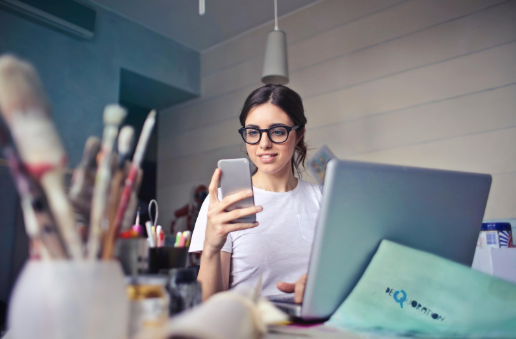 Engagement is the third component. For example, content appears proactively in-app based on the user's whereabouts within the product experience. This is also where employee feedback and customer loyalty NPS surveys are collected. The final automation aspect works to reduce struggling, frustrations, and inefficiencies. 
This end-to-end solution greatly improves both the customer and employee experience while helping businesses stay on track with goals and can help decrease company costs and training time.