Since any customer acquisition effort is vital for the success of the entire operation, SMB's have started to refine, optimize and custom-tailor their actions. This enables them to appear more attractive to the target audience, generate more leads, increase conversions, and, ultimately, increase sales.
There are many things that you can do to ease the customer acquisition process. But only a few of them have a true impact on it. Don't you want to discover which ones? This is why we are here. These are the three things SMBs should do to ease customer acquisition.
Use CRM
Customer relation management encompasses all processes with the goal of building and improving relationships with the current and potential customers. Since more and more companies are deciding to leverage this type of management, the business software industry has provided them with a solution.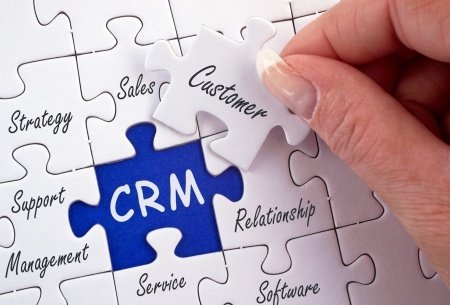 Let's get one thing clear right from the start. Should you decide to incorporate CRM into your business model, don't use any of the outdated methods. Instead, jump straight to CRM software. Why? Because it's affordable, easy to use, and easy to integrate.
CRM tools offer a number of benefits. First of all, you will have a centralized database that contains information about all your customers, prospects, and leads. The database updating process is automated to make the information gathering an effortless activity.
Furthermore, your CRM tool will save all interactions between your reps and your customers. This will enable you to personalize offers and approach to meet specific requirements, expectations, and needs of your customers.
While it will definitely help you understand your customers better, a CRM solution will also help you gather important information regarding customer concerns. Use this data to:
Ease customer acquisition.
Answer the pre-sales questions proactively.
Send automated sales messages containing this information to customers.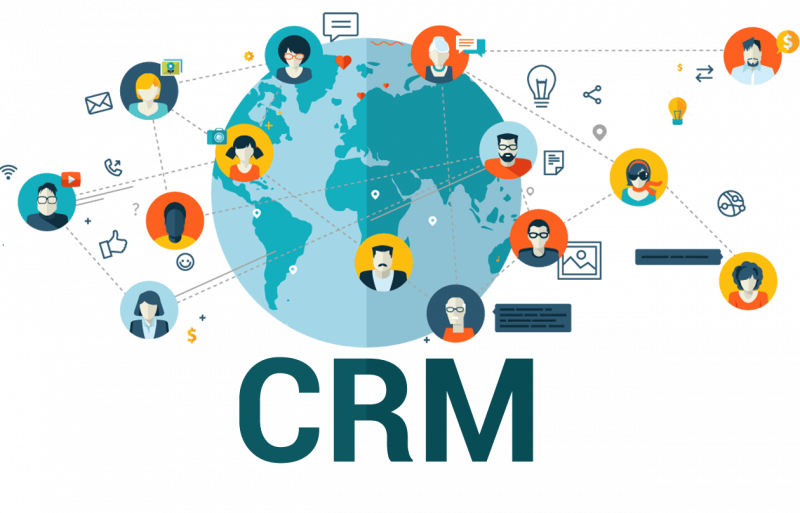 Time them so that they arrive during the critical points in the purchase decision process.
Integrate Online Scheduling
The next thing you should do is integrate online scheduling. Maybe you are not aware of the fact that almost half of the Earth's population is online. If you are running a brick and mortar operation, this means that every other potential customer will look you up online. If you are selling online, the odds that a potential customer will try to find more things about you by visiting your website are even greater.
To generate more leads and increase conversion rates, you have to make things easy for the customers. Say hello to the appointment scheduling software. This type of software can help you achieve two things: increase customer satisfaction and delight prospects and leads into becoming your customers.
What this software does is very simple, yet incredibly convenient – it lets your customers book appointments and services online. And they can do so whenever they want, and from any device they have at their disposal.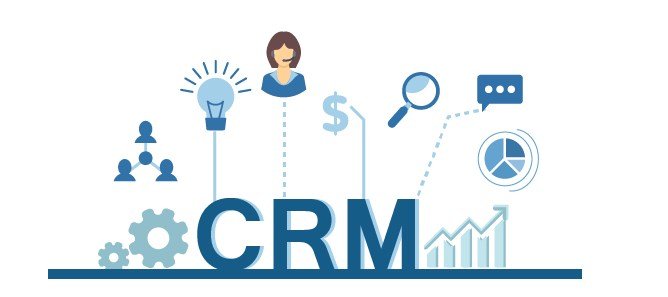 This simple software will enable you to offer self-service scheduling. This means that you will become available to your clients 24/7. Even for those leads that decide to book your services in the middle of the night or during the weekend.
Internally, this software will also lead to improvements. First, it will significantly reduce the time your employees have to spend on the phone or the messenger app dealing with customers. And secondly, built-in reminders and confirmation will reduce redundant internal communication.
Create Case Studies
At last, we have the phenomena of case studies. To understand the potential of presenting case studies to your customers and target audience, take a look at things from their perspective. Let's say that you are interested in a product or service X. Wouldn't you like to see how many of those have been sold, what are the use cases, how it helps in solving specific problems, and so on? Of course, you would.
Then you should deliver that valuable information to your potential customers. All the data you put in a case study will help your customers make an informed purchasing decision. To ease the customer acquisition process, you should tell a story with your case study.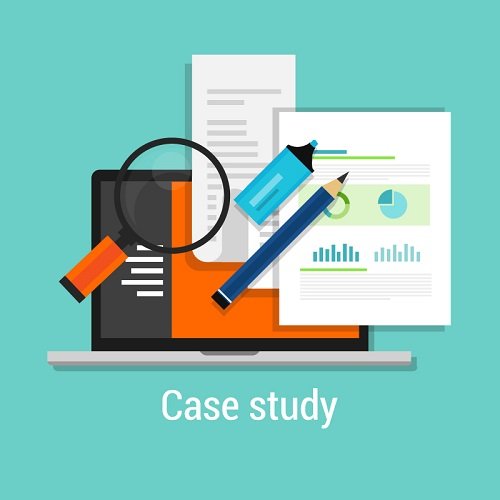 If you only list the data, you will bore the customers. With a story, you will make the data more appealing and fun, and the readers will have no problem remembering your product or service. The key to success:
Reinforce the need of your target customers.
Present your service or product as the remedy for that need.
Handpick the success stories.
Incorporate a storytelling element.
If you want to compare to other business in your niche, don't attack them directly. Instead, showcase why your company is better to similar options in the industry.
That's about it. As you can see, none of these three methods is overly complex or expensive. Plan out your customer acquisition strategy and incorporate any of these three methods to delight your customers, lower the customer acquisition costs, and, ultimately, increase your customer base.