As a small business owner, your cash flow might vary between a steady stream and a trickle. It can be tempting to pour every spare cent of your revenue back into your own business. However, investing in other options and nurturing a nest egg for the future can provide profits and peace of mind. Investing doesn't necessarily require a big cash commitment. Here are three options for small business owners looking to diversify their portfolios without draining their bank accounts.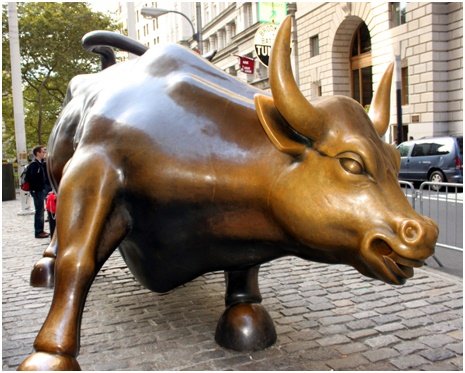 Image via Flickr by Prayitno
Penny Stocks
Penny stocks, which trade at under $5 a share, can be good investments for small business owners because they don't require a large initial investment. Investing in penny stocks is different from value investing, in which you buy shares in strong companies and hold them long-term. The volatile penny stock market can be more of a roller-coaster ride, but it can provide profit opportunities for people who do their homework and invest strategically.
Investing in penny stocks can also be a great way to learn more about the market without tying up a lot of cash. Successful investors research companies, read reports, and learn to anticipate the ups and downs of the market. And, if you invest in companies in your industry, you have another advantage when it comes to recognizing trends and applying that expertise to your investment strategy. Regardless of the industry, you should invest in penny stocks that mirror your interests so research can become an engaging hobby rather than a challenging chore.
Mutual Funds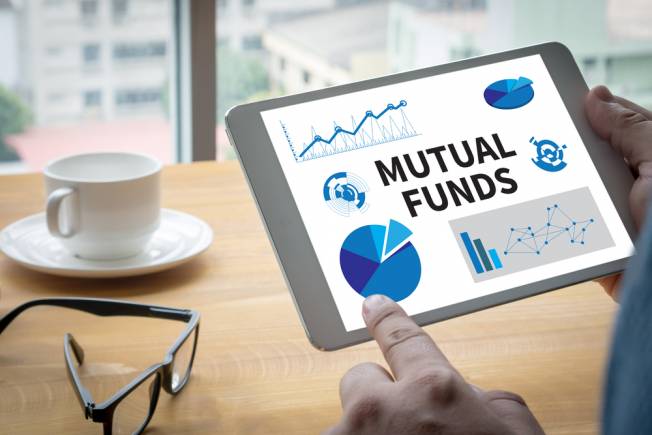 Mutual funds offer another relatively affordable investment option and are a good choice for small business owners looking to diversify. Index funds, which track the securities in a particular stock index such as the Standard & Poor's 500, offer an automatically diversified option that doesn't require a massive minimum investment.
Index funds aren't the only choice when it comes to mutual funds. Other options include funds that focus on specific sectors of the market or different geographical regions. If you have multiple mutual funds in your portfolio, you are effectively doubling down on diversification.
Other Small Businesses
Investing in other small businesses is a way to give fellow entrepreneurs a vote of confidence and an infusion of capital in form of an equity or debt investment. As an equity investor, you contribute capital for a portion of the business's profits. As a debt investor, you loan the business money and reap interest income until the loan is repaid.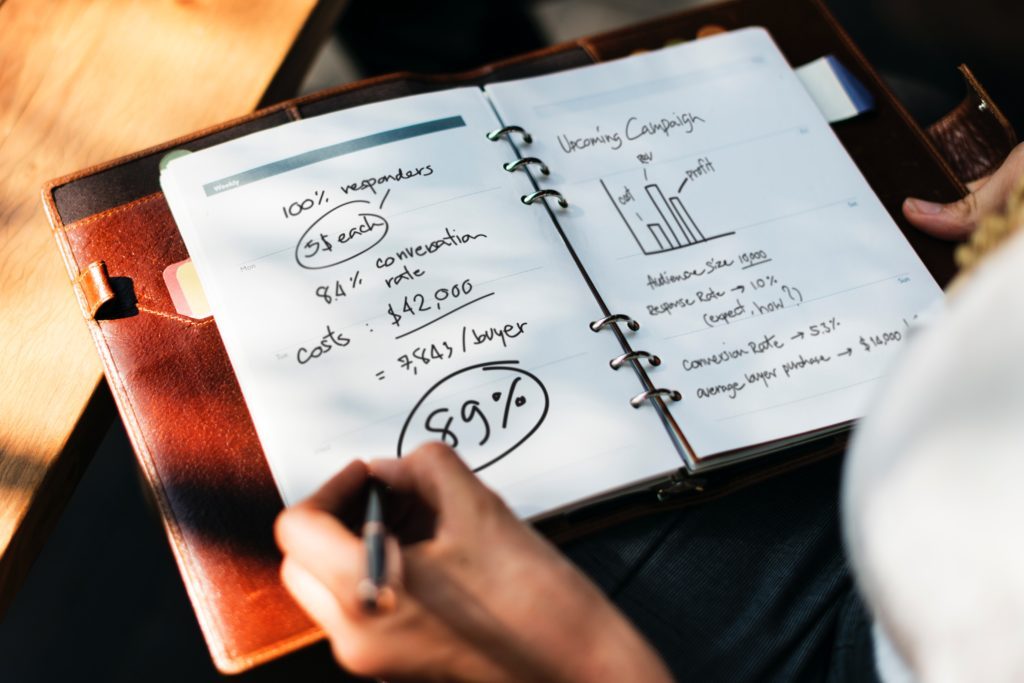 Debt investing represents a relatively low level of risk because lenders take priority over equity investors in getting repaid if a company goes under. Equity investors also take on a higher level of risk because they're responsible for covering company expenses if they outpace profits. But, if the company is successful, they get a piece of the profits, a process that's minted many millionaires in years past.
So, rather than investing exclusively in your own small business, consider some of these options as a way to diversify your portfolio, save for your future, and potentially supplement your small business income in a big way.