Ecommerce sales are trending upward, with Shopify indicating that, by the year 2021, this industry alone will be responsible for bringing in revenues of $4.9 trillion annually. This represents a 276.9 percent increase since 2014.
While this is good news for ecommerce businesses worldwide, simply placing items for sale online isn't enough. Especially with all of the competition that exists today, making it more difficult to build and grow.
Yet, there are a few actions that can help you grow your B2B ecommerce business in the year and years ahead. Here are three options to consider.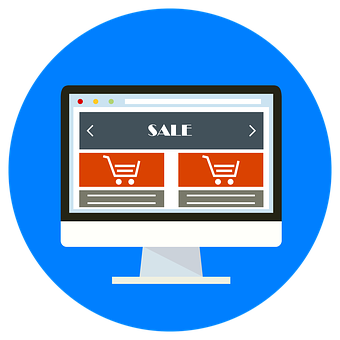 1. Improve Your Website
Have you ever gone to an ecommerce site to buy a product only to become so frustrated with the purchasing process that you eventually abandoned your cart and gave up completely, buying from their competitor instead? If you answered yes, you already understand the value of having a well-working website. 
According to MyCommerce.com, one of the keys to having this a website that doesn't lose your customers mid-purchase is to have a website that makes it amazingly easy for your customer base to find the product information they desire most.
This type of website must also make it simple for them to complete their purchases. Together, this increases their confidence not only in the products themselves, but also in your ecommerce business as a whole.
MyCommerce.com adds that improving your website also means creating product pages that have clear and compelling descriptions complete with explanations about what products do, as well as why customers should buy from you versus everyone else who sells those same items. Engaging photography helps with this too.
2. Increase Your Product Offering with Dropshipping
If you'd like to add to your product line but don't have the capital necessary to pre-purchase and store additional items, one way to solve this issue is to implement dropshipping. 
Dropshipping involves shipping products direct from your manufacturer or wholesaler to your consumer, but only after you've made the sale. This eliminates the need to buy the items up front, reducing your expenses and eliminating your need for storage.
Not sure what products you could add to your existing ecommerce site? Dropshipping companies like Oberlo offer the ability to import thousands of products right to your current store. All you have to do is select the ones you want and you're ready to sell.
3. Take Advantage of Retargeting
When formulating your marketing ads, do you spend more time (and money) trying to appeal to new customers or do you also develop strategies for reaching those you've sold to before? If you answered the former, you may be missing some business growth opportunities that exist when you do the latter.
Marketing expert Neil Patel explains that creating ads designed to appeal to those who've already been to your website, such as those looking at specific items, is an effective way to grow your ecommerce business. He goes on to say that this is commonly referred to as 'retargeting' or 'remarketing' and is used by approximately 43 percent of businesses to increase brand awareness and 56 percent to gain customers.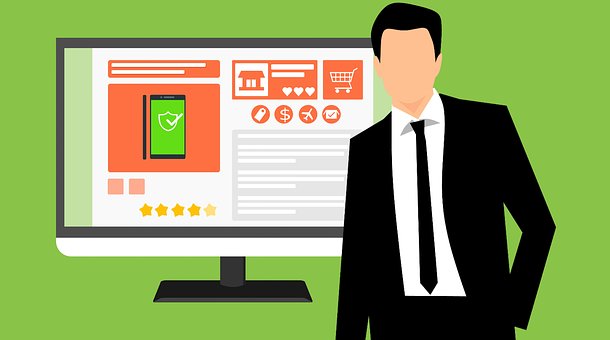 You can also take advantage of targeting by adjusting your social media ads to better reach those who have searched for the types of products you sell. Get them excited about your line of goods and give them a reason to purchase from you over your competitors.
Ecommerce is a growing trend and, by implementing these three strategies, your business can grow with it, giving you a larger piece of the future revenue pie.