In case you haven't heard of Urbee, it's the most environmentally friendly car ever produced. The vehicle is completely powered by renewable energy and is the first car to have a 3D printed body. Currently Urbee is at the second prototype stage, and the creators are using crowdfunding to bring this innovative creation to full reality.
Quick Background on Urbee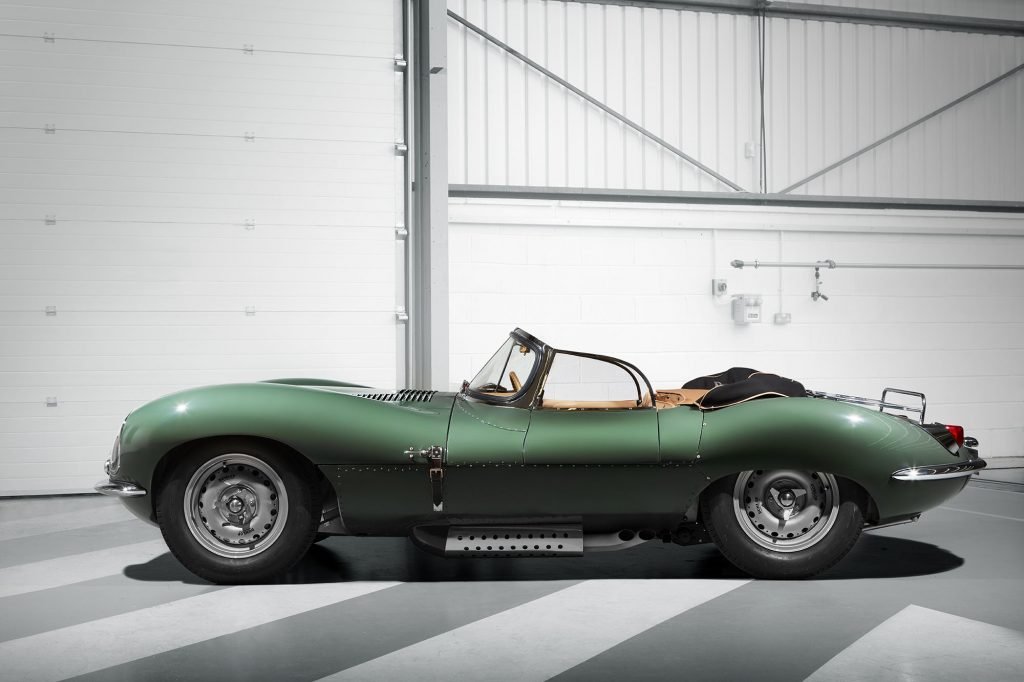 Jim Kor is the president and leader of the Urbee project. He is surrounded by a team of expert scientists, engineers and designers. Kor graduated from the University of Manitoba in 1974 with a degree in Mechanical Engineering.  He is leading the entire team in their quest to build a vehicle which doesn't rely on fossil fuels for power. The aim is to help the human race to protect the planet that it has been systematically destroying over the years.
The original Urbee prototype was created in 2013. The team has recently initiated crowdfunding for the Urbee 2 prototype which will embrace the world of digital manufacturing in its creation. The car will have an exterior and interior body that is entirely 3D printed and will be able to exist safely on the roads alongside traditional vehicles. Its bio degradable fuel means it will be the greenest car on the road and will be cheap to run.
Today, we live in a world where 3D printing or additive manufacturing is becoming more common in designing and manufacturing components for the automotive industry and in the world of medicine too.  To help us better understand the Urbee project, we are going to take a look at what 3D printing is and how how useful it can be in our society.
What is 3D printing?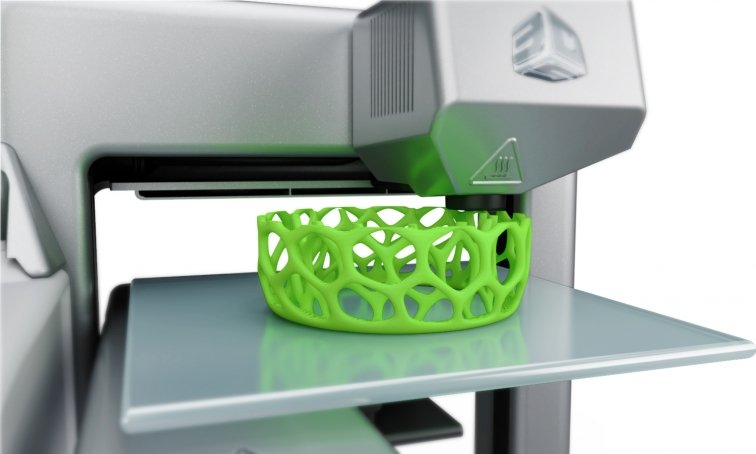 We don't want to get too technical here but we want to give you an idea of what 3D printing is all about. When people create a 3D print they are basically producing a solid 3D design from a digital file. The process starts with the creation of a virtual design of the object that is being created. For a completely new object this can be done using CAD technology.
The additive process to create the 3D printed object involves placing one layer at a time on top of another. There are several different methods used to achieve this. These methods are:
Selective Laser Sintering (SLS)

Fused deposition modeling

Injection Molding

Stereolithography

Laminated Object Manufacturing

Selective Laser Melting

Direct Metal Layer Sintering
All of these processes lead to one thing, 3D printed objects. There are many applications for 3D printing from film props to medical prosthetics, the commercial Invisalign dental product, and the body of the Urbee car.
The Urbee car is just one of the very cool and useful applications for 3D printing. As technology continues to advance so many items in areas such as industry and medicine will be created in this way. 3D printing doesn't just have the wow factor it's having a very real positive impact on the world around us.
Looking out for a new car? Leasing is the way to go with some excellent offers available on new and nearly new cars. Even with bad credit, there are a number of good options available to you. Check out
CVS leasing
for great offers on a range of cars and vans for both domestic and business purposes.