For those who believe games aren't just for fun, online gambling is something impressive. You are going to war with the money you have and you can get a lot if you know how to game. That having said, the most important thing is to stay safe with your money. I mean, it's not at all okay to lose your money while gambling online. Even as we say that online gambling has increased its credibility in the course of time, we must admit those presences of fraud sites and methods for money theft. In other words, as a user, you must take precautions before you involve in online gambling games.
Here, we have compiled some of such effective tips in this article. These tips are spread across the different aspects of online gambling process — from choosing the gambling sites to choosing your payment methods. So, shall we start?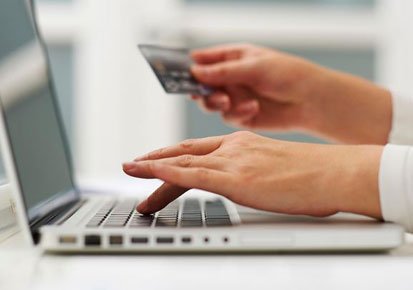 #1 Choosing the Online Gambling Website
There is no scarcity for online gaming websites in the current scenario. There are international platforms as well as localized ones. However, you must be really conscious while choosing the platform. Obviously, you'd be concerned about the availability and quality of games, but that's not enough. There are other aspects too such as the credibility of the platform. You can talk to someone who has played enough of these games and see if the platform is good enough. Or, even better, you can check out some reviews. For instance, if you like to know more about Boomtown Bingo, you can check out Boomtown Bingo reviews. Similarly, detailed and trustworthy reviews are available everywhere.
#2 Care How You Pay
Most online gambling sites offer support for different payment methods, including Credit Cards, Debit Cards and others. While making the choice among these, you should consider the transparency aspect as well. That is, if something goes wrong, you should have some legal proof to back your claim. First of all, make sure that you are paying the amount using an encrypted, secure connection — which can be confirmed by checking a HTTPS sign on the address bar. Also, we don't really recommend paying via Bitcoins, especially because it's not a legalized mode of payment in many countries. In other words, your payments should be safe as well as legally compliable. However if you still wish to use Bitcoins as payment method, here are certain sites that accept it: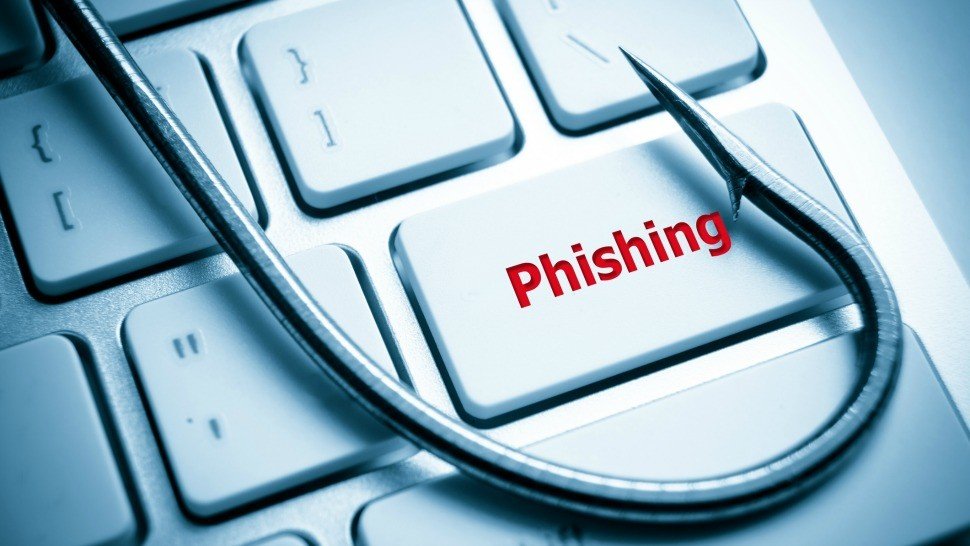 #3 Stay Away from Phishing
Phishing attackers focus on online gambling players, when compared to the others. The reason is simple. A bunch of online players, driven by the urge to make a lot of money, click on whatever being presented. Now that you don't want to lose your money or account details, you should watch out for those attempts. First and foremost, you should check the URL box rather than what's on the screen. Sometimes, a phishing attack can make you think you're on the banking websites, but, in turn, get your contact details. These attacks are not really common if you are going for trusted online gambling sites, though. That's why we recommended to check out the reviews before moving on.
#4 Avoid Software; Stick to Web
Here's a major thing about downloading online gambling software. In some cases, such software may come with faulty stuff such as adware and spyware — which aren't good for your money and safety. So, as long as possible, you should stick onto the web-based online gambling platforms. These will let you play wonderful games without installing anything on your system. As we said, you get an awesome way to play without the worries of losing money. Also, we recommend using e-wallets instead of credit cards. The benefit is that you will lose a certain amount of money, as opposed to the worst-case scenario with Credit Cards.
So, these are the most effective tips to keep your money safe while gambling online. As you can see, there's no direct solution. You must be conscious in every step, from choosing the games to choosing money to be spent. We hope these tips help those enthusiastic gambling players out there.