Your business card is key to networking and generating new opportunities. A great business card will grab and hold the interest of the new contact, whereas one that's poorly designed can have a detrimental effect on your personal brand.
So what is it that makes a great business card. We outline the key considerations you should make before planning your next design.
Simplicity is key
Think of the core elements that your business card must contain – your name, email address, contact number etc. – and consider the simplest way you can put that information across. Less really is more when it comes to business card design.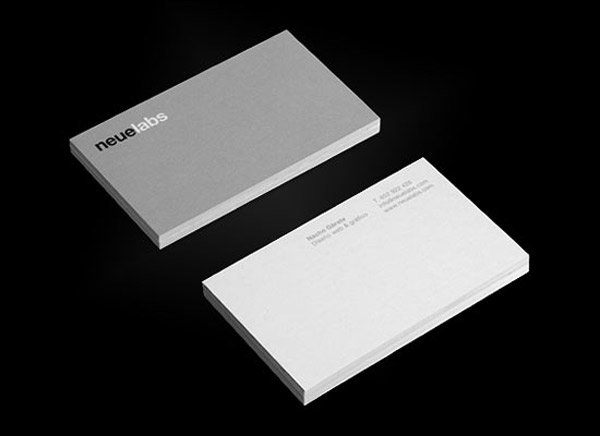 Generations of the past stuffed as much information as they could into the space allowed on a business card. Design has moved on a lot since, however, and the most successful business cards of today instead feature clean, uncluttered designs, minimising the presence of any elements that detract focus from the key information.
Make it memorable
If it fits within your budget, pay for a business card design that gives potential clients and contacts a reason to remember you. People receive business cards all the time; how are you going to make sure yours won't get forgotten?
You can make use of unorthodox materials, such as plastic or metal, to give the recipient something to talk about. If you want to stick with paper business cards, you still have plenty of options as long as you're willing to get a little creative. With advanced finishes such as spot UV highlights, embossing and foiled business cards, there are plenty of ways for you to separate yourself from the crowd.
Take a look at these great examples of creative business cards below.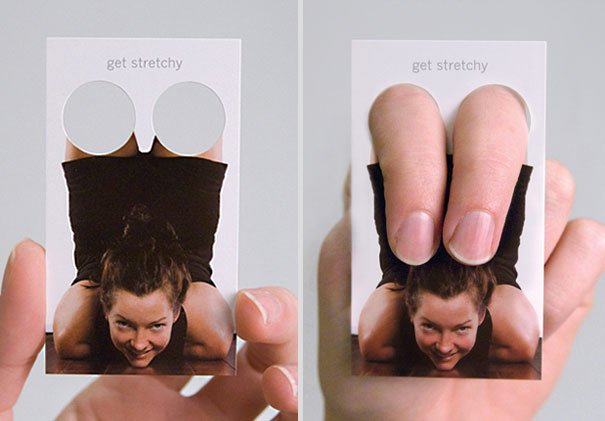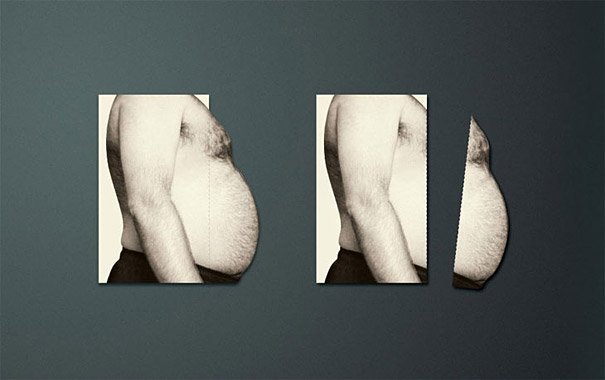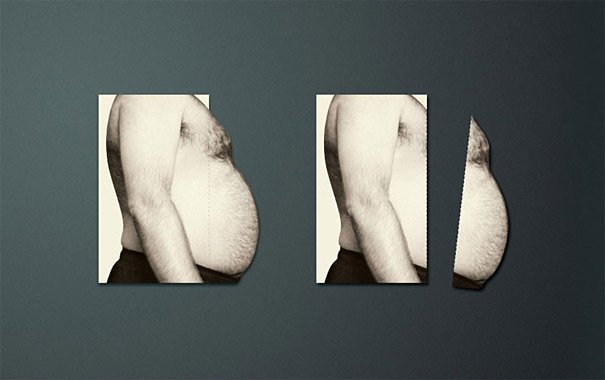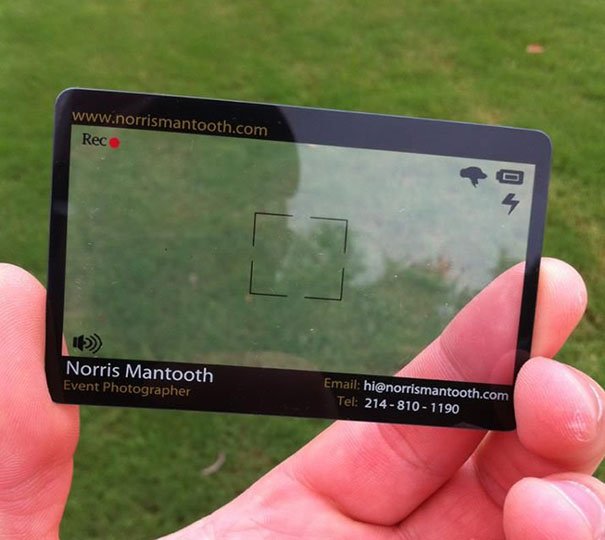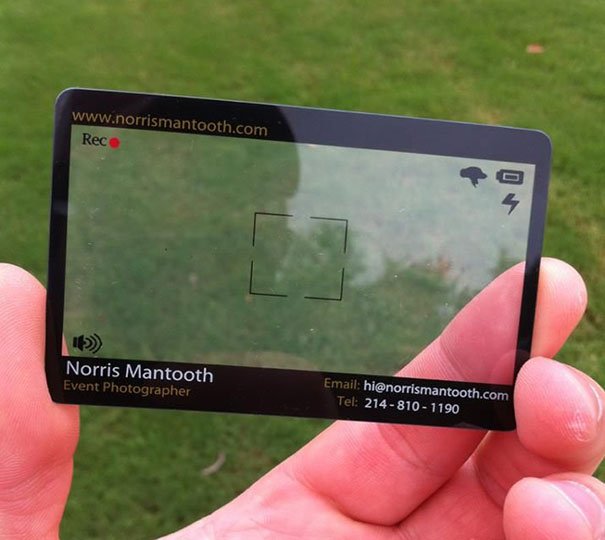 Stick to your brand
It's important to design a creative business card that captures the interest of your new contacts, but only as long as it's not at the expense of your branding consistency. Business cards that fail to match your broader brand can end up doing more harm than good.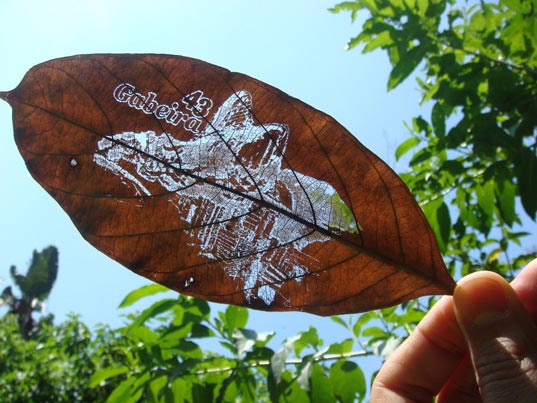 Every element of your business card should be consistent with the business image you're trying to portray. It's worth spending the time needed to arrive at just the right colour pallet, typeface and materials.
Work within your budget
An impressive business card design doesn't have to set you back a fortune. There is a plethora of customisable design templates available online at affordable prices that you can tailor to suit your business' image.
If you do decide to go for the lower cost, DIY route, it's even more important to keep things simple. Stay clear of too much colour, don't get too experimental with typefaces, and keep it clean and professional.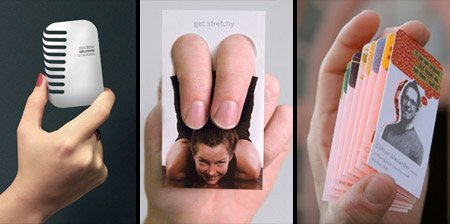 Follow these guidelines and you'll create a business card that effectively serves its purpose.
This article was written by Kumo Ink, a design and print studio that provides printing in Edinburgh and the surrounding areas.