You've probably read this at least a few times – the internet undoubtedly changed the way we live. It changed so many aspects of our daily lives, it is difficult to even imagine what the modern world would look like without the internet. The internet has impacted almost all industries and many aspects of life, although it is fair to say that some have been affected more than others.. We've selected just four industries that went through a major change since the dawn of the internet.
Tourism And Hospitality
 The ability to book hotel rooms online is one of the most obvious advantages of the internet. You can check out various hotels and other facilities, compare prices, rooms and  amenities. In other words, it is a lot easier to check and compare what you'll be getting for your money. You don't even have to visit the respective sites of the hotels that you're considering, there are plenty of comparison sites and services that give you a clear and detailed picture and make the whole decision-making process a lot simpler.

Speaking of specialised sites, the internet also enabled the establishment of services like Booking.com, Airbnb and numerous other accomodation sites. Nowadays you can prepare yourself and book everything online, and you can take care of everything before your journey starts.
Gambling 
The entertainment industry as a whole has been affected and the internet brought a lot of opportunities, but the gambling industry went through major changes since the first online casino was established.
It's been more than two decades since the first online casino was launched. At the beginning, in the early days of the online gambling (iGaming) industry, many were sceptical and didn't think that online casinos were here to stay. It turned out that nothing could be further from the truth. Online casinos tend to offer a lot more games and a lot more bonuses than land-based facilities, not to mention the fact that online slots tend to be a lot more dynamic and graphically advanced compared to land-based games. Games like Double Bubble are much more exciting if we compare them to land-based slots which are typically a lot duller and simpler.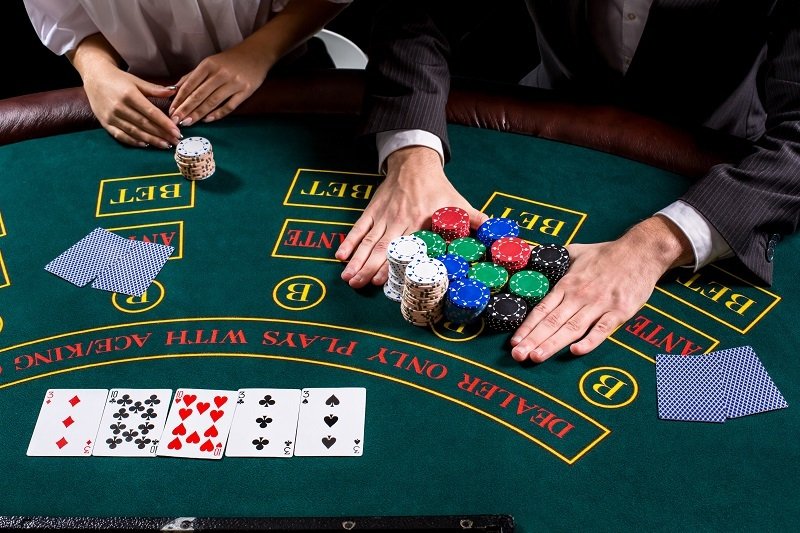 Publishing
Let us just ask you this – when was the last time you read a printed newspaper? We don't usually make assumptions like this, but there's a strong reason to suspect that it was quite a while ago. And if you're one of those who prefer printed press, just have a look at the circulation figures for all major newspapers and compare them to the figures for the period when there was no internet.
The discrepancies are pretty shocking. For instance, the printed circulation of the New York Times dropped by 50% in the period between 2005 and 2017. At the same time, the number of people who read their news online is constantly growing. Figures from 2017 show that 85% of US adults read the news on a mobile device.  It's not just news as this is also the case for books. Many authors nowadays decide not to publish printed versions of their books and only publish online, as nowadays a lot of people primarily read on their kindles, tablets and laptops.
Photography
Just walk on any busy street of any major city in the world and you will notice one thing. Okay, a couple of things, but one thing matters for our current purposes. Namely, most people will be holding their phones and many of them will be taking pictures of things around them or of themselves. What's even more important and impressive is that these images can be shared and published on the internet immediately.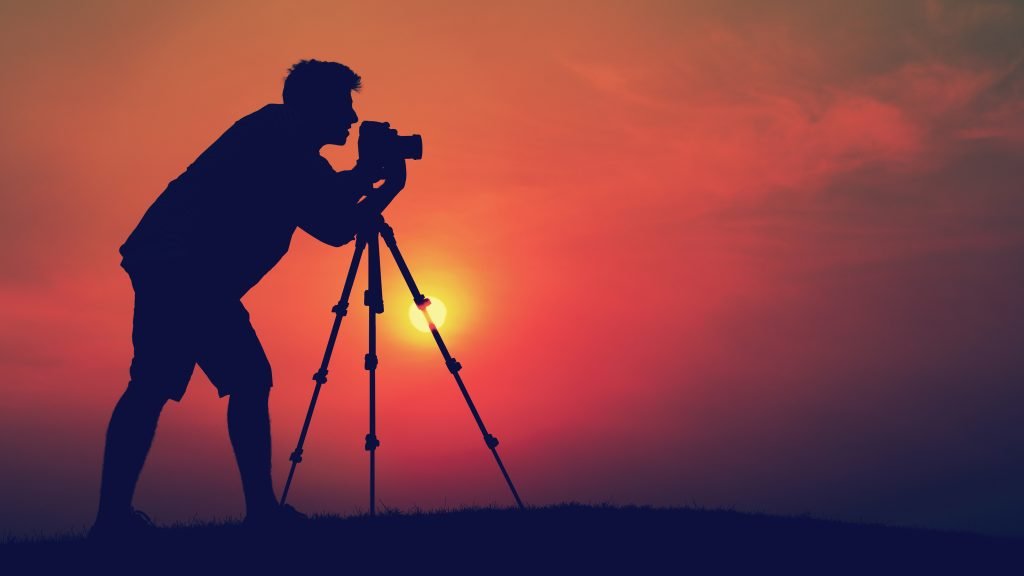 That really makes things a lot easier when it comes to disseminating pictures. Earlier, publications and printed images could only reach limited target groups, whereas on the internet your photographs can be seen by a virtually unlimited number of people.