A successful business is a thriving business. These days there are a million growth hacks that promise to double your sales in the next six months. However, at the end of the day, the growth of your business boils down to getting a fundamental right and successfully applying them in your strategies. In the last decade or so, online marketing has become a crowded environment. Also, in such a cut-throat competition, it is difficult than ever to create your brand's unique image that lasts long in the user's mind.
People these days run short of time and have a shorter attention span. However, if you want to become a household name, the use of animation is an effective marketing tool. It not only caters your target audience but also communicates the brand's message in a visual and attention-grabbing manner.
If you're thinking to use animation to attract more leads, now is the time to do it. Here are 4 significant ways to grow your business with animation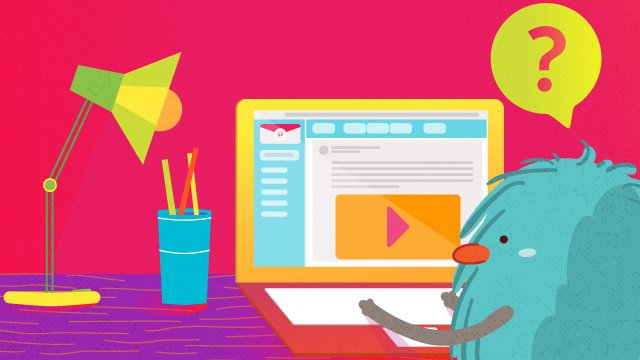 1. Animate your emails
If you want to boost sales through email marketing, animating emails are a great bet. It will not only differentiate your brands from your competitors but also help you sell in an eye-catching manner. Ultimately, a sales announcement laced in a dynamic GIF would any day please your readers more than a plain conventional text message.
2. Motion graphics videos
Motion graphics videos are an excellent way to converse with your audience on a visual level. It involves the use of colorful diagrams and graphics to create an illusion of motion in the video and makes the video exciting. Along with that, it uses high-quality graphics to condense information into a concise format.
Using animated videos increases your credibility among your customers. For a business to run successfully, it is equally important to retain your existing customers as it is to acquire the new ones.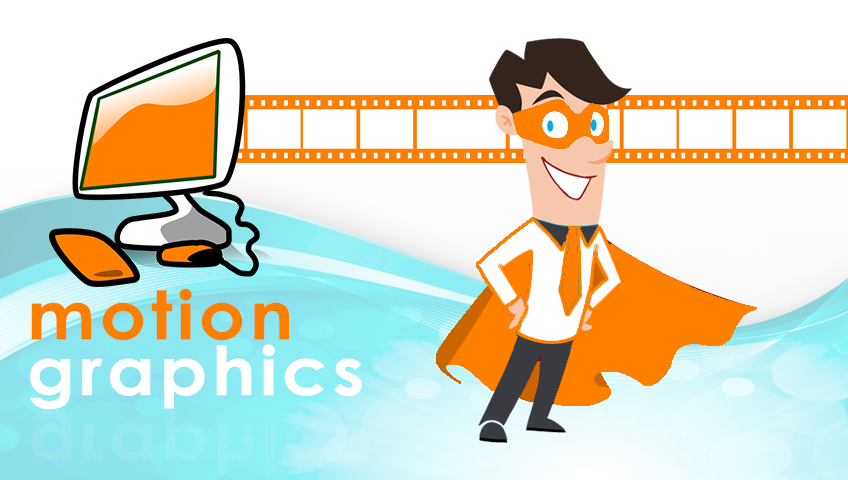 You can produce informative, instructional, and 'how to' videos that add value to your customer's life. You can also showcase the features of your product that they may not likely use. Hence, it helps them to gain trust in your company and products. Such videos increase your credibility among your customers and play a significant role in the business's growth.
3. Animate your website
One of the best places to use animated videos is to the face of your business, i.e. your website. Whether it is a GIF, videos or interactive animations, using them adds life to your site and increase conversions. You can also use clickable animations and GIFs for navigation.
For example, two chimps, a well-known coffee brand offers users to pick their coffees by clicking on interactive buttons.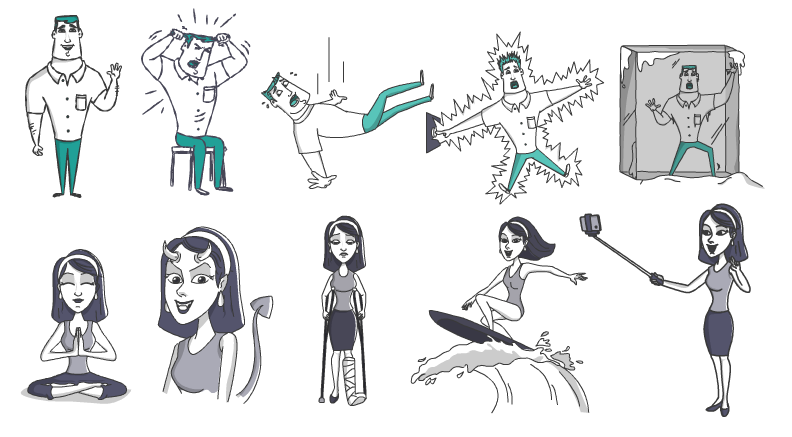 Whiteboard animations
Whiteboard animations are the most sought after option to explain your products or services if you're running on a budget. It basically involves a voice over and storytelling which is used to draw and describe the animation. Brands mostly employ whiteboard animation because of its ease to explain and understand different concepts.
Bottom Line
Video Animation is a powerful tool for growing your business. It is the quickest and simplest way to present your ideas, products, and services in front of your audience. It is 2019. If you do not stand out, you'll be outstood, sooner or later. Use the tricks outlined above to take your business to the next level in an intuitive, innovative and animated way!
About The Author:
This is Sharon Winget, Staff Writer with GoodFirms, a review and rating platform of top IT companies & software. A tech geek at heart, I firmly believe technology can transform societies. I enjoy blogging about web design, email marketing, and content marketing.