Business technology, and the online processes attached to them are forever changing. Nothing stays the same for too long, which is why you need to do all you can to keep your finger on the pulse of the day's latest and best improvements.
In fact, you should go one step further. You should actively seek to adopt the best online processes into your everyday business practices as soon as you unearth them. To find the four processes that you should definitely consider embracing, make sure to read on.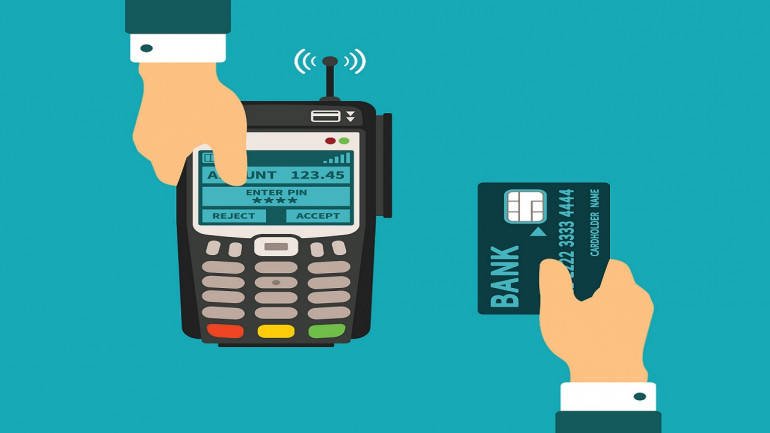 Digital payment forms
Today, customers want to be able to use their phones to pay for the products or services that you provide for them, and you can adhere to this desire by embracing digital payment forms. By accepting digital payment, you will also streamline and speed up your checkout process. As well as this, you will show your business to be an incredibly forward-thinking one.
All of this makes the process of being able to accepting in-person mobile payments one that your business definitely needs to adopt.
Information security
Another process that you need to adopt relates to your information security exploits: you should consider undertaking the process of hiring a data security consultant. Such a professional will be able to review your website in the most thorough way possible — they will be able to discover potential security breaches, they will be able to sure up your online payment forms, and they will be able to unearth any customer data that you may have lost in the cloud.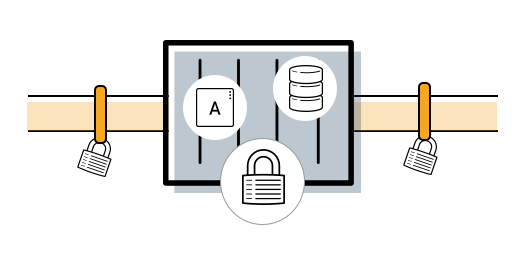 Container security
If you're sick of certain apps running efficiently on one device, but not so well on another, then you need to adopt technology known as containers into your business operations. By embracing this kind of tech, you will be able to access and run all of your applications efficiently, regardless of what system you use to run them. As stated by StackRox, a container security provider, this tech will also help you to minimize your application attack surface, which means the process of adopting it will also stand you in better stead with regards to your security exploits.
Remote working
The process of dishing out work to remote workers is another one that your business should be adopting. By sending out work to full-time freelancers, or by allowing your own full-time employees to work from anywhere they see fit, you will find yourself cutting down on your overheads. For one, you won't have to pay for as much heating or air-conditioning if you have less members of staff in the office to make use of it.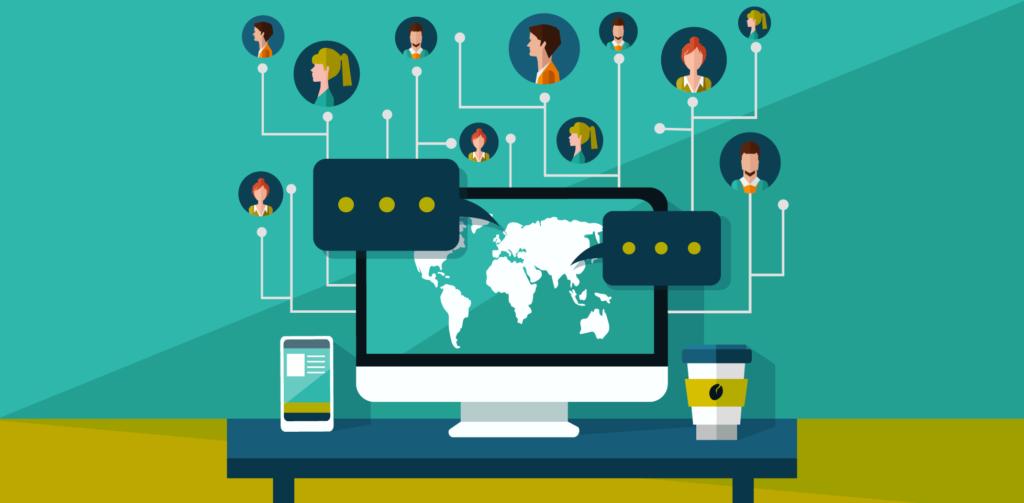 If you want to take your business to the next level, you simply have to be adopting the online processes listed above. You have to make in-person mobile payment available for your customers, you have to take protecting all the information that you hold seriously, you have to be able to use your applications however and whenever you please, and you have to do all you can to cut down on your office overheads by embracing remote/online working.