Being a stay at home mom can be very challenging.  Whether you felt well prepared for it, or not, taking care of the family is a full-time job.  In many cases, moms that are home with the kids the majority of the time might feel they are not able to get back to work or even go to college to better their career.  That is not the case at all and with all of the online colleges available today, there is an option for moms and here we are going to discuss some reasons why you should choose an online school.
Career Advancement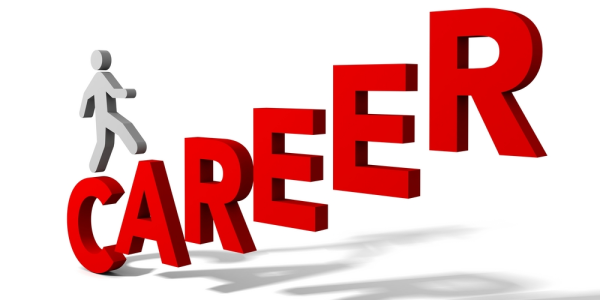 Going back to school after you have been away a while is not an easy task.  Depending on the size of your family, making time to get a college education can be a very hard thing to do.  That is where online colleges come into play.  Enrolling in an online masters in business administration program can give you a major bump in your career should you decide to go back to work after the children are a little older.  Online colleges make it a little easier to earn a degree without having to be on campus the entire time.
Useful Skills You Can Use
There are many people that will tell you exactly how many good things can come from getting a college degree.  The reasons can be different for everyone, but for the most part, earning a degree can get you many skills that you will use in your home life.  Skills that include time management, business negotiating and networking are just the beginning.  Not to mention, you can really free up time attending an online college at your own pace.  This allows you to manage your life and earn the degree at the same time.
Make Your Family Proud
Getting a college degree is quite the accomplishment for anyone.  You are going to feel proud of yourself and your family will feel just as proud of you.  That sense of accomplishment is a great driver to keep you going throughout the time you are studying for the program.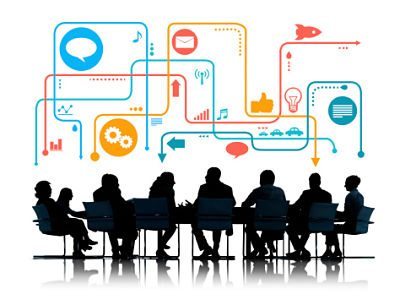 International Networking and Vision
With more businesses are building all over the world, there is a need for an international vision.  When you attend school to earn your online MBA, you will find that learning about international business cultures and economies is going to come in handy.  You will learn about how business professionals handle international relations and other business practices.  Being able to communicate internationally will also open many networking doors for your career.
At the end of the day, earning a college degree is a lot of work, just like raising your family at home.  With the right amount of time and the drive to better yourself, you can get an online degree in just a few short years in most cases.  These are just four of the reasons that it makes sense for moms, but I am sure you can think of more!