Content marketing is one of the best ways to engage with your company's target audience and spread the word about your business. From social media campaigns to blog posts, the content your company produces should embody your brand values. However, constantly creating this content yourself takes up a significant portion of your time. One way to remedy this problem is to hire professional blog writers to create the content for you. Here are four reasons why professional bloggers serve as major assets to many companies.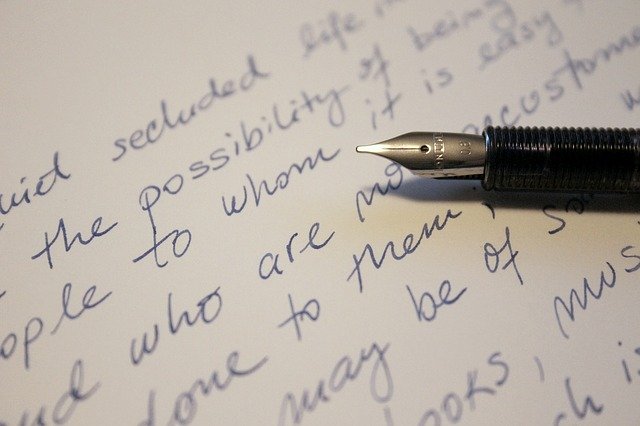 Bloggers Are More Affordable Than You Think
You may think that blog writers for hire have astronomical rates your company can't afford. While some of them may be outside of your price range, there are many that charge less per article than you think. Bloggers charge different rates depending upon how long the article is and how much research it requires. You'll pay less for generalized articles and more for blog posts with specialized knowledge on certain subjects. In general, you can expect bloggers to charge anywhere between $25 and $150 per post.
If you choose to make a long-term contract with bloggers, you'll determine how often you want them to write blog posts. For many businesses, monthly or bi-monthly posts are sufficient. Other companies may prefer to receive content more frequently. You can also provide hired bloggers with content ideas so they know what you want and expect. When drafting the contract, consider the needs of your target audience and your budget to determine topic ideas and the frequency of posts. There are options to fit every budget.
Bloggers Have a Unique Insight On Content Creation
Professional boggers understand all of the nuances of the industry. They can approach similar topics from various angles to generate fresh content regularly. Because they are knowledgeable about the industry, they know what clients expect from blog posts and are able to create appealing content regardless of what your target audience is. They may also have a better understanding of how you can use similar content across various platforms to strengthen your online presence.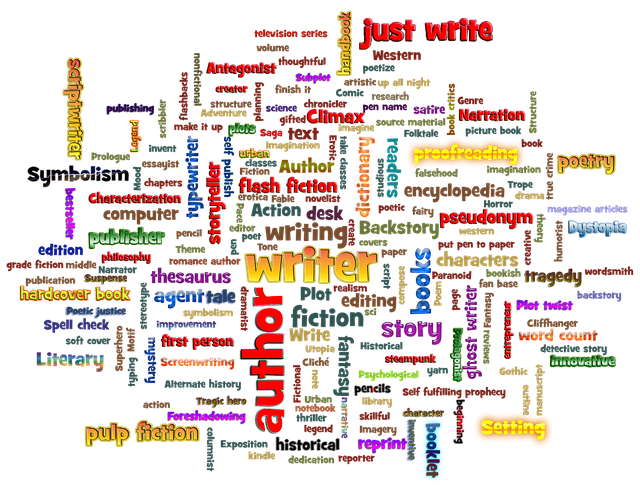 You don't want to post stale content. Not only does every blog post on your website need to be relevant but it also needs to be engaging and intriguing. Bloggers are skilled in refreshing old content to keep it relevant so it continues to hold the interest of your customers.
Bloggers Free Up Your Time
It takes time to write a blog post. If you're trying to generate the content yourself, you'll probably spend a significant amount of time each week creating, drafting, writing and editing the blog posts you need to strengthen your content marketing strategy. This slows down productivity as it keeps you from focusing on other aspects of running a business. If you hire out for blog writing services, you can free up a significant amount of time and grow your company in a variety of other ways while being confident your blog posts will adhere to company values and guidelines.
Bloggers Have an Outsider's Perspective of Your Business
Your perception of your company will be swayed because you are the owner. If you insist on writing all of the business' blog posts yourself, this bias may transfer to the content and your clients will easily see through the fluff. Professional bloggers will have an outsider's perspective on the company, so while they will discuss the business in a positive light, they have the right amount of distance from the company so they can have tighter writing with minimal fluff and no obvious bias. This approach may draw in more new customers for you, improving your bottom line.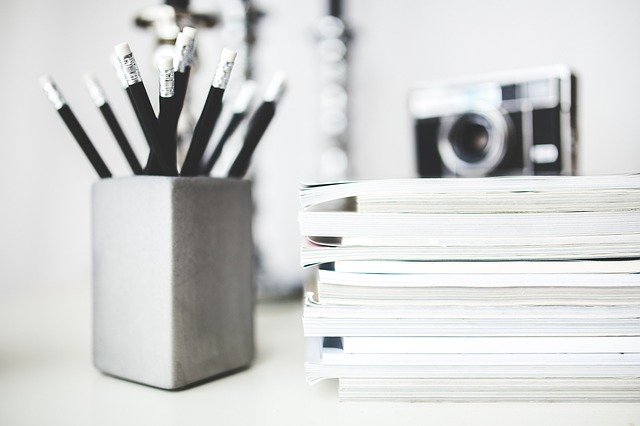 Blog posts are important aspects of many content marketing strategies. However, they require a lot of knowledge and skill to be written effectively. They also tie up a lot of time so instead of attempting to generate the content yourself, you may be better off hiring a professional blog writer. Skilled bloggers have the grammatical expertise and creativity necessary to generate engaging content that will help your company grow with its competition. These four reasons to hire professional bloggers to justify the expense.