As a game developer, it's always important to nurture your influence. As competition tightens in the gaming industry, you will have to invest in reputation enhancement activities as a way to leverage the strengths of your business.
Indeed, a game developer such as yourself will need to make sure that your product gets the attention it deserves. More importantly, making an impact on your audience should come second to none. After all, people are more motivated to purchase from you if you are perceived positively as an industry leader.
Enhancing your reputation as a game developer goes beyond creating fun and innovative games. In fact, focusing on your reputation should go hand in hand with product development. For one, an idea, no matter how innovative, could be wasted if you don't have the influence to support it.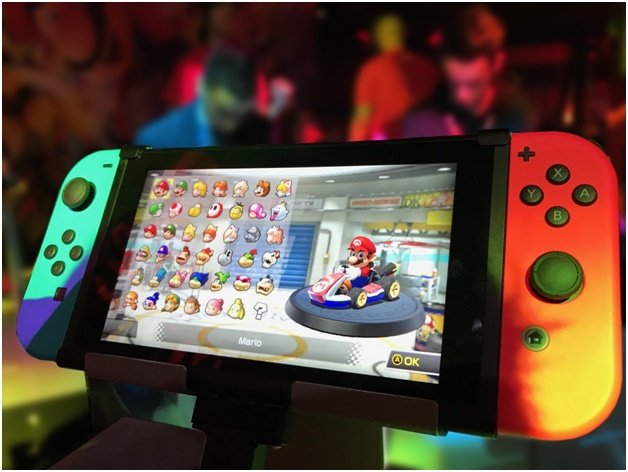 That being said, here are the top four ways you can enhance your clout.
1. Determine the right channels
Your messaging is best supported by the choice of a medium. You need a channel for delivering your message, and it's crucial to choose the best one for the strategy you will be implementing.
It's important to point out that nearly all companies in the gaming industry are using a multichannel approach in their marketing. The more channels you incorporate, the wider your reach should be. But, it's important to understand that this isn't always the case.
When it comes to digital marketing with a focus on brand reputation, you should only use the channels that are appropriate for your budget as well as your goals. You will need to conduct thorough research on your niche before determining the right channel to use for your campaign.
2. Provide engaging content
As a game developer, just like any other product manufacturer, it's always best to consider the type of content you will be delivering to your audience. Value is essential in the world of tech, and even more so in the gaming industry. So, it's important to support your reputation by providing content that's highly engaging.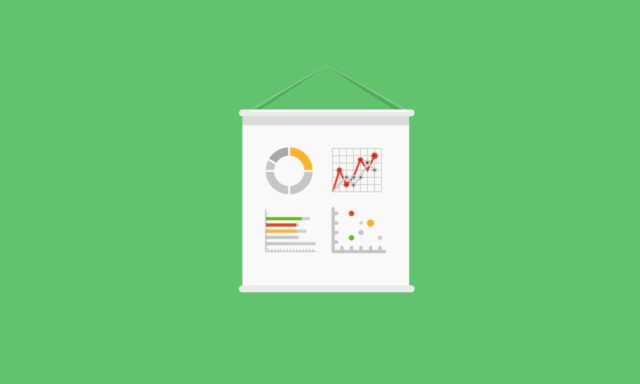 For a start, you can write about the history of gaming, along with other essential information about the gaming industry that can reinforce your image as an industry leader. You can also craft content to help people decide the right specs to find in a gaming laptop.
3. Engage your audience
If you maintain a social media page, conversing directly with your audience is no doubt an important part of building your reputation. Personalization has become an important term nowadays, considering the fact that consumers are more likely to buy something from you if you address queries head-on.
For this reason, you want to form a digital marketing staff that can monitor audience interactions. You need them to not only respond to comments and messages, but also gather market intelligence that's valuable to future campaigns.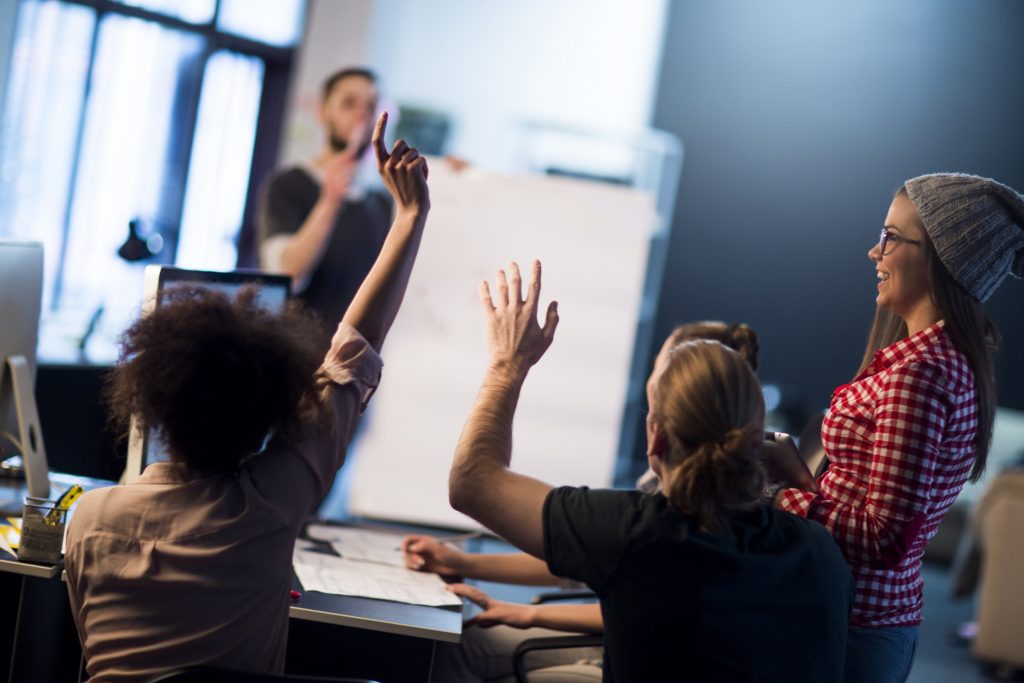 4. Hold a webinar
Webinars are valuable channels for building your reputation as a game developer. Gaming enthusiasts, after all, are out to hunt down all the information they can get to help them make better decisions.
That being said, you should invest in holding webinars or video chats where you can answer questions and get your own fill of important market information.