While it's pretty incredible to live in an age where technology allows us to see who is at our front step with doorbell cameras or video chat with our kids at home while on a business trip halfway around the world, these modern-day conveniences that we enjoy present major challenges too. Having access to so much from our smartphones, tablets and laptops means that we also have major distractions within arm's reach at all times, which can make it difficult to be your most productive at work.
Here are four high-tech tools and apps to help you take back your time and use it wisely:
Boost Mobile Speed & Efficiency
Sure, your own speed and efficiency make a huge difference in your productivity; but they are even more important when it comes to your internet connection, especially when you need to work on-the-go. Make the most of your time working wherever you are by investing in cellular modems like the latest offerings from Qualcomm. The Snapdragon cellular modems provide lightning-fast internet speeds, promote optimal energy efficiency for your cellular battery and refine voice clarity for all of your business calls so that you can make the most of your time.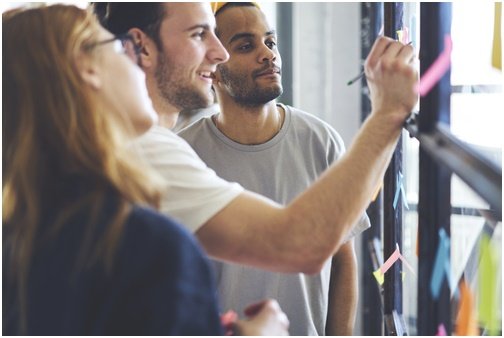 Keep Track of How You Spend Your Time
If you often find yourself at the end of the day feeling like you were incredibly busy but didn't really complete much work, then tracking how you spend your time with an app like Harvest can help. Harvest is a web-based time tracker that can be used from their website or mobile app to keep track of how you spend your time so that you can pinpoint ways to improve your efficiency and productivity and curb time-wasting habits.
If you have your own business and bill clients for hourly work, Harvest can even be used to create and send professional-looking invoices. You can spend less time on administrative tasks and more time racking up those billable hours.
Minimize Distractions
We are all guilty of allowing ourselves to be distracted by our phones, Instagram, Facebook, email and online shopping. While sheer willpower could remedy this issue, there is an easier way. Freedom is an app that is designed to banish distractions by blocking specific websites and apps on your computer, smartphone or tablet so that you can spend less time on the unimportant stuff and more time getting your work done. Simply set a schedule for when you want your distractions to be blocked and the program will automatically block you from doing anything that isn't work-related. Pricing starts at $6.99 per month, but goes down to $2.42 per month if you sign up for a year of the service.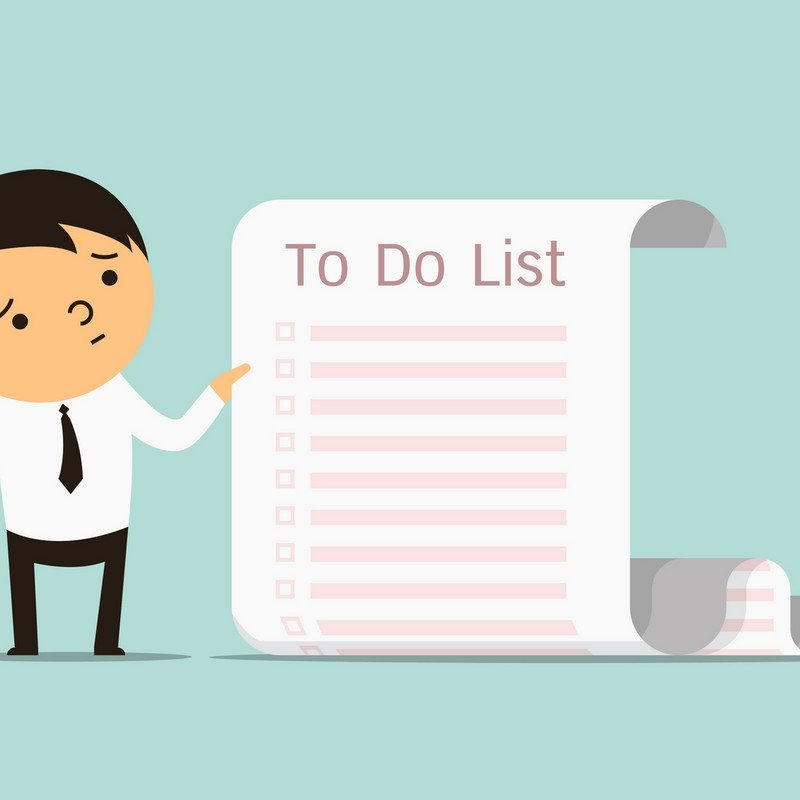 Manage Your Team To-dos
Working as a team can be challenging, but one of the most difficult elements is keeping track of everyone's tasks. It's all too easy for someone to think that another person is taking care of a task and not realize that it still hasn't been completed until the last minute. Make it easier to be productive working as a team by using a team task manager like Producteev to keep track of everyone's to-dos and make sure that it all gets done on-time. This free service allows you to create to-do lists, assign tasks to people and get regular updates as each item is completed.
Modern technology can be a double-edged sword. But if used correctly, it can be elemental to productivity and minimizing distraction in the workplace.