With more than 60% of internet traffic now coming from mobile devices, website and small business owners are turning to mobile apps to reach more users. It is a logical move to make, especially since native mobile apps can offer so much more – both for the users and the business – in terms of experience. Before deciding to jump in and develop your own mobile app, however, there are a few important things you need to know.
Add Value to the Experience
Never – and I do mean NEVER – develop a mobile app just so you can say you have one. Mobile web technology has developed rapidly these past several years, so most of the things you want to do with a mobile app – such as deliver content and let users purchase products – can be done with a mobile or responsive website.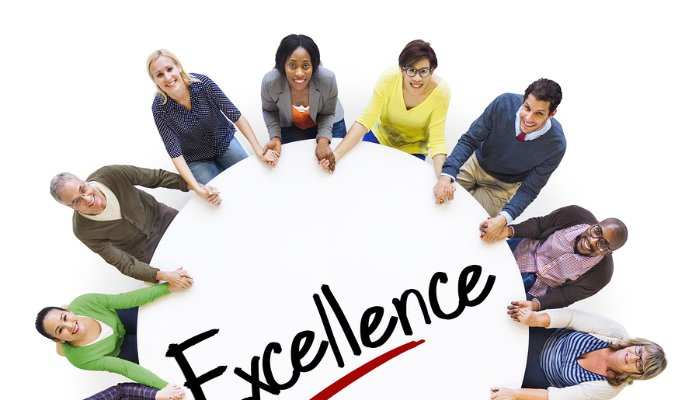 The main goal of developing a mobile app should always be to add value to the user experience. Simple elements such as the ability to push promotional offers and exclusive discounts to mobile app users are among the values you can add. Better interaction and easier access to the business's products are also among the things you can add.
Stick to a Design Language
Developing a mobile app is about offering a smooth and unrivaled user experience. This can be done by following the design language users are already familiar with. Google, for example, has released a set of Material Design guidelines for Android apps. Following these guidelines mean providing a consistent and enjoyable user experience.
The same can be said for iOS apps. Take a closer look at popular iOS apps and you'll find them to be quite similar in terms of layout and overall design. The tactile animations usually present in iOS apps can be used to make your own mobile app more relatable and immersive. Placing the menu buttons on the bottom part of the screen will also help create a more consistent user experience.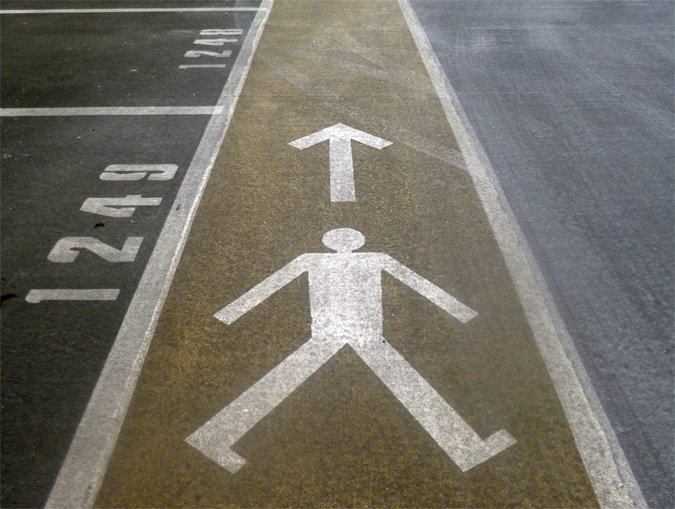 This is when working with the best mobile app design company comes in handy. An experienced app design company can help you meet the required standards while providing maximum user experience. The experts behind the design company can also help make your app suit your business's branding and be easy on the eyes of your users.
Smooth as Silk
While you can't always have an app that works smoothly from the start, minimizing bugs and errors before launching the app to the respective app stores is a must. First impressions matter, especially since your app will be competing with millions of other apps in the same category.
There are ways to minimize bugs before an app is launched. Alpha and Beta testing sessions are among the best ways to keep track of bugs and errors; you can solve most bugs before the app hits the market this way. Staging an open beta to allow certain users to try the app is also a great way to screen for bugs. While the app may work flawlessly in a testing environment, it may not run as smoothly on user devices.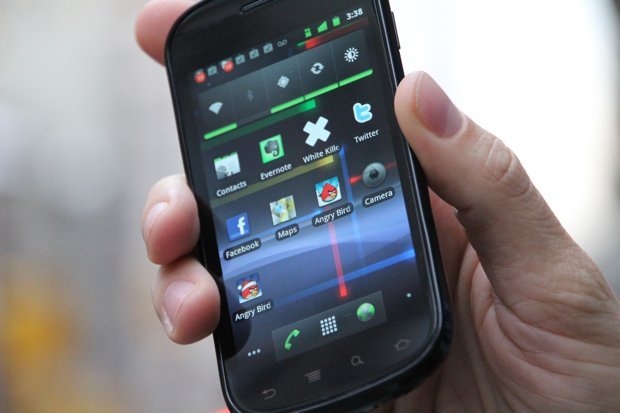 Launching a working app is important, but that shouldn't stop you from launching the app at the right time. You don't have to solve all the bugs – and you probably can't, since new ones will be discovered – but you can always release updates to further improve your users' experience.
Consider the Investment
One last thing to keep in mind is the investment you put in to make the apps. It is an investment, so you also need to consider the potential return of that investment before moving forward with the project. This brings us back to the big question: does your business really need a mobile app?
A mobile app may not affect your bottom line straight away, but it is a great way to build relationships with your audience and target customers. By adding other interactive elements to the app, you can ensure the success of your mobile app and your business from the start.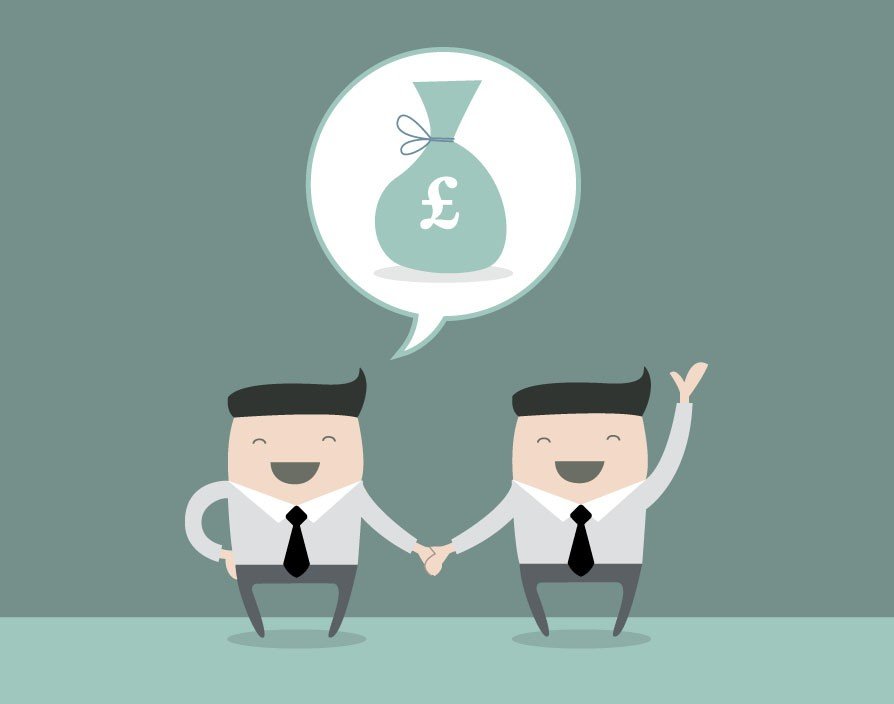 Define a set of goals you're trying to achieve with the mobile app and determine the amount of money you can afford to invest. Do you want your users to be able to find you easily? Do you want to provide product-related content and support to your customers?
Answer these – and some other – basic questions and you'll be able to determine if the apps are worth developing. This, and the previous things to keep in mind, will guide you when developing an effective mobile app.