Whether you are a start-up or have been in business for several years, there comes a time when you may want to step things up a notch. Perhaps you want to set yourself apart from the competition or feel that there isn't enough awareness locally or further afield about the services you can provide. Here are 4 ways to increase your business presence.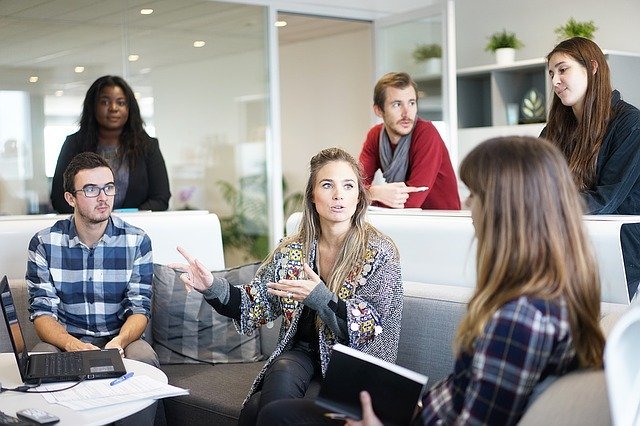 Having a decent website isn't enough these days. To reach as many potential customers as possible, a good social media presence is essential. Facebook, Instagram, Twitter, and the likes provide businesses with the capabilities to reach massive amounts of potential customers in one go. Spend some time working on a social media campaign. Regular posts and interactions are more likely to get your business noticed and paid to advertise is a great way to reach your chosen demographic. Just make sure you monitor your spending as well as the results. If something isn't working you will know about it pretty quickly. If you are producing amazing results from a Facebook post or sales have increased after a post on Instagram, keep doing it. Spending money on social media is great but only if it's working.
Use mailing list companies
Using the services of a mailing list company allows you to target businesses and customers that fall within your chosen criteria. For a fee, you can have letters, emails or flyers distributed to hundreds if not thousands of potential customers. You can access customer or business mailing lists depending on your preference. It's a very useful and quick way to get your name out there to the people that are most likely to use your services.
Sponsor a local club or charity
A great way to increase your business presence is to do something locally. Research the clubs or charities in your area and find out how you can help. Many local football teams or tennis clubs look for sponsorship every year. This may lead to your business name being emblazoned on the front of the club's shirts or result in business advertising on boards erected around the local pitch. Perhaps there is a charity that you can donate money to or offer services to free of charge. Where appropriate, get the local press on board. It's a great way to get involved in the local community and make your presence known.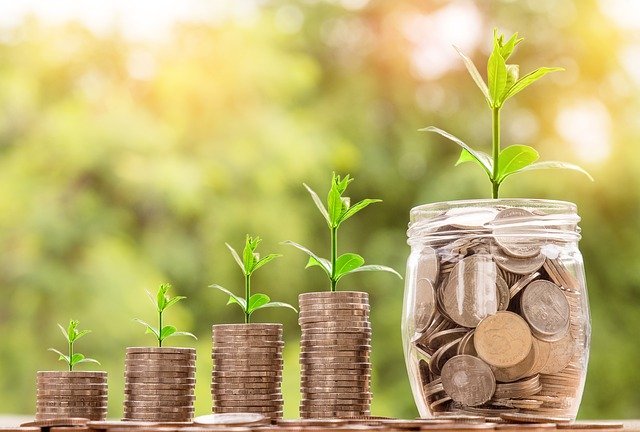 Word of mouth
Whilst this is a fairly obvious way, you might be surprised at how much of an impact word of mouth has on a business. There have been instances recently of small businesses going under just from the after-effects on one horrendous review or a negative post that went viral. People talk and people ask questions. If you provide an impeccable service to your customers you can almost guarantee that they will tell others about it. Listen to your customers and make changes as and when required. You want people to become more aware of your business, but make sure it's for the right reasons.