Your HR team is key to the day-to-day functioning of your business, responsible for all the essential tasks that keep the company running. While it's important to sufficiently invest in this department, there are many ways to reduce the associated costs and maximize your profits. Here are four simple ways to make quick savings.
1. Reduce how much you spend on HR software
HR teams have to deal with everything from recruitment and office admin to contracts and staff training and development. As a result, you've probably invested in some specialist software to help them manage all these parts of the business. However, if you put money into lots of different tools you need to monitor how effectively they're being used.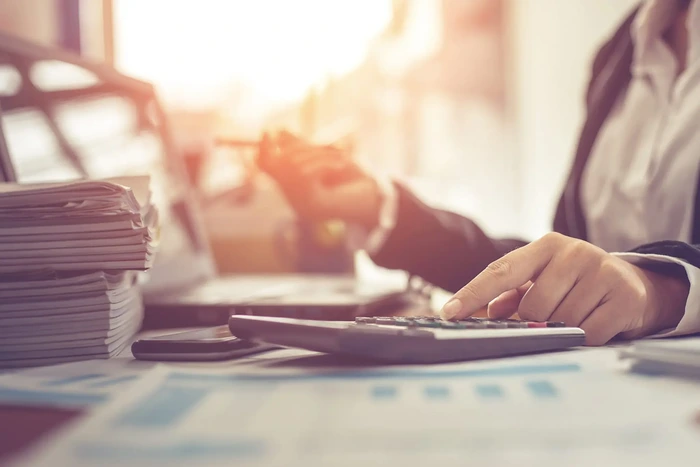 According to the SaaS purchasing platform Vertice, the average price of an HR SaaS contract renewal increased by 39% in 2022. Therefore, it's incredibly important you're only renewing software that is actually being used and making a meaningful difference to your business. Speak to your HR team about what tools are valuable and see if you can lose certain services, or switch to a different tool that consolidates different features. Keep track of renewal dates and act before you get locked into contracts you can't leave.
2. Consider outsourcing certain functions
Some business functions may need to stay in-house but you could considerably reduce your HR costs by outsourcing work wherever possible. This is often cheaper than hiring permanent staff as you won't need to use resources for recruitment and training, and won't need to pay employer taxes such as National Insurance. A study by NAPEO found that the average cost savings from outsourcing HR can lead to a 27.2% ROI.
Outsourcing the non-essential tasks will also allow your HR team to spend more time on the parts of the business that are more likely to move the needle. This can help lead to more productivity and efficiency.
3. Invest in current employees for retention
High employee turnover can be incredibly costly. According to Centric HR, it can cost 16-20% of an employee's salary to replace them. There'll be the initial recruitment costs and then you'll also have to pay to train your new employee and cover other associated expenses. Therefore, it's much more cost-effective to retain your current HR employees.
Obvious steps to take include reviewing pay, bonuses, and benefits to make sure they're competitive in the current market, and also ensure you're committed to their career development and open to supporting any training programs, mentoring, or qualifications they'd like to undertake. This may require some money upfront, but this will be a worthwhile investment if it means retaining talented employees who are going to help take your business to the next level.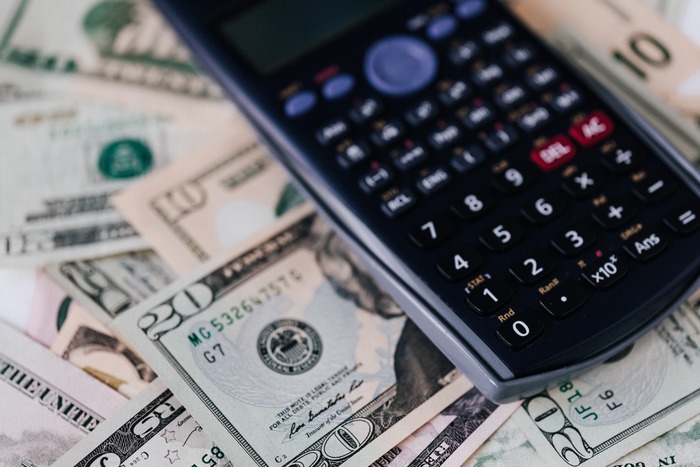 4. Offer remote working
If you don't already offer remote working, this is another way that could reduce costs as you should be able to bring down many of the costs associated with an office environment. You may be able to downsize, which means cheaper rent and utility bills, plus the price of extra services (such as cleaning) and office perks (like food and drink) should also be lower.
HR is so digitized now that it's straightforward for your staff to perform many tasks from home. Introducing a hybrid working model will also help you to attract top talent when recruiting for future roles as this is what many employees have come to expect from companies since the pandemic.