As small business owners, we know we need to be as productive as possible, but we often fail to do the important tasks because we are dealing with the urgent tasks. If you're constantly putting out proverbial fires, you probably feel too busy to plan, but it's vital to your success. These are 4 easy ways to supercharge your small business.
Accept Credit Card Payments
Streamlining your receivables through automation is a great way to save time and hassle. The first thing you should do is set up a merchant account so you can accept credit cards. To do this you need to set up a credit card merchant account and link it to your bank account for deposit. In exchange for a start-up service fee and a monthly per-transaction fee, you will have an easier way for your customers to pay. The discount rate, which is the percentage that you're charged per transaction for your merchant account, typically varies based on card sales volume and the degree of risk.
Use PayPal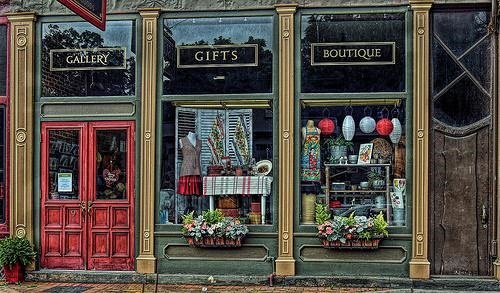 Image via Flickr by Warming Up A Little
PayPal is the world's largest online payment system. It allows consumers to send money to anyone around the globe with an email address and a credit card or checking account. PayPal is a cost-effective way to collect payments online. PayPal generally charges a fee between 0.7 to 2.9 percent of the transaction, plus an additional 30 cents per order. You'll need to add the "Buy Now" button for PayPal to the payment section on your website and then link it directly to your business merchant account.
Use Accounting Software
Do you ever procrastinate your bookkeeping tasks and then find yourself feeling frustrated as the invoice pile grows? When it's tax time, do you wait until the last moment because you dread the thought of having to shuffle through that pile of papers that has spread across your desk? Using a comprehensive accounting program will eliminate much of the hassle. At tax time, you'll easily be able to run reports to find out your total revenue and expenses, plus you'll be far more organized.
Hire a Bookkeeper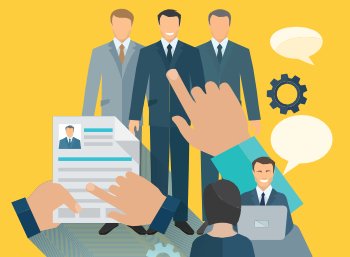 If you're still struggling with finding the time to manage your business finances, consider hiring a professional bookkeeper to help you. The few hundred dollars a month that you pay a good bookkeeper will free up more of your time so that you can focus on other important tasks, such as sales and marketing.
Getting organized always requires a time investment up front. Setting up a business banking account, choosing a merchant account, configuring accounting software, organizing your filing system, and hiring a bookkeeper all require effort, but in the end, they'll save you time and hassle. These things will also help reduce common mistakes, like paying the same bill twice or forgetting to collect a payment, and you can easily run reports to track your performance.
Being a small business owner requires thorough planning and strong processes. There is no way to avoid it. Make a commitment to get organized and watch the results. You'll feel informed and more confident, and you'll probably sleep better.