Running an online business isn't always a cakewalk. 
If you want to earn some serious money, you'll need to go beyond the basics of selling and promoting your products and services. 
You'll need to adopt some strategic tactics, such as using creative ways to thank your customers for their purchase and use the right tools to get more customers to buy from your store.  
The good news is, you don't need to look far.

In this guide, we'll dive into five awesome hacks you can use to help boost your conversions and sales. 
1. Leverage cloud-based software
Inefficient workflows can lead to slow business operations, keeping you from serving customers promptly, ruining the customer experience. This can cause you to lose clients, and in turn, money. 
For instance, if you run an equipment rental company, you'll need to conduct daily inspections before and after releasing your assets to clients.
If you do this using manual, paper-based tools, you'd be hard-pressed to have smooth rental processes.

Cloud-based software provides a solution. 
Using cloud-based apps such as Record360 gives you access to equipment inspection software to digitize and streamline your asset assessments. 
The software lets you use an electronic equipment inspection form to perform seamless asset assessments from compatible, internet-connected mobile devices. 
You can create custom workflows and checklists for each piece of equipment, fill out the inspection form, and send them off to designated parties to capture electronic signatures right from the mobile app.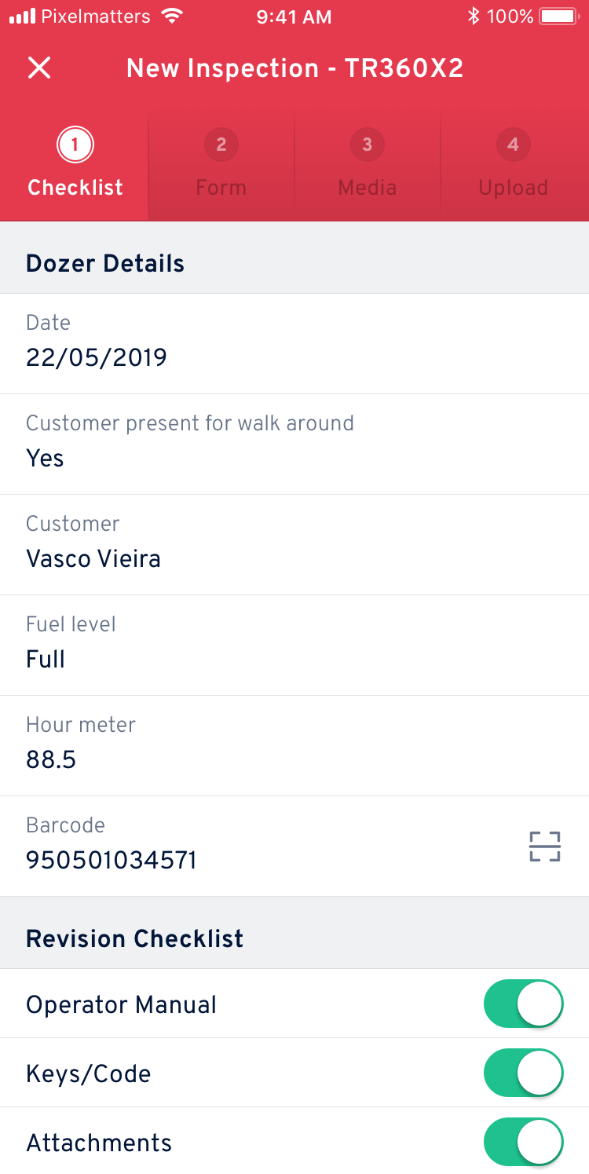 All your inspection records get stored on the cloud, so your fleet managers and admin can organize and access everything quickly and easily. 
Streamline your processes for better efficiency and productivity. This helps you deliver prompt services, improve the customer experience, and ultimately increase your sales. 
2. Streamline managing your online store
An ecommerce website can make or break your company's ability to increase your conversions and sales.

After all, your online store is where your visitors and customers interact with your brand, shop for items, avail your services, and buy your products (among others). 
This makes it vital to manage your online store efficiently to ensure seamless, memorable shopping experiences for your customers.An excellent way to help you achieve this is to use a top ecommerce platform for small businesses. 
If you use Shopify, you can enable customer account creation for easy checkout. You can also categorize and export your customer lists based on their purchase histories, locations, etc., which is useful for personalizing shopping experiences on your website. 
Other useful Shopify features include inventory management, product category pages, customer reviews page, order fulfillment system integrations, and more.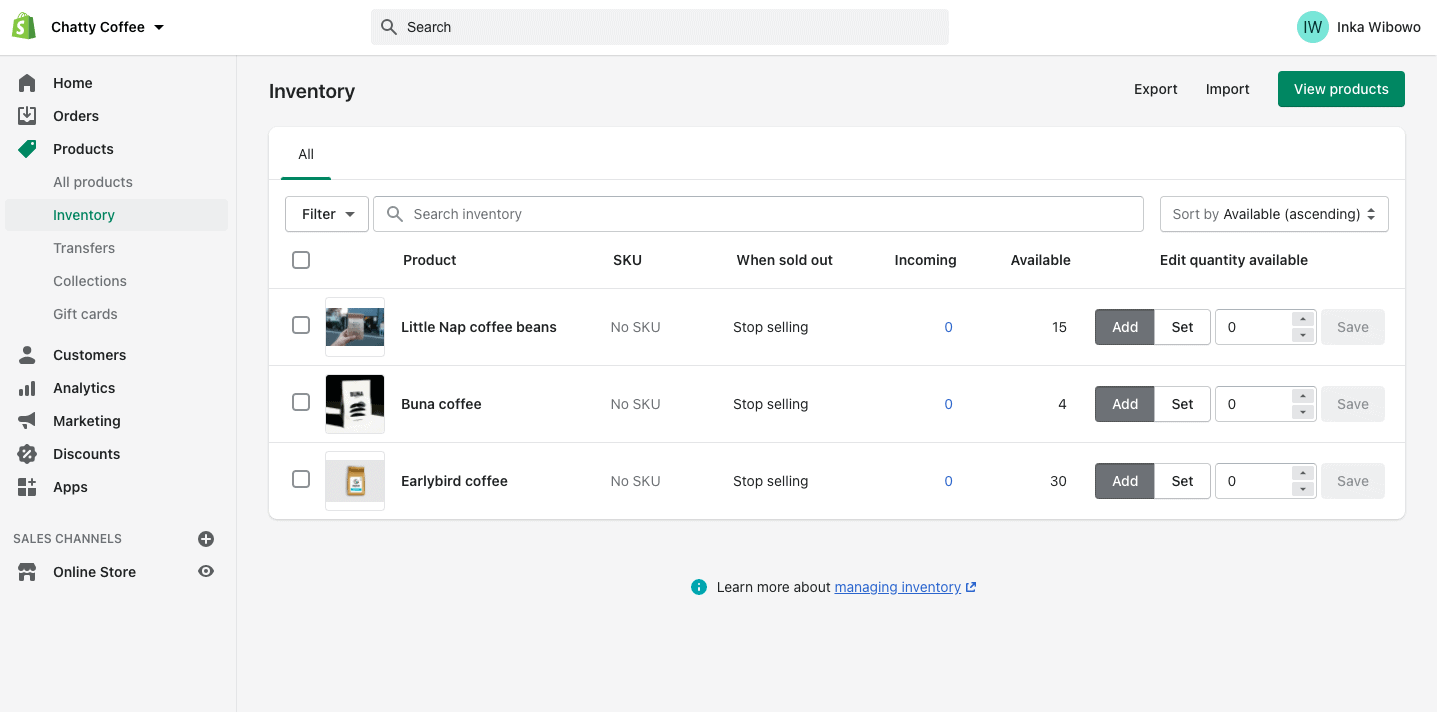 Make it easier to manage your online store by using a reliable ecommerce platform with the features you need to deliver prompt services and provide seamless shopping experiences.  
3. Employ automation tools
Repetitive tasks within your business operations can suck up boatloads of time and energy. These can also take away resources you're better off spending on revenue-generating efforts.
Streamline your time-consuming, tedious tasks by using automation tools. 
For instance, one of the most time-sucking aspects of customer service processes is handling loads of client email support requests. 
The key is to use leading customer service email management software with robust automation features. 
One such software is Sendinblue. The tool helps you manage all your transactional and marketing emails from one platform.  
Sendinblue's marketing automation tools help you scale your email marketing with features such as autoresponders to complex workflows (based on user behavior).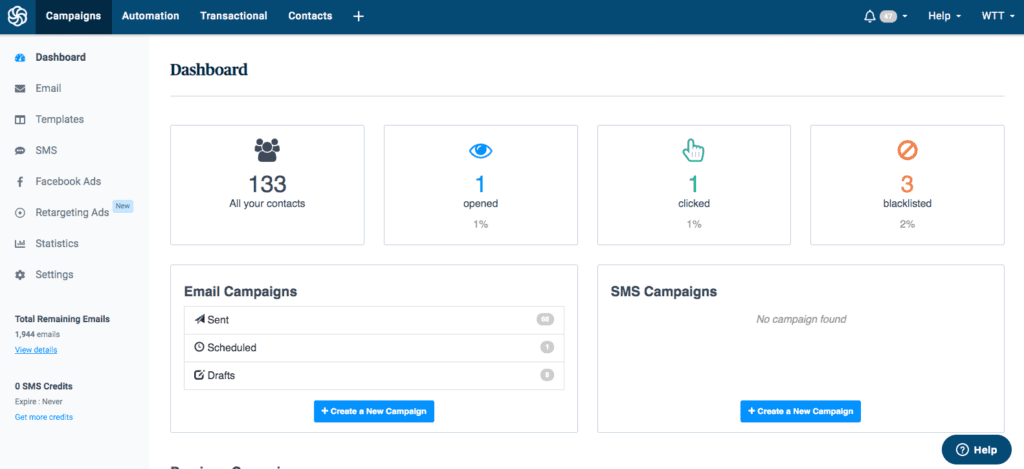 You can automate delivering transactional emails such as order updates and account confirmations and use the software's live chat tool to connect with your customers in real time. 
Consider these quick tips on automating your customer service emails.
Personalize your automated emails

. Something as simple as using your customer's first name in your support service emails can go a long way in providing good customer service. Personalization helps you engage and connect with your customers better. 

Ensure efficient email delivery schedules

. Configure your automated emails to send timely, relevant support service messages. 
For example, you can set up follow-up emails to automatically trigger when the customer issue hasn't been resolved within the expected timeframe. It's a great way to streamline reassuring customers that your reps are working on their concerns.   
Automation expedites your operations, allowing you to provide efficient services and positive customer experiences. This helps you build customer trust and loyalty which can boost your conversions and sales.  
4. Create a mobile app
One of the effective ways to gain more customers and, in turn, conversions and sales is to offer unique customer experiences. 
Doing so helps your business stand out from your competitors and draw in more potential customers. 
Why not build an app to elevate your customers' shopping experiences in your online store?
For instance, you could create an app that allows customers to "try on" your products through augmented reality. 
If you sell eyewear, you could create a web app that captures your customer's face. After the app scans the facial features, it will show shoppers "wearing" your products via augmented reality. 
It's an excellent way to provide unique yet valuable shopping experiences to customers while helping your business stand out from companies within the same industry or niche. 
If you use Azure DevOps to create your software or app, ensure you run regular backups using Backrightup. 
Backrightup lets you run an automated Azure DevOps backup of your app codes and other items within your repository (daily or on your preferred schedule).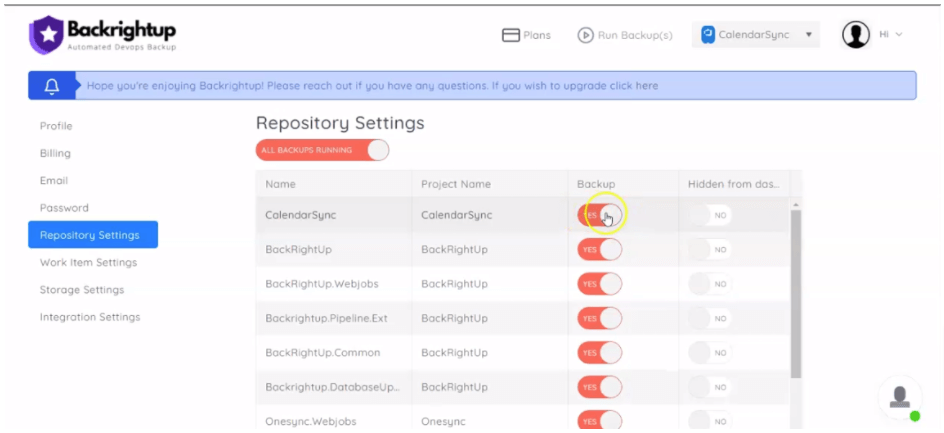 Running automated backups helps keep your data safe from potential data loss and errors due to server crashes, malware attacks, and other issues. 
5. Opt for easy to use apps
You don't always need overly complex tools with numerous advanced features to help you run effective, high-converting marketing campaigns. 
The easier your tools are, the faster you can churn out content and implement your promotional and marketing efforts. 
For instance, you can use user-friendly video editing tools to create stunning video marketing content. 
Choose an easy-to-use tool to help you create, edit, and speed up your videos for your website, social media, and other marketing content. 
Boosted by Lightricks offers a free video creation and editing tool that offers professionally designed templates you can easily customize for your business and marketing efforts.
You can upload your own video clips, images, and sound clips and add them to the template. Include texts, choose color palettes and font styles, apply filters, and include other customizations using the app's tools.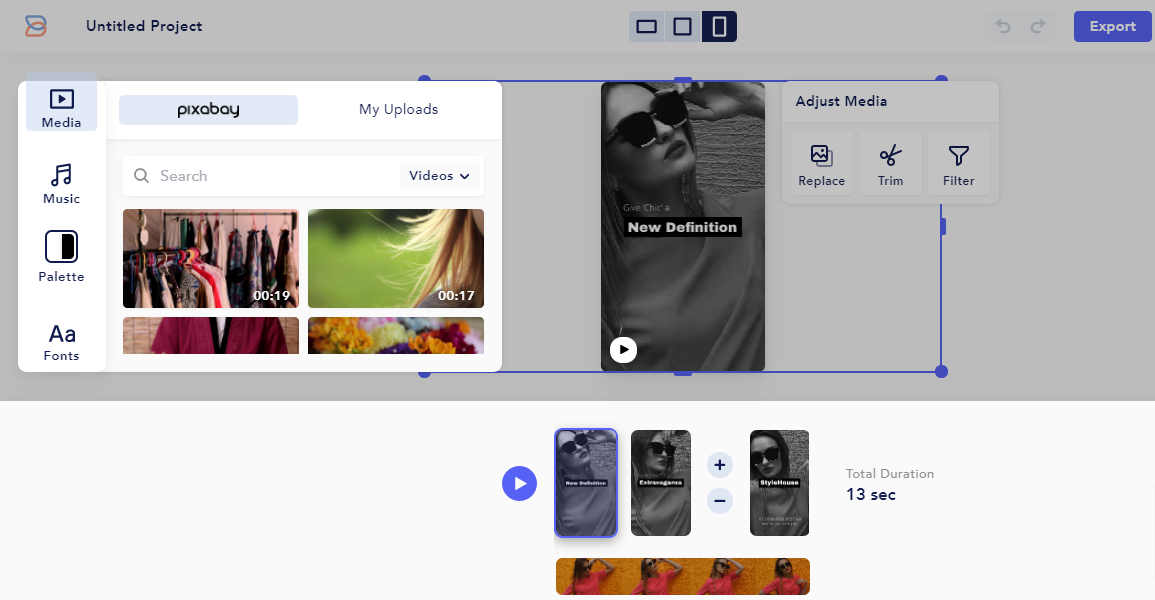 Boosted offers a simple, intuitive video editing interface that lets you create and publish your videos within a few minutes. 
Use simple tools that require minimal training and a low learning curve but still allow you to produce high-quality content that helps drive conversions and sales. 
Skyrocket your online business conversions and sales
Boosting your conversions and sales requires grit, a bit of creativity, and applying the right strategies and tools.

However, it doesn't have to be rocket science either. 
Increase your conversion and sales opportunities by following the tips in this guide. See which ones best fit your company and lead you to the path of business success and growth.