Do you already have a toll-free number for your business? If the answer is no, then you may be leaving a lot of money on the table. A toll-free number can prove to be an invaluable asset for any business. Aside from making your business appear more credible in the eyes of prospective customers, it can also be just what you need to drive more sales. If you're still not convinced, keep reading to learn why you should invest in a toll-free number.
1) Improve customer service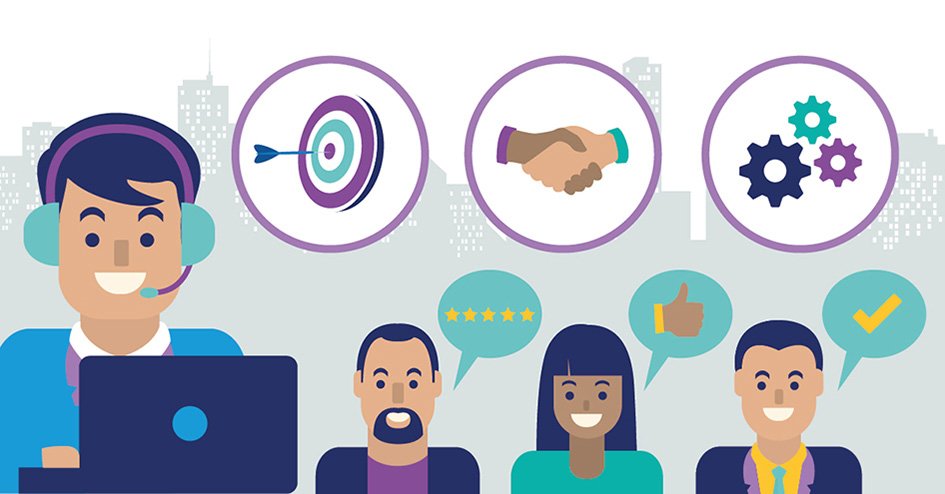 Isn't it frustrating when you want to learn more about the products or services of a business but you can't find their contact number? Sure, they might be asking you to read their website or visit their social media profiles, but some things are better off being discussed over the phone. A toll-free number serves as a vital piece of your customer service. It allows customers to get in touch with you right away without worrying about the time-consuming exchange of emails and taking money out of their pockets.
2) Boost credibility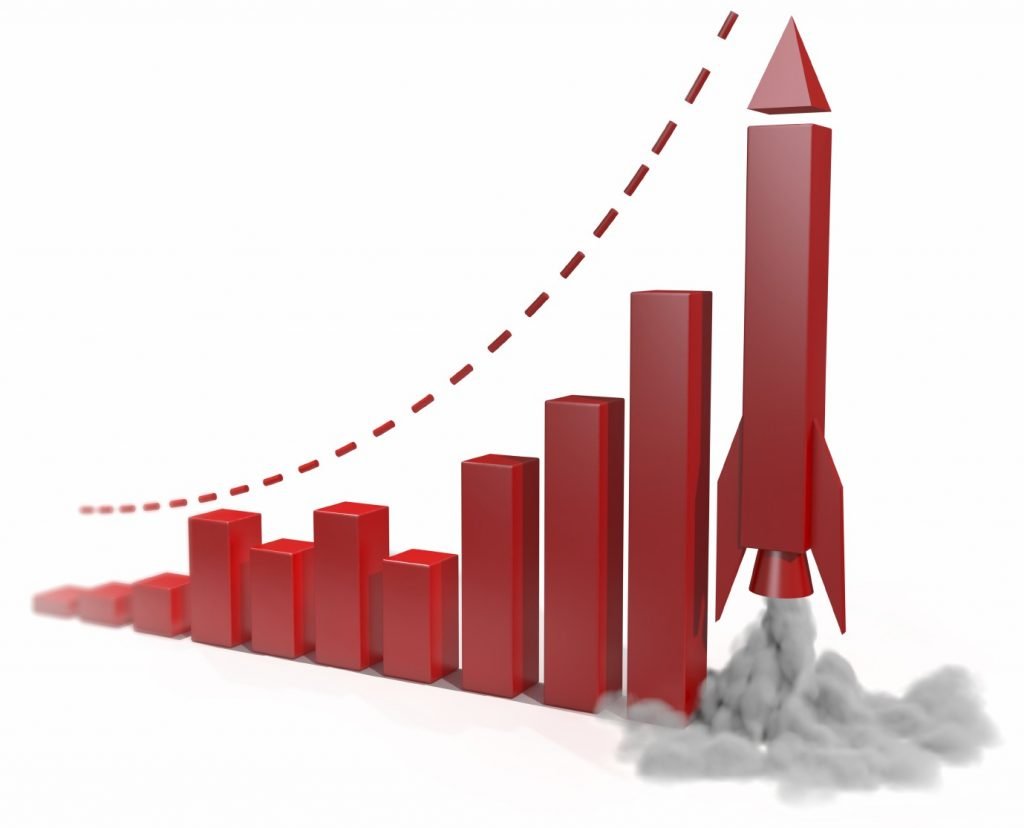 Many people think that only big corporations use a toll-free number. However, even small business owners can leverage its power, particularly in terms of boosting credibility. You can also choose a virtual landline number when you're just starting out. The important thing is to set up a business line as it creates a trustworthy impression upon potential customers.
3) Take calls anywhere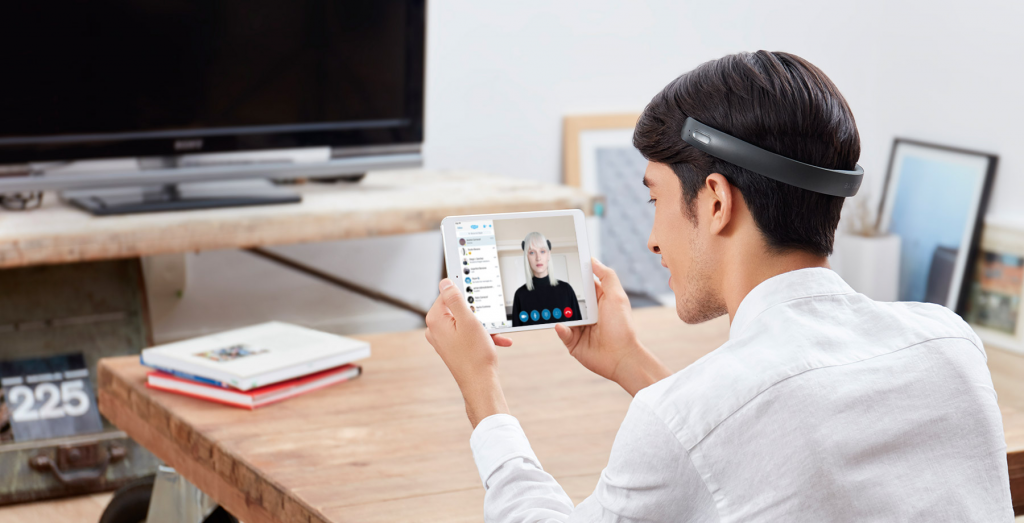 Location isn't an issue when using a toll-free number. Even if you decide to relocate your business, you can proceed with your routine operations without your customers knowing about your move. Your toll-free number remains active, allowing you to take calls regardless of where your business is located. Modern business phone systems are also equipped with powerful features such as call forwarding, which means you can forward calls to your mobile phone or VoIP device.
4) Make your brand memorable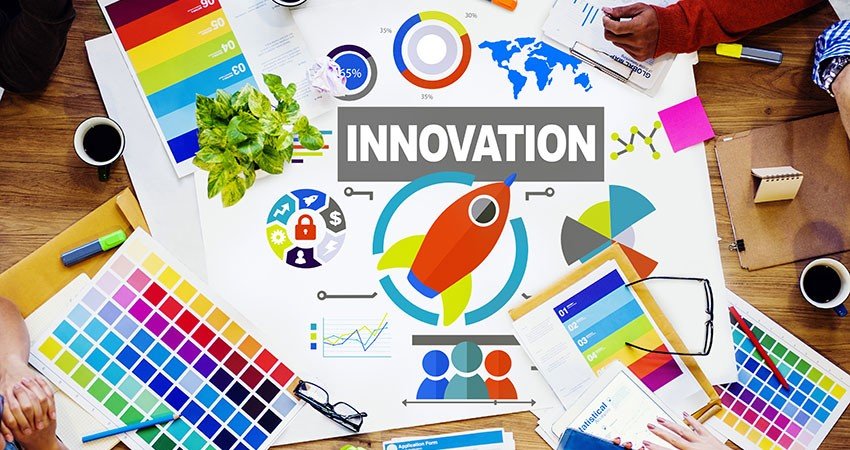 Did you know that the average person can only hold up to seven items at once in her working memory? For this reason, you should never use a business number that's hard to remember. You may have probably heard of the legendary 1-800-Flowers. It's a win-win situation because the business promotes their product while the customers find it so easy to contact the company because they know what number to call. A vanity number can work wonders for your brand, so consider investing in one.
5) Enhance your marketing campaigns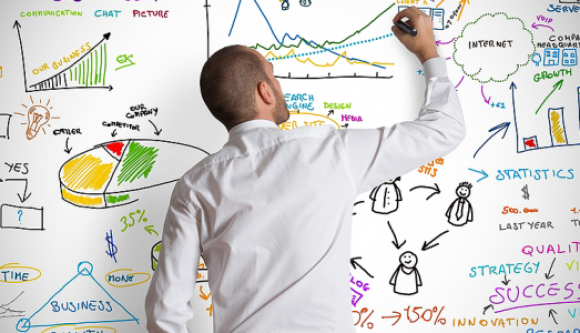 Many marketers fail to realize that a toll-free number is a powerful way to keep track of their marketing efforts. It's not enough to display your phone number on your website, print ads, and social media accounts. When somebody calls you, you need to know where they came from. You can create multiple extensions. Each one can be used for a separate campaign. This allows you to optimize your marketing efforts, making sure that they align with the needs of your customers.