There are a plethora of marketing strategies a modern business can adopt, from billboards to digital marketing to promotional products. But what are the right marketing tools for you and your business? Using promotional products, such as custom lighters, promotional clipboards, and pens is a tried and tested strategy of marketing that has endured business cycles from the very beginning. However, there are more ways to utilise promotional products than you think. We've collated 5 creative ways that you can effectively distribute promotional products, in order to maximize your brand's awareness.
1. Hold a competition
Holding a competition is a great way to attract and retain customers. After all, who wouldn't jump at the chance to win prizes!? The prospect of a great giveaway will attract new customers and excite existing ones. As well as this, your brand benefits because the winner will showcase your promotional product, ultimately achieving your marketing goals.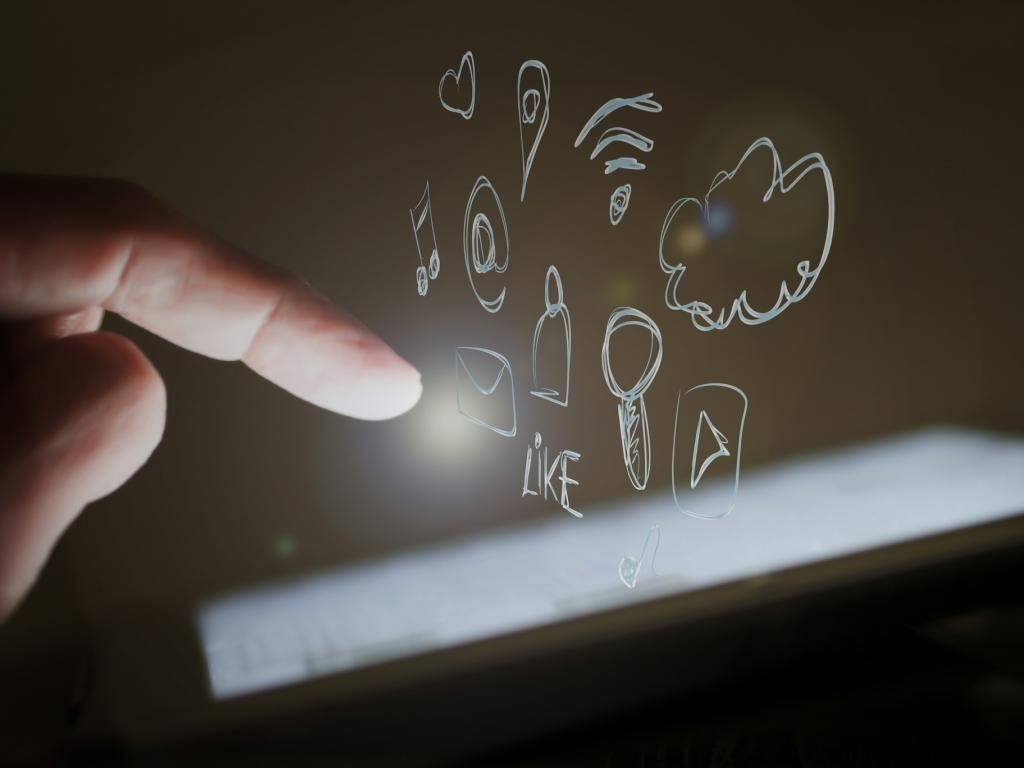 2. Rewards program
Depending on the nature of your business, rewards programs can be an active marketing strategy to positively reinforce brand loyalty and keep customers coming back. Moreover, using a rewards program will enhance your brand's appearance to the public eye, as customers will view you as generous and rewarding.
3. Social media
For all social media's faults, such as keeping us up later at night, its introduction into the business sector has been unequivocally revolutionary. Enabling companies to have a bigger reach than ever before, social media is the digital marketing tool that each and every business requires. Popular among businesses across all industries, distributing promotional products via social media has many benefits, such as increased exposure.
4. Personalised distribution
Suited to a specific stream of businesses, personalised distribution is a great option if your motto is 'quality over quantity'. Consider targeting your most valued customers, competition winners, celebrities or even bloggers related to your industry, and send them a personalised promotional gift. Who doesn't love a random free gift? It's also likely that the recipients of these gifts will share that they received your promotional product, further increasing your business' reach.
5. Trade shows
Although you might not associate trade shows with providing an opportunity for a creative method of circulation, targeted distribution via trade shows can be very useful. Trade shows are a common place to distribute promotional products, as it provides an opportunity for your business to engage with the right people at the right time. It's the one place you're sure to find keen customers with an open-minded approach to new businesses. What more could you ask for?
A business' main marketing goal is to be remembered and to be talked about. By utilising creative and innovative promotional distribution techniques, you can rest assured that your promotional products will reach as far as humanly possible. This will increase your brand awareness, which in turn promotes sales, ultimately rewarding you for all your promotional efforts.