Over the years, you've likely noticed YouTube has been gaining some serious ground in viewership. According to TechCrunch, YouTube is bigger than cable TV, receiving up to 4 billion views every day. Since 2015, the average viewer watches content on YouTube for 40 minutes at a time. As a business owner, that's a good chunk of time to get your message across to an actively engaged audience, who may be seeking information on a particular product or service.
Despite the variety of entertainment options on YouTube, viewers don't merely tune in to watch music videos, movie trailers and funny cat videos. In fact, there's a broad range of business topics and tools already available on the platform that attracts entrepreneurs, small-business owners and freelancers alike every day.
Think your business could benefit from using YouTube to strengthen its overall brand identity? Here are five exciting ways this premier video platform can benefit your brand.
1. Establish Brand Authority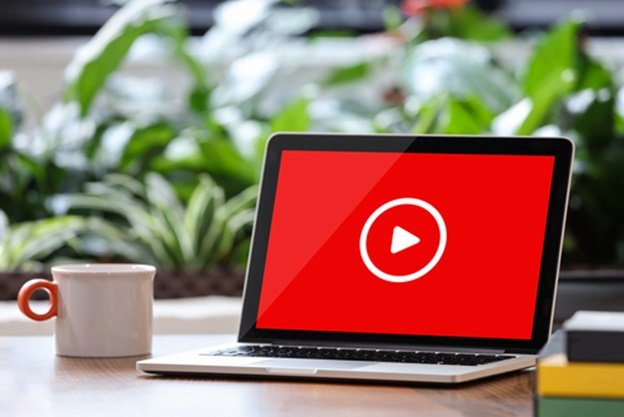 YouTube has become a critical marketing tool for all types of businesses. In fact, creating and uploading video content that lays out your expertise is simple and fast, as it can be delivered specifically with your target audience's tastes in mind. With YouTube, you can also express your business message visually, aurally and with dashes of your brand's unique style.
Additionally, you can put a trusted face (celebrity or otherwise) to your brand to let your customers know you're genuine and have their best interests in mind. Essentially, you become more than a concept and words on a page; instead, you're seen as authentic, trustworthy and savvy to your customers.
2. Enrich Your Customers' Lives
Images are great ways to let your customers get a glimpse of your one-of-a-kind product or service, but a video gives them a chance to see your products in services in action. To date, companies like Amway have taken full advantage of this way of storytelling and content generation via product demos, customer success stories and blog-style presentations to provide yet another level of value to their customers.
3. Gather Customer Feedback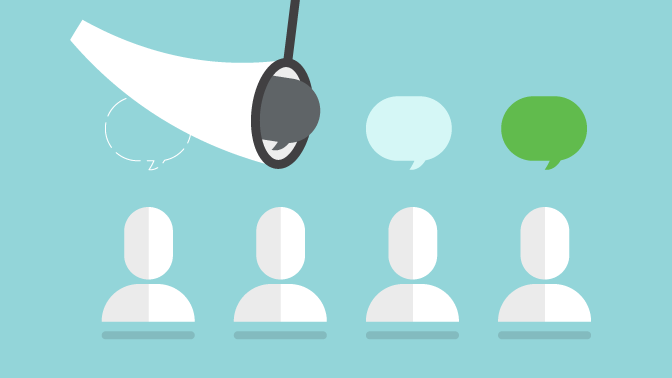 Customers love having a venue to have their voices heard. Sure, you may want to steer clear of online comments sections, but YouTube does it a bit differently. In particular, the video streaming platform provides content creators with tools to help manage their comments section in order to elicit more honest-yet-polite feedback. Deployed strategically, your online comments section can serve as the perfect venue for engaging customers.
4. Reach New Audiences at Lowered Costs
Depending on how you plan to deliver your content, the typical YouTube video ad costs between 10 and 30 cents per view. The views themselves also count toward your overall YouTube views. Additionally, advertisers can focus their target audience by viewers' age, gender, location or by what types of videos they enjoy watching. Essentially, advertising on YouTube offers a great means to boost your online presence and brand identity in an affordable manner.
5. Offer Sneak Peaks to Faithful Customers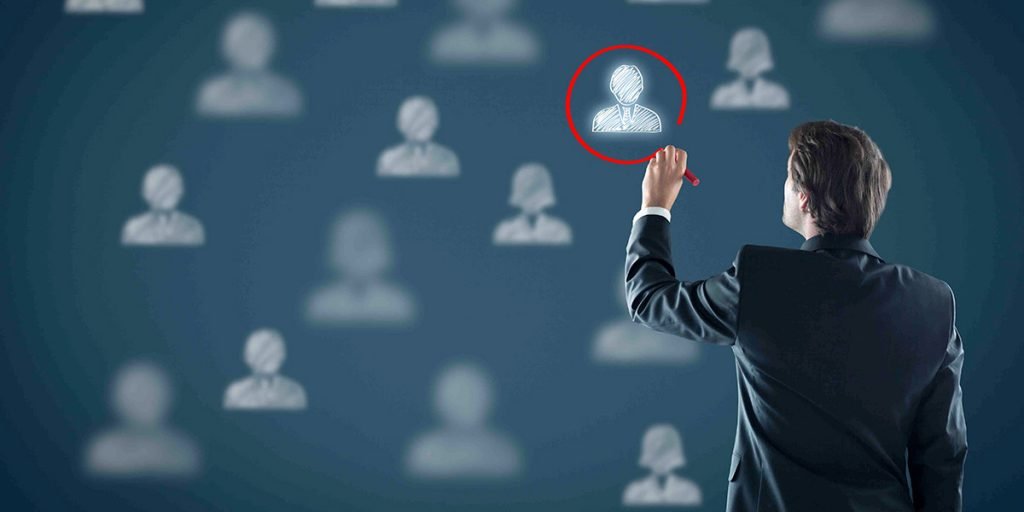 Offering sneak-peek videos of new products and services is the perfect way to make your loyal customers feel special. In fact, you may want to let your customers know to keep an eye out for the video itself or a special inbox notification for a future offering they're sure to enjoy and love.
Ultimately, there's no time like the present to give your brand an added boost, so start producing and uploading your videos today. Who knows? You may uncover a new, interested audience in the process.