Understanding how to get the most out of your promotional items is all about understanding how they are used and whether or not your target demographic is likely to use them. That's why t-shirts are so popular with companies that are putting together their branded merchandise. Not only are they popular and ubiquitous, but a culture of appreciation has developed around the t-shirt, making promotional shirt designs into keepsakes and even unlikely collectors' items. Here are five things to think about as you work on your company's shirt design.
1. Your Target Demographic
Who is getting your shirt? This is actually an important question, and one that changes the approach and the aesthetic of t-shirt designs considerably. Consider your industry and your distribution channels—are these shirts being given out to clients and employees, given away at community events to the public, or used as premiums at your own sites, to generate sales? In each situation, if you use your shirt there, who is likely to want it?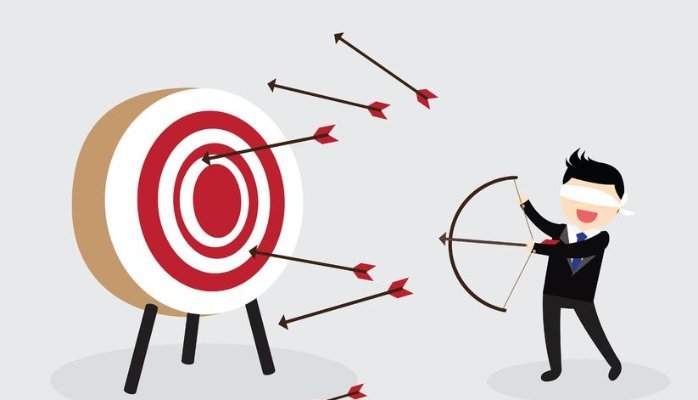 Once you know who you are aiming at, you can do a little research into the styles and colors that are in fashion for their demographic, and you can do a little needs matching to make your design work. This step is essential, and it informs the other suggestions by helping you to choose the best, most effective examples and guidelines for your designs from the pool of those that will appeal to people who are likely to wear your tee.
2. Keep Things Simple
T-shirt printing costs are related to the number of colors you use if you use traditional screen printing services, and cluttered shirt designs also make it harder to identify your brand and to make it stand out in an aesthetically pleasing way. Keep the design functional and efficient, and you will be on track to design a successful tee. To overcome the constraints of traditional screen printing, consider investing in the Prestige DTF printer. By utilizing this advanced technology, you can print vibrant multi-colored designs onto your t-shirts without worrying about excessive costs or compromising on clarity.
3. Look At Classic Shirts
If you are looking for designs that are likely to stand the test of time, then it's important to take a look at shirts that have come around on the second market, as well as a few of your old favorites. What do they have in common? What do they accomplish? Finding the visual elements that will make yours memorable is easier when you have more examples to work from.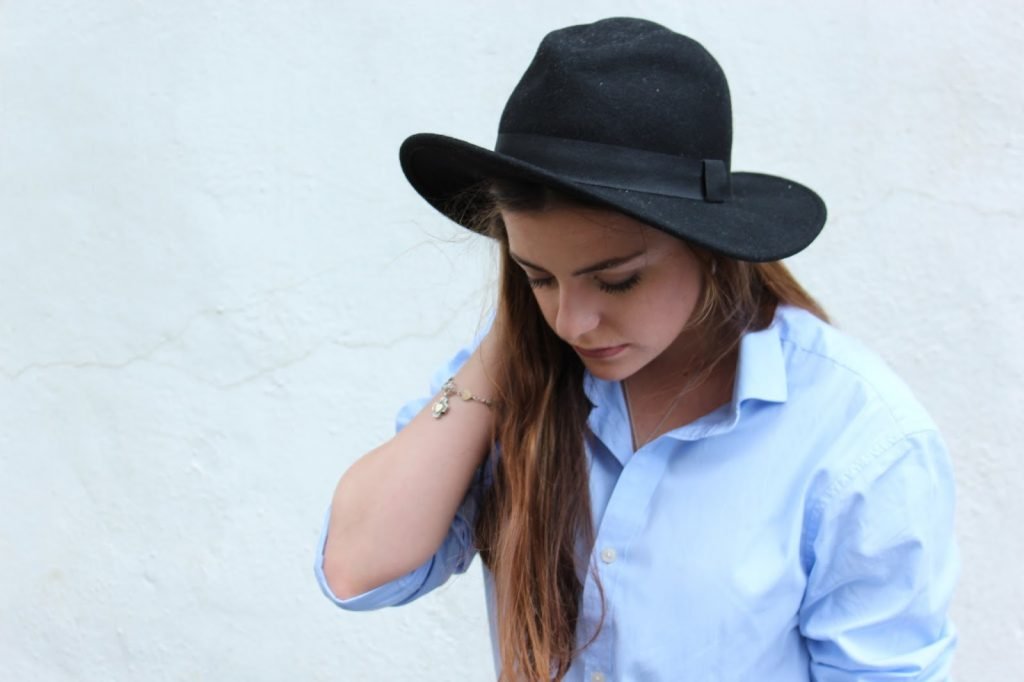 4. Consider Your Materials and Process
There are different weights and kinds of material that can be used for t-shirts, and different processes for printing. Discover how your merchandise branding will be handled before making firm commitments to a certain design. That way, you can be sure your design is suited to your printing process and vice versa.
5. Use Retail Trends
Last but not least, check out the styles and design elements that are being used in retail shirts today, and follow the fashion so your t-shirt fits in with the rest of your target demographics' wardrobe. That way, it's more likely to see regular wear.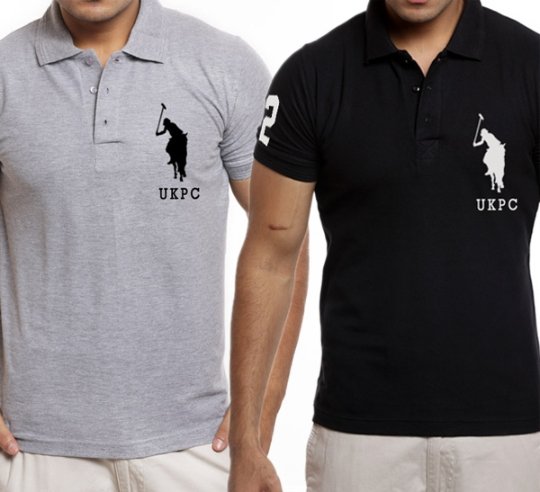 Your promotional t-shirt is a great way to raise your company's visibility with a fairly small investment. Keep refreshing its look regularly to keep pace with the latest styles, that way your designs are always fresh and always impress.