As an artist, you know that the field in which you work is constantly changing and shifting with the times. As technology grows and develops, artistic techniques and stylings grow right alongside it. Living in such a flourishing technological era means that you're also living in an era of intense artistic change. Take a look at these five different ways in which technology is impacting the art world today.
Digital Painting
The advent of digital painting changed the game for a lot of artists out there, providing an entirely new sort of canvas to adapt to. These days, the programs available for digital artists are only becoming more varied. You can customize your brushes, use unique shortcut keys, and even get tablets that function similarly to paper, allowing you to draw right on the surface. The intuitive nature of these programs seem like they'll continue to improve well into the future, and the bells and whistles are also increasing. However, if you enjoy simple things, there are still programs out there that are built for you. The variety is just one of the many pros of digital paint programs of the current day.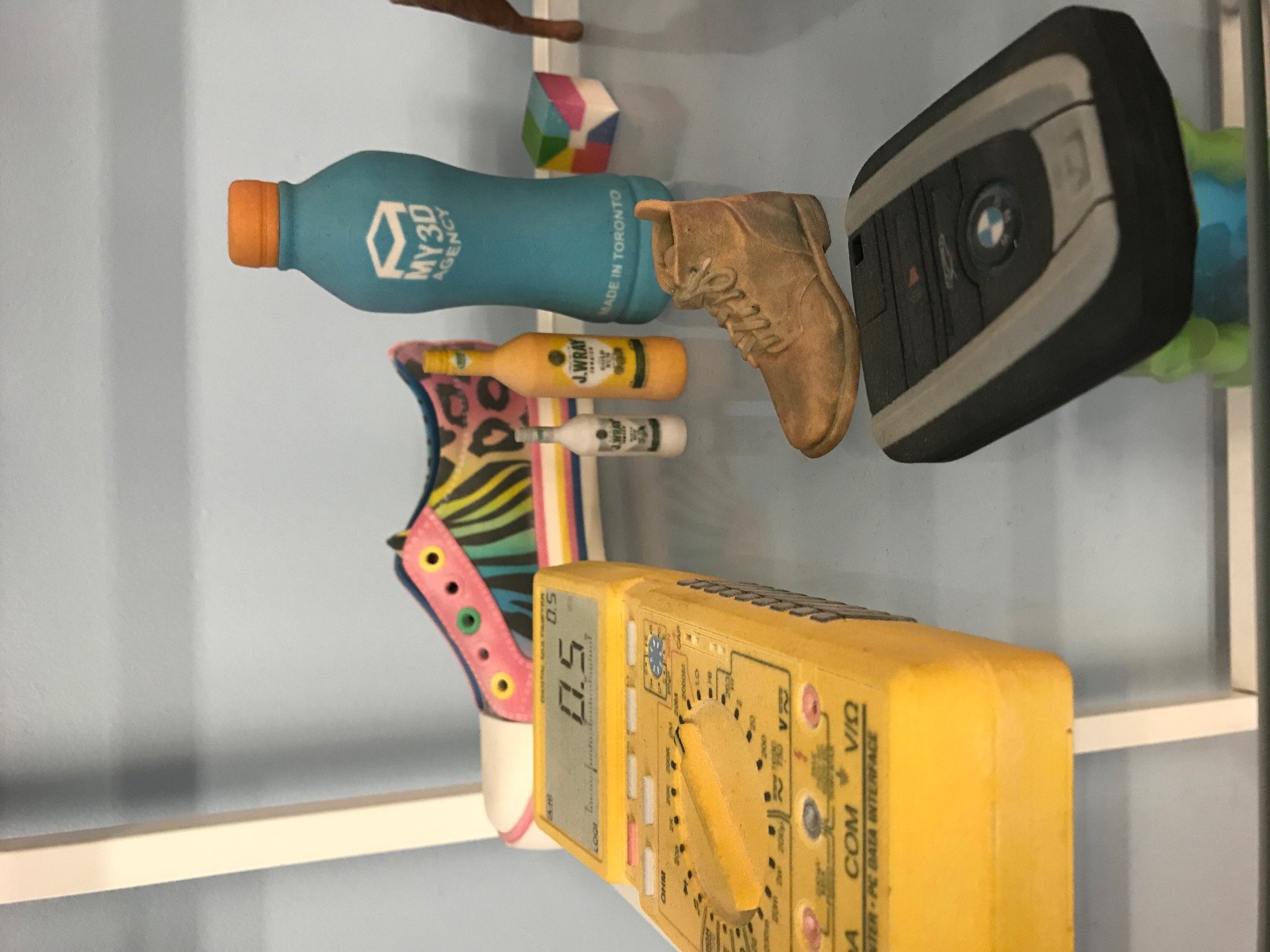 Another great benefit of digital painting is the costs you save over time. Though many painters love being able to use paint as a medium, it can get pricey to continue replenishing your supplies. It also takes up a lot of space, which some people simply don't have. Digital art allows you to continue creating while simultaneously giving you a little time to find more space or save up some money for painting supplies.
Neon Art
Neon art isn't exactly a new medium, but it has been picking up more steam recently. Artists are becoming more interested in interactive and 3D displays and are thus incorporating more varied materials into their art shows and display pieces. Neon lights are no longer restricted to the signs on restaurants and shops. Surprisingly detailed pictures can be made using these brightly colored light tubes. The Museum of Neon Art is currently the only museum in the world entirely dedicated to art in electric mediums. However, with the rising popularity of neon art and the increase of neon artists, many hope that this will soon change.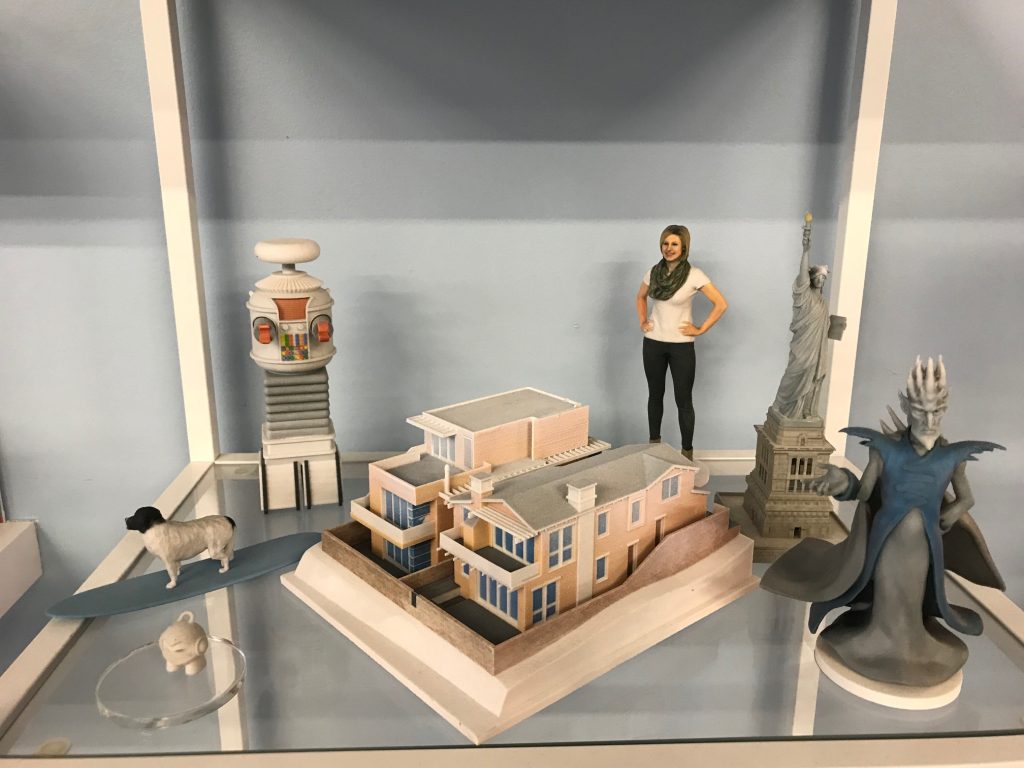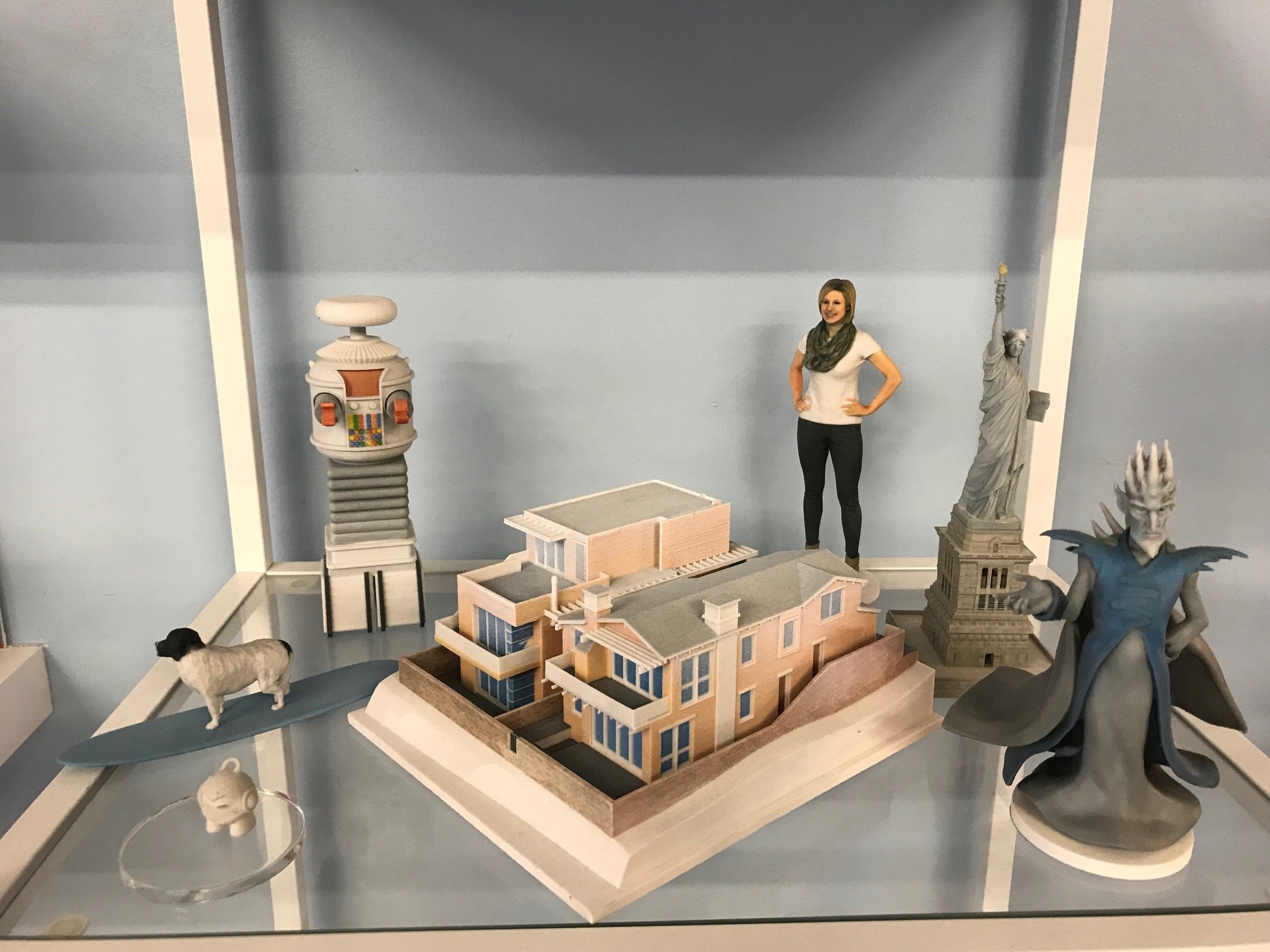 3D Printing
3D printing is a relatively new field that involves using special products to literally print out a three-dimensional piece of art. If you're looking to give it a try yourself, Michael Gossack specializes in 3D printing in Toronto at MY3D Agency. He works together with anyone who has an innovative idea or vision and works to turn blueprints, photos, 3D drawings and schematics into real physical objects. MY3D Agency prints in full color, preserving your choices all the way to the final product. They also use many different mediums from sugar sand to clay to gypsum to offer the most variety to their clients. 3D scanning can also be used together with 3D printing for a truly immersive art experience. MY3D Agency has scanning technology that is mobile, allowing for them to work anywhere. With the rapid rate at which 3D printing technology is evolving, it's important to have someone who knows the ins and outs of the industry in your area. Michael Gossack promises exactly that and a quick turnaround time to boot.
Laser Lights
Laser light shows are becoming more popular as the lasers themselves raise in quality. High-definition lighting has changed the game in terms of light displays. Not only are they becoming more readily available to the average consumer (as seen in the Christmas and Halloween light decorations that have become so popular lately), but they're also being treated as an interactive medium for artists to play around with. The blending of colors and creation of patterns is becoming more precise as technology improves, allowing for the creativity of the artist to shine through as well.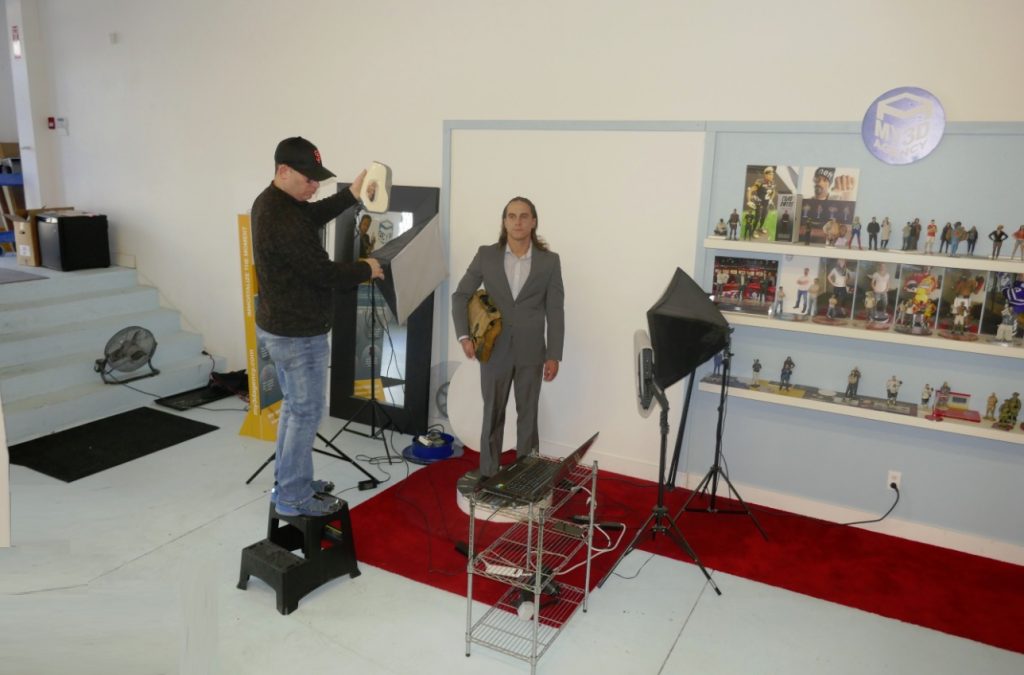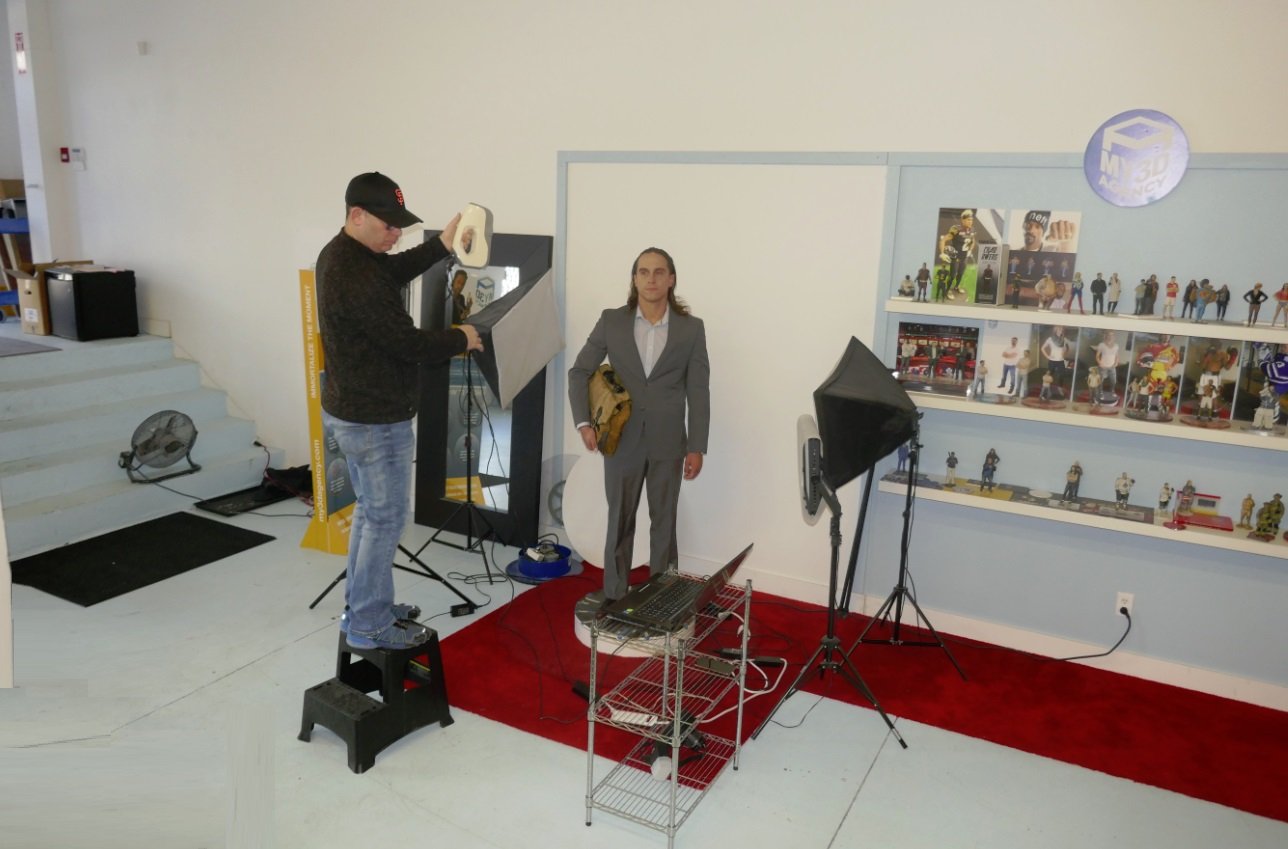 Laser Cutting
Laser light shows are great fun, but that's not the only thing you can do with lasers. Some artists have taken to using lasers as a cutting tool, too. These extremely precise lasers can be used to make intricate cuts on just about anything. One popular medium is paper. Paper cutting has been a popular form of art for many years, but the steady improvement of laser technology allows for increasingly detailed designs to be tackled. Another great benefit to the use of lasers is that it cuts down on the chance of an artist suffering from the type of hand injuries commonly associated with extremely fine detail work.
These are just a few of the ways in which technology is impacting art. In reality, you can see the influence that one has on the other and vice versa in just about everything created in this day and age. As an artist, don't be afraid to get out there and give some of these new mediums or techniques a try.