The phrase "Search Engine Optimization" has been around for more than a decade, but the target keeps moving. Every time Google changes its algorithm or a new review site pops up, business owners must adjust their SEO strategies to reflect the new norm. But despite the constant evolution, there are some standard SEO practices that are absolute musts when it comes to raising your business's place among the search engine listings. Here are five ways you can boost your spot on the list without hiring a webmaster. Remember, the goal is to make sure you are offering information that search engines can find and that they value.
Consistent Information
Search engines love consistency, and it really makes sense. If your hotel is listed as the Marquis Star Inn on Yelp but as the Marquis Star Hotel on Google Places, that is not helpful in the eyes of search engines – or customers, for that matter.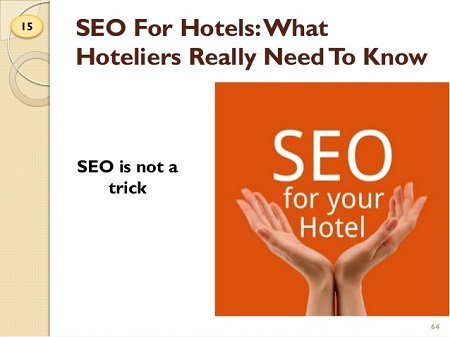 It is vital that your hotel's name, address and phone number are exactly the same every time they are listed online. This practice not only adds consistency, it also boosts your legitimacy. Make sure the hotel is on every mapping platform, including the Yellow Pages, Yelp, Foursquare, and Google Places. The website should feature directions to the hotel from every major entry point into the city as well as a map for navigation.
Helpful Content
The importance of quality information, and lots of it, cannot be understated when it comes to SEO. An engine can't index your site for keywords and search parameters if there is no content to index. Of course, a site with no valuable content or out of date content is not helpful to potential visitors, either. Having a blog with current, pertinent information and topics that site visitors will want to know about is the best way to make sure search engines rank your site near the top of the listings. Other factors that can help include backlinks, internal links and external links to other related types of content.
Keywords
Keyword research is crucial to SEO success, and it really can be valuable information for hoteliers as well. By knowing what terms online users are searching for, hoteliers can get a glimpse at trends and what factors are the most important to particular travelers. When it comes to keywords, you should be looking not just at the obvious ones, such as "hotels in Phoenix, Arizona," but also long-tail keywords such as "hotels in Phoenix, Arizona near downtown" or "luxury hotels in Phoenix, Arizona with a spa." You can also harness trending keywords, such as "Phoenix Suns" if the NBA team made the playoffs. Then people searching for info about attending a playoff game could find your hotel as a lodging option in the area.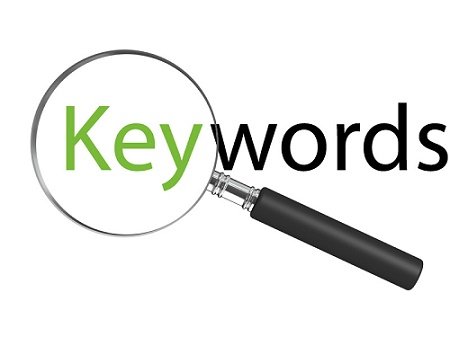 Mobile Optimization
More people are investigating travel options on mobile devices than desktop computers these days, so your site has to be optimized for mobile users. Also, Google gives preference in rankings to sites that are mobile friendly. Focusing on this aspect is just as much about serving customers as it is about SEO. Users value a good mobile experience, and you can make it easier for them to research your hotel and book a stay by having a mobile-friendly site.
Reviews
Finally, as a hotelier you must solicit reviews from hotel guests. When it comes to SEO, Google places high importance on reviews, making them one of the best ways to get higher in the rankings.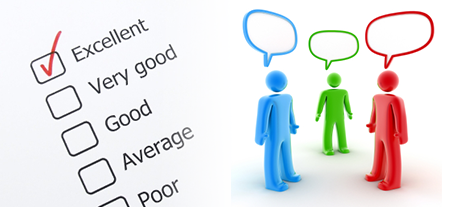 All five of these methods can be done in-house and without a staff member trained in HTML. By taking the time to harness the power of SEO, your hotel could reach more prospective customers than ever.