Information technology development and all the available innovative solutions enable the growth of small and midsize businesses. The implementation of such cutting-edge technology can boost efficiency, make work easier, and save lots of precious time. That way, companies can grow and increase sales in 2019 with a lot less wasted effort.
Starting from the simple apps to remarkable solutions, small and midsize businesses should take advantage of all the available technology. We are here to help you learn how to use the latest tech to improve your small or midsize business.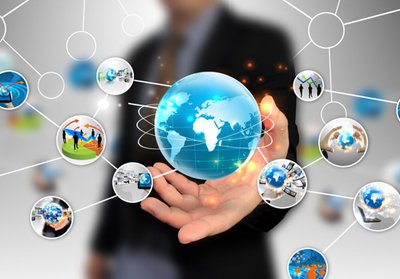 Cloud tech variations
Information on Gartner's Top Technology Trends for SMBs Survey showed that 62% of SMBs are using cloud technology, while 33% are planning to introduce this technology. With the deployment model and effective service that the cloud offers, more companies are using a public cloud to interact with customers and store their data secured through a private cloud.
The best variation of the cloud for SMBs is a hybrid cloud. It uses both public and private clouds, which helps businesses manage operations, deal with utility pricing and management automation, and gain virtualized resources at the same time. Moreover, a community cloud can improve the process of sharing information and data between employees, and reduce concerns related to data management.
Internet of Things (IoT)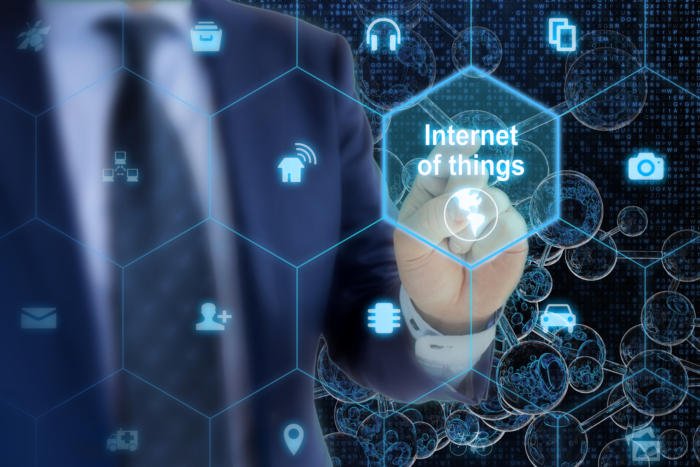 The internet of things is a smart solution for SMBs and companies can achieve many improvements and benefits using it.
Automated equipment can increase productivity and revenue through advanced products and services. IoT can help SMBs improve all processes and monitor operations more easily than ever before. Besides, the implementation of IoT guarantees improved security and reduced costs.
The demand for big data analytics and use-case solutions has led to the extensive use of IoT among small and midsize businesses.
Virtual reality
Virtual reality affected various industries, and the use of such equipment is continuously spreading over the specific fields of business. VR headsets are available to everyone and affordable, but the following industries found the most significant use for virtual reality: Architecture, Gaming, Tourism, Real Estate, Education, and Retail.
Overcoming the distance barrier, displaying virtual objects, the possibility of feeling an inaccessible space, and improvement of educational methods are only some of the VR headset's advantages.
Automation as a solution
Frequent repetition of tasks and wasting time that could have been spent focusing on the most important tasks are the biggest issues faced by small and midsize businesses. To grow their business, employers and managers must focus on strategies for developing and boosting efficiency instead of performing repetitive tasks.
Moreover, the employees should also focus on something more creative than monotonous work. The factor of human error while performing such tasks is another issue of small and midsize businesses.
The reduced amount of paperwork and zero risks of human error are possible only with the implementation of automation. IT systems can't get tired or stressed, and that makes them the best possible replacement. Another benefit is related to costs. Instead of hiring new employees when a company grows, the employer can reduce costs using automated solutions.
AI & Chatbots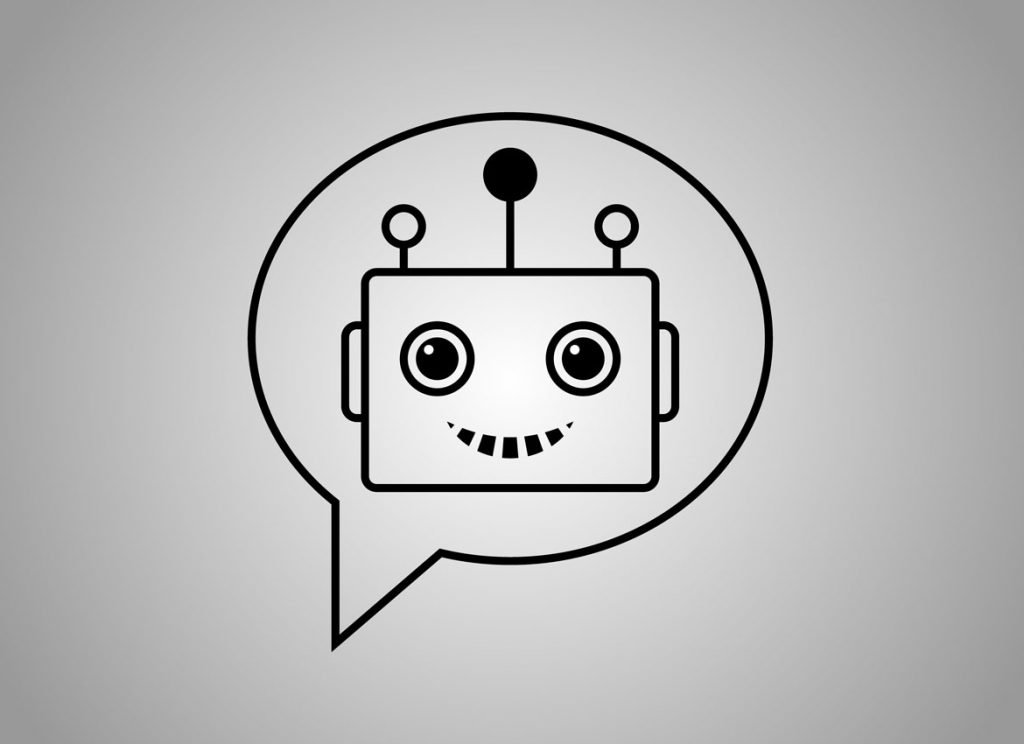 An increasing number of modern companies are joining the online market to provide their users with the best experience and to become omnipresent worldwide. Small and midsize businesses can achieve the best engagement with customers and clients only with the best customer support and 24/7 availability.
If you are wondering how that is possible, we found the solution – using the best AI chatbot. Providing clients with personalized services based on gathered data and 24/7 online support are crucial for progress.
The chatbot with the best AI can understand customers and have a natural conversation. The introduction of always available and accessible chatbots with the best AI can reduce SMBs costs and take the interaction with the customers at another level. To boost your small or midsized business, you can simply create a chatbot without programming knowledge.
Implementation as an issue
Although these solutions are excellent and innovative, software implementation might be challenging, especially for small and midsize businesses.
To avoid possible issues, you should help your employees learn how to use modern solutions and provide them with available courses and training, no matter if it's about smart devices supported by IoT, chatbots with the best AI, automation tools, cloud or VR equipment.
Furthermore, the process of migration to a new system might also be challenging because it can last longer than you expect.
The advantages of IT are clear, we just need to find the best way to use modern solutions and allow the development of our small or midsized businesses.