In today's world people rely on their smartphones for almost everything. There are a number of apps available with regards to entertainment, information and even news. However there are very few apps with regards to the betterment of our health. What if there was an app that diagnosed your current condition and gave all the required information to the doctor? There are tons of apps that help you learn more about various health conditions and since your Smartphone is something that is always going to be with you, checking on your condition becomes easy. If you are looking for some innovative and effective health apps then here are a few apps that you should know about.
Phillips Diabetes App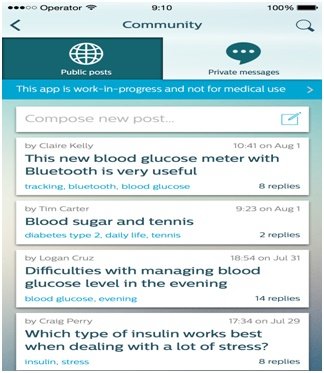 After his daughter, Kim Tas,  was diagnosed with type 1 diabetes, Philips Healthcare CEO Jeroen Tas was determined to make a product to better accommodate those with the disease. The system intends on connecting mobile patients to an online community to help figure out information about the disease and ways to help combat it. The database plans on collecting information from electronic medical records, personal health devices, and self-reported data. Available to users will be blood glucose levels, nutritional information, insulin use and much more. Although not offered in the United State yet, the app provides coaching guidance in other countries.
YO Sperm Test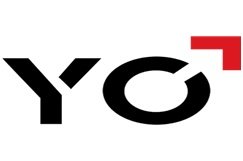 YO is the first app/product that gives you opportunity to take a video of your sperm to see how fertile you are or are not. The app has been thoroughly tested for precision and accuracy at Medical Electronic Systems and have been given a 97% accuracy rating. Simply purchase the product and download the app and follow the step-by-step instructions to figure out where you lie. To ensure your results, YO provides two test kits, compared to most at home sperm test kits that only offer one.
MDLive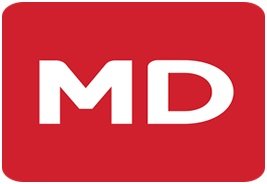 MDLive is a simple yet growing concept that is going to help people across the world seek out medical attention taps away. MDLive provides 24/7 access to a doctor whenever there you or a loved one is having a feeling of unease. Virtually contact a doctor online and ask them questions that are concerning you as well as scheduling appointments if the questions go unanswered or if testing is needed. MDLive is on the forefront of saving people time and money when going to the doctor as well as giving those an opportunity to contact doctors at a whim to potentially avoid a harmful or even lethal disease.
DoctorMole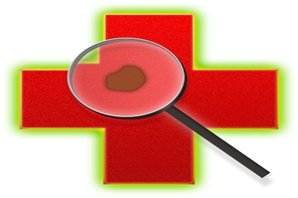 Using augmented reality technology, the DoctorMole app is designed to analyze skin growths and provide information on factors such as their asymmetry, color, diameter, and more. Simply take a photo of the mole in question and the app automatically analyzes it and ranks it according to its level of risk. Save photos in DoctorMole's database in order to track how the mole is either progressing or regressing. Although the app isn't equipped to replace an exam, the initial analysis provides a lot of details that can inform the user to whether or not they should go out and seek a physician's advice.
Asthmapolis

Asthmapolis is a product/app that helps inform doctors to figure out ways to treat those with asthma. With the Asthmapolis product comes a sensor that has to be attached to the inhaler and records information such as the amount of times used to the duration and strength of each puff. The largest hurdle for doctors in regards to treating asthma is the lack of data they receive from their patients, and Asthmapolis is looking to change that by providing all details on inhaler usage.