Seeing the world is getting easier and easier, with new travel gadgets and clever apps taking the stress out of everything from city break weekends to round-the-world gap year adventures. Whatever you need to do, there seems to be an app for it – and as a result, many of the tricky parts of international travel are no longer a roadblock to having a good time.
The question is, which apps are actually worth installing before you set off. While specific favourites often come down to personal preference in styling, and connectivity with other apps, there are five main genres of downloadable help that stand to give you the most benefit for least effort. If your travel checklist doesn't include these, it's time to add them to your getaway toolkit.
Combination Map & Transport Apps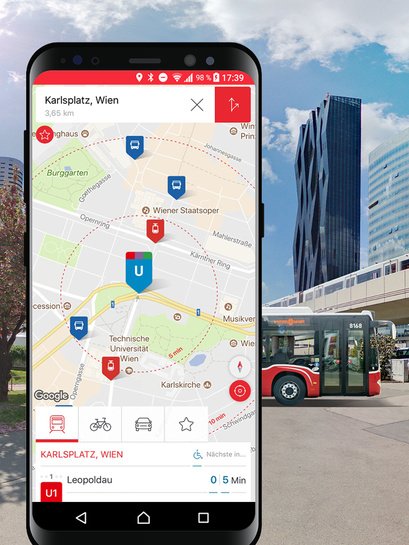 Why have a map app and a local transport app when you can have one handy piece of software that combines the two? While Google Maps and Apple Maps are getting better at offering directions that include local buses and trains, this is a competitive niche and wherever you're headed it's worth looking into the best available apps to help you find your way around.
Offerings like TripGo and Citymapper are some of the most popular, with the latter now boasting 'floating' transport options like Ofo bikes on their list of possible transport choices alongside buses, trams and trains. The best choice will depend on where you're going as not all apps cater to every city or country, so look into apps that cater to your chosen area and be sure to have one in your armoury before you go.
For added stress-saving, download a few routes to offline mode – such as the route between your hotel and the beach, or the nearest shops – so that if you find yourself without a data connection you don't have to navigate the old-fashioned way.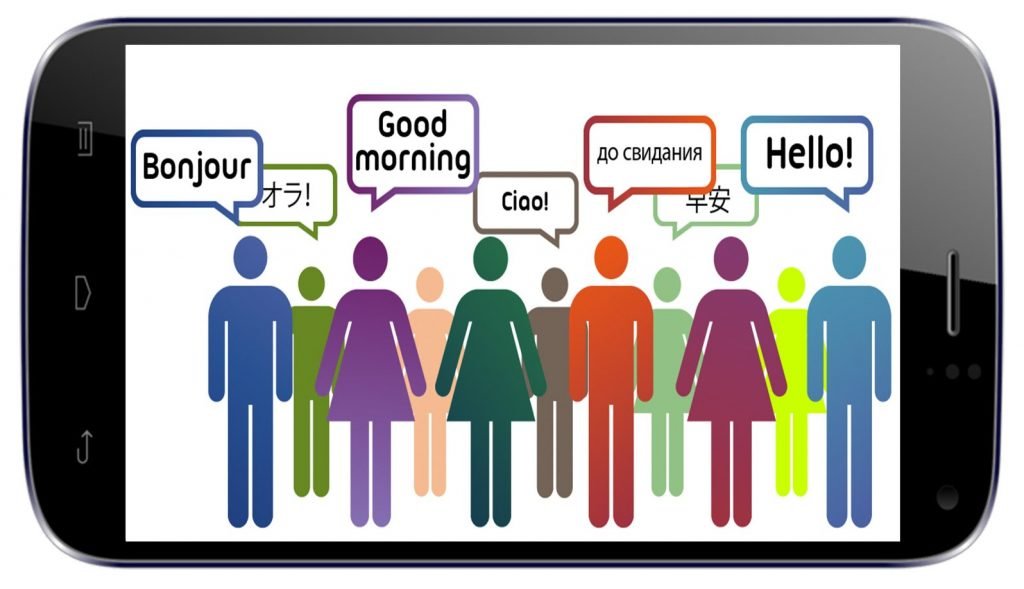 Unless you're completely fluent in the language of your chosen destination, having a translation app doesn't just enable you to be polite – it's necessary. Though it's best to have memorised your pleases and thankyous before you land, along with basic phrases like "how much is this?" and "where's the toilet?", translation apps with a broader vocabulary are a lifesaver in all kinds of situations.
When you're flicking through a restaurant menu and realise there is no version in your language, or see signs and notices but don't know what they mean, having an app that can tell you what's what is really, really useful. Rather than waiting until arrival to hastily download the first app that you see, take a few minutes to explore your options – the most efficient picks are those packed with phrases tailored to tourists, rather than full language-learning apps designed for people with plenty of time to practice.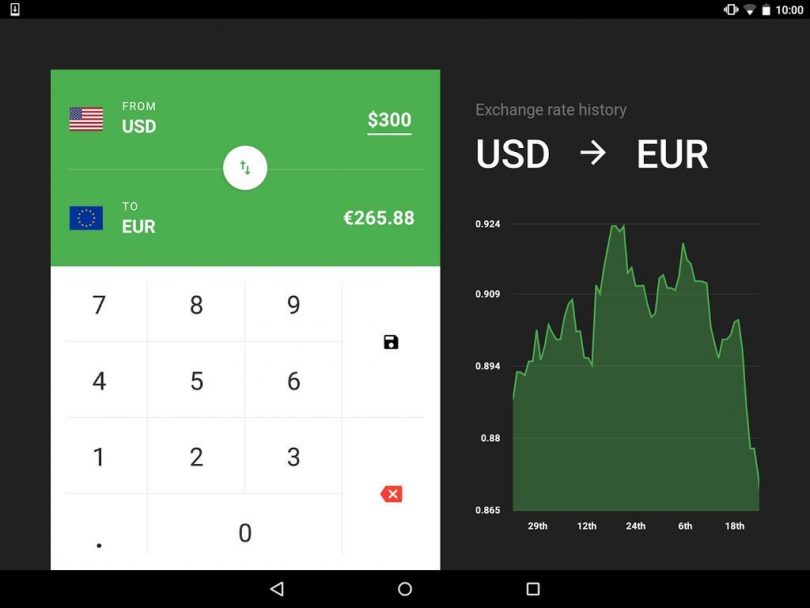 Tapping "50 Euro in $" or similar into your search bar every time you want to know how much something costs in your home currency isn't the fastest tactic, and it becomes impossible if you lose your internet connection while out and about. For this reason, downloading a decent currency conversion app is a must, and it's wise to choose one that you can use offline by saving the latest updated rates.
Currency apps are particularly useful if you're on a multi-stop trip and don't fancy trying to remember the approximate exchange rate between your usual money and that of every new destination you land in. But even if you're staying put in one place, it's still good to know whether your poolside cocktails are going to dent your bank balance more than expected, and to find out instantaneously.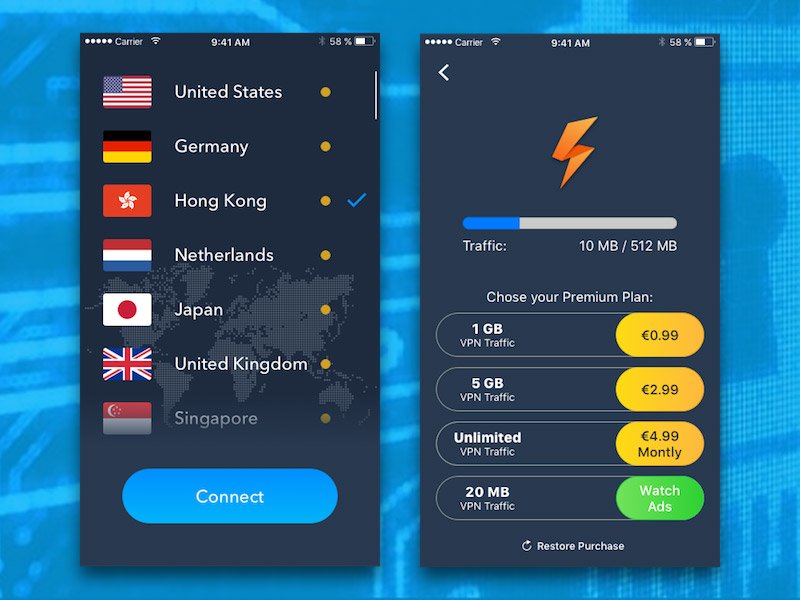 One thing a lot of holidaymakers, business travellers and backpackers forget when plotting out their travel plans is to secure devices like phones and laptops – in the same way as you might plan to secure your hard cash in a money belt or your valuables in the hotel safe.
On the move, many people don't think twice about taking advantage of free Wi-Fi connections in bars, restaurants and hotels. It saves you the expense of paying for international data, and if you're in an area with poor signal it might be the only option for logging on to share holiday photos and stay in touch.
The problem is, when you log on over public Wi-Fi, just about anybody has the potential to access the data you share over that connection. That might be your credit card details, personal messages and photos or ID information, but regardless, it's all data you weren't planning on sharing.
Installing a VPN app is a really easy way to keep your connection safe, and also enables you to stream content from different geo-locations even if it's restricted by your provider. Alongside cybersecurity, they're popular among long-term travellers for their ability to hook you up with streaming services from home no matter where you are in the world.
User Review & Booking Apps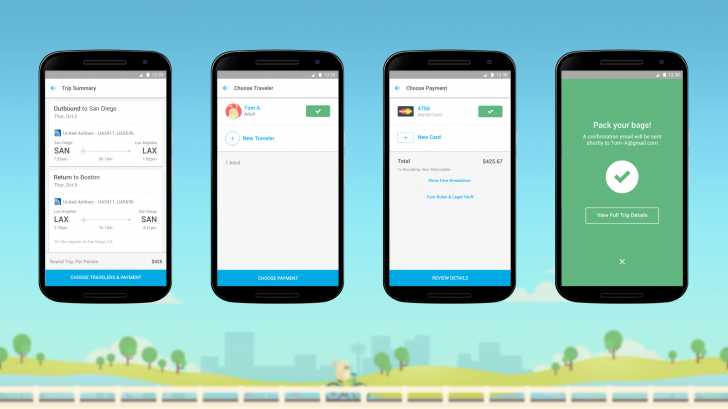 Some of the most useful travel apps are the ones that give you everything you'd usually scrabble around searching for in a hurry, in one place and in an easily digestible format. User review apps that also offer booking functions, therefore, are just the thing.
Trips abroad are generally laced with dinners out, a few drinks here and there, trips to historic sites or theme parks, beaches and more. When you're deciding where to eat or where to go next, it's good to know which venues are best avoided and which are can't-miss. To be able to go from reading a review to booking tickets or a table in an instant is invaluable, so scout out apps like TripAdvisor and OpenTable to see which offer the most of what you need.