Do you customers need cryptocurrency as a payment option?
The interest in blockchain and cryptocurrencies has been rising exponentially over the past few years. Unless you have been living under a rock, you have definitely heard of Bitcoin,Ethereum or Ripple.
According to a recent research, the number of cryptocurrency wallet owners currently ranges between 2.9 and 5.8 million worldwide. And with more and more people investing the earned dollars into crypto coins, businesses across diverse fields start adopting the new technology more actively.
It has become an ordinary thing for businesses to add cryptocurrency as a payment method both online and in-store. And as for the online payments, it is now possible to purchase almost everything with crypto coins, from takeaway food to home appliances. Such world-known giants like Microsoft, Etsy, Expedia, Subway and many others have embraced the potential of cryptocurrencies,accepting Bitcoin on their websites. Why do they do it and why should you too? Here is a range of undeniable reasons for that.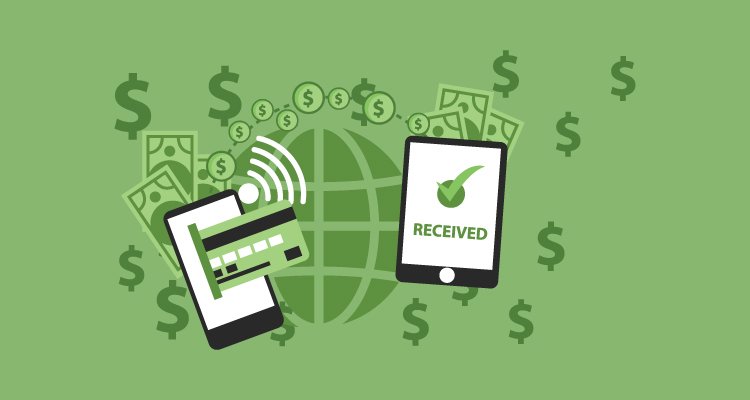 #1 You will close deals faster
Receiving timely payments can make it or break it for retailers sometimes. Procurement, stock replenishment, payroll and many other mission-critical processes heavily rely on the sale proceeds, especially in case with smaller merchants. Credit card transactions can take up to few days to be completed because of the intermediates taking part in the process. Crypto payments, in turn, involve only two parties, a buyer and a seller, and so reduce the time spent on waiting till a third-party institution processes and confirms a payment. Depending on the cryptocurrency type and the technology used, funds can be exchanged to fiat money and transferred within minutes.
#2 It will save you money
Payment processing fees are one of the biggest expenses for both online merchants and buyers. The majority of third-party service providers, be it a bank or an online payment system like PayPal,charge a certain fee for their services. The exact price is calculated based on multiple factors, for instance, the volume of products a merchant sells. Because of its decentralized nature, cryptocurrency has really low transaction fees – less than 1%, and even this small figure can be reduced to a zero sometimes. Just imagine the amount of revenue businesses can save by accepting crypto payments!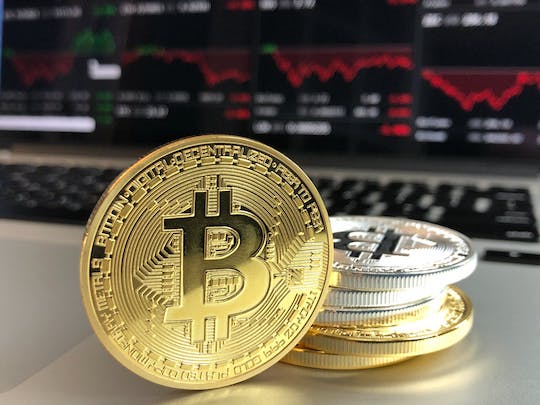 #3 You will get rid of chargebacks
Even though charge backs act as a reliable means to protect customers from any fraudulent and unauthorized charges, many online merchants struggle from charge back requests made by mistake or misunderstanding. In case with crypto payments, all transactions are final. This works very similar to cash payments: customers either have the funds to make a purchase or they don't, so it is impossible to spend more than one owns. The two parties confirm the required amount of funds and approve the transaction which cannot be reversed afterwards. Taking into account the facts that with every $100 of chargebacks businesses loose up to $250 on fees and other costs, crypto payments will, again, save you money.
#4 The risk of fraud will be decreased by times
Wire transfers and credit cards are highly vulnerable to identity theft and fraud. From 2016 to 2017, account takeover fraud has increased by 45% (can you believe it?!), costing over $3.3 billion for online merchants with a total of $57.8 billion in ecommerce fraud losses across major industries. Unlike traditional transactions, cryptocurrency payments do not involve any personal information processing. Thus, there is no data that can be compromised in case of a breach. Of course, this doesn't mean that crypto payments are absolutely secure, but the risk of fraud incidents appears to be a lot smaller here.

#5 You will reach out to new market segments
Cryptocurrency erases any boundaries, facilitating international trade and business relations. With crypto coins support, you won'thave to lie in the hands of your payment service provider, who may not yet have entered the market you're interested in. Bitcoin, Etherium and other blockchain-based currencies are available to anyone in the world connected to the Internet. You can enrich your customer base by targeting the forward-thinking, savvy customers that have already adopted this new means of payment. Provide an ability to use crypto coins at your store before your competitors do so to see that the number of new customers is growing.
So, Now How to Enable Cryptocurrency Payments?
No more proof needed that enabling cryptocurrency as a payment method provides a bunch of exiting business opportunities you can capitalize on. Now let's see how to implement this at your online store.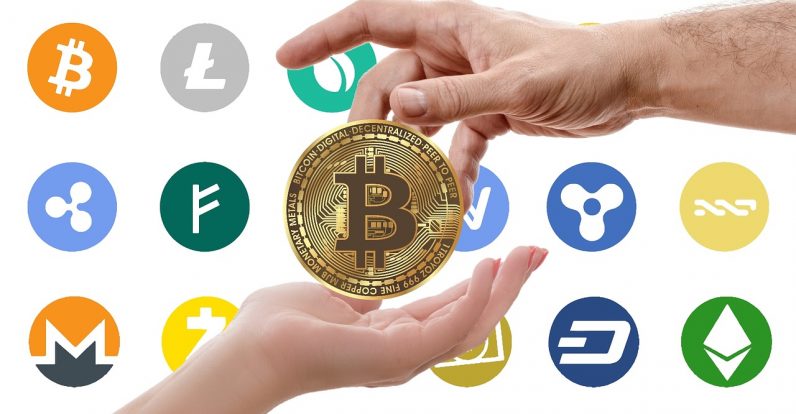 First of all, you can set up a wallet and an account manually and receive payments from customers directly to it. This way eliminates the need for engaging any third-party service providers, but you will have to take care of a range of implementation aspects. These include, but are not limited to designing a specific interface, creating new addresses for cryptocurrency receipt, as well as transferring the received money to the exchange service. Whilst such efforts will surely pay off in the future, there are a lot more easier options to complete the crypto mission. Integrating cryptocurrency payment services into the website is one of them.
Such specialized service providers as CopPay can do all the work for you! The platform acts as a payment gateway for businesses to accept the top crypto coins on websites. Bitcoin, Ethereum, Litecoin, Ripple, Dash, NEM, Steem, Steem-dollars, and Bitcoin Cashare supported by the solution, making it possible for customers to pay in the currency they want. The platform can operate in two modes, allowing registered users to either receive payments in crypto to their CopPay wallets or get fiat money to their bank accounts. With its exchange capabilities, CopPay can convert crypto coins to pounds, dollars, euros and other traditional currencies with no volatility risks involved. By leveraging the platform, you will be able to set up crypto payments fast and easily.
In case your store runs on an ecommerce development platform, you can take advantage of a specialized extension to enable crypto payments. For instance, CopPay Payment Gateway will work magic forCopPay platform users owning Magento 2 based stores. The extension makes it possible to receive payments in crypto without any coding. Merchants just should register in the CopPay system and fulfill the verification process. As soon as it is done, download the free extension and configure a couple of simple settings. Voila!Your Magento store will be ready to provide the cryptocurrency payment method for your buyers.
Bottom line
It won't take long till cryptocurrency becomes an international standard for payment transactions. Crypto payments provide never-before-seen opportunities for online retailers to acquire new buyers and keep ahead of the competition. And the more payment options you have at your store, the more satisfied and loyal customers you will have. So, when are you going to addcryptocurrency payments to your ecommerce website?
Aitoc is a young team of passionate professionals delivering robust Magento extensions. Founded in 2001, Aitoc has produced over 100 modules for clients worldwide. The company continuously evolves, now offering a full range of custom ecommerce development services.