Marketing a business or website is never an easy feat, regardless of whether you choose traditional or digital marketing methods. However, there has been lots of speculation in recent months on how whiteboard animation videos seem to be a popular choice for established businesses, and that's because they provide a handful of benefits, some of which are listed below.
1. Whiteboard Animations are Scientifically Proven to Provide Better Marketing Results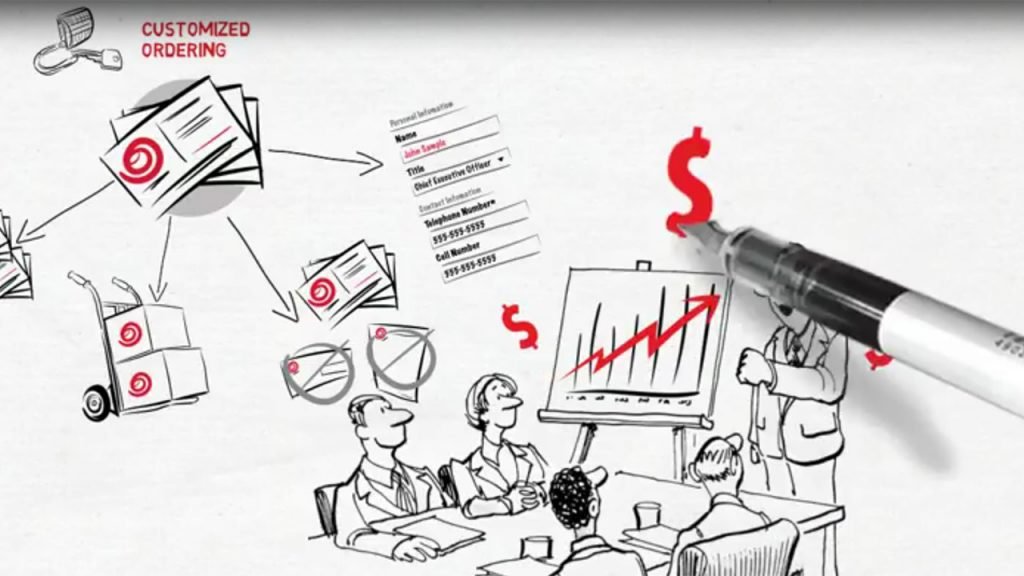 Because viewers of whiteboard animations need to put alittle effort into watching, it means the brain has less work to undertake which, in turn, provides longer viewer retention. Viewers hold information for longer than they would if they had to read written content.
2. Cost-Effective Solution That Provides Results
While whiteboard animations can be costly to invest in, the results they provide mean marketing efforts are minimal, and that could prove to be the deciding factor in making marketing much more cost effective. Many businesses choose PPC and other advertising methods to succeed. However, these costs can stretch well into the thousands before any results are achieved.
3. Easy to Implement
One of the main reasons why whiteboard animation videos are popular in 2017 is because they don't take much effort to create. A whiteboard explainer video is completed by a professional company and you won't need to make much effort to get exactly what you want. They'll ask you what you want to achieve and they'll provide you with a taster of how it will look. Typically, whiteboard animation videos can be completed in as little as a couple of weeks, which means your marketing efforts will quickly come to light with instant results.
4. They Offer Viral Appeal
Animation videos pretty much sell themselves online – you won't need to undertake much work to get them out there. Audiences are three times as likely to share a video online than they would with other content, which goes to show how powerful animation videos really are.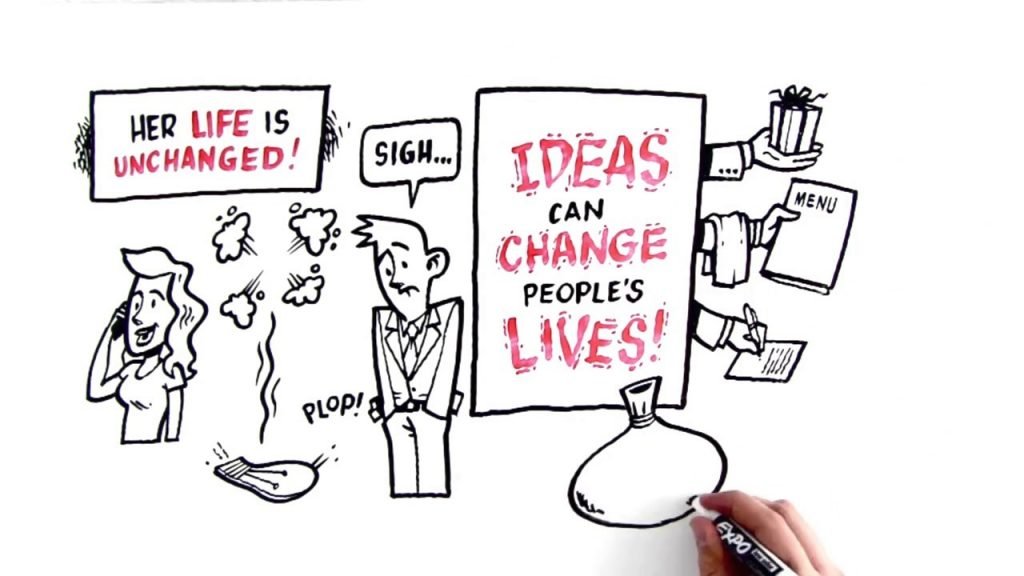 5. Animation Videos are Professional
Painting your company in a professional light is easy with whiteboard animation videos.Because they are often expensive to create, it means your audience will automatically see how much money and effort you're putting into your business to ensure it succeeds. This paints your business in a professional light and that could be the difference to success.
Whiteboard animations needn't be expensive or complex, they just need to get your message out there in a short clip that entertains your audience. Such animations can achieve that with ease, which is why the above benefits to creating them are just some of the many that they'll provide for your business. As businesses grow larger, more and more owners are opting for the whiteboard animation route simply because it offers better results for a fraction of the cost of other methods. You should consider whiteboard animations today if you own an established business that you're looking to take to the next level.