You need a good customer base to run a profitable and growing business. For that, you must know the means to attract and retain customers constantly. With the increased business competition across all niches, you can't risk missing out on the opportunities as you'll be left far behind. Building mobile applications is one of the opportunities still making sense in the 2022 business landscape.
Mobile devices are more accessible and convenient, and their high level of use globally is a fact clear to everyone. Most users spend time scrolling their devices and using apps for utility needs, accessing financial services, or monitoring homes with a smart home app. 
Because you carry these devices practically anywhere with you, it's no wonder 2021 statistics show that over 50% of web traffic comes from mobile devices. Going by the past few years' trends, this will not change, and the numbers may even increase.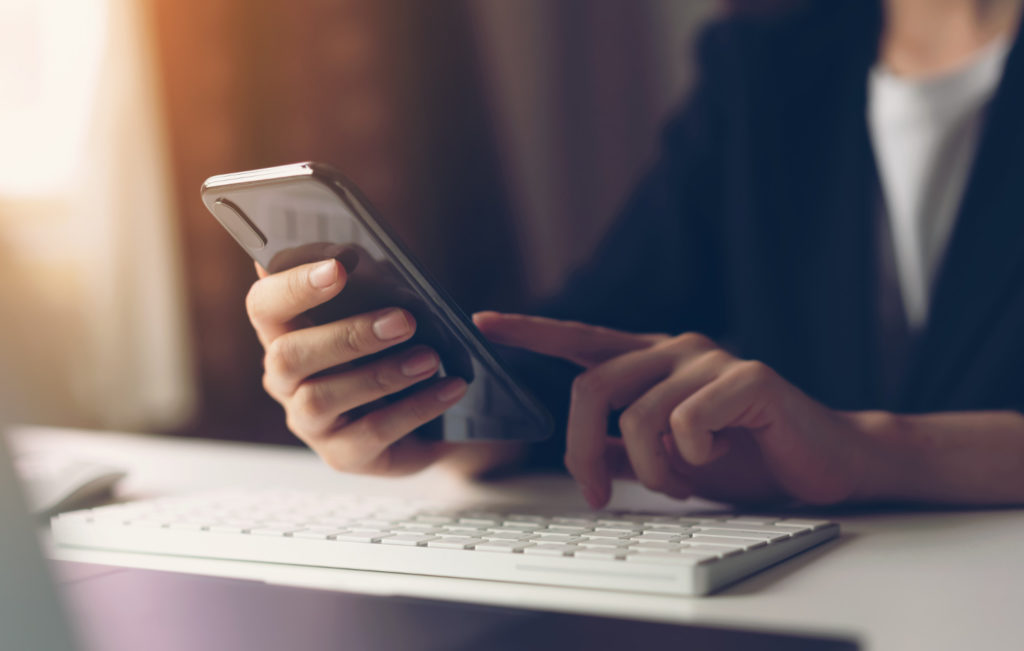 Why businesses need mobile apps
The statistics above show how big an opportunity your business still has in the mobile app market. You can use the platform to promote your brand and its offering while making it convenient for your customers to reach and interact with you. Top custom mobile services can help you create apps that match and meet your precise business needs. Look at the top reasons not to let go of your mobile app just yet.
Boosting customer experience
Mobile apps enable your customers and general audience to perform most tasks with fewer complexities than those on web apps and platforms. However, you need to build an intuitive app with a simple user interface so that users can move seamlessly and perform the tasks they need to perform.
As you may know, excellent customer experience is one of the best ways to ensure your sales funnel never runs dry. Your satisfied customers will remain loyal while spreading the word about their experience, bringing in more and more customers in the process. This will keep your customer base strong and sturdy.
Gain better insight into customer perspective
Understanding the buyer persona is one of the best ways to meet customer intent and deliver precisely what they need. This isn't easy; it requires tracking customers, requesting feedback, and analyzing data. Doing this is time-consuming and laborious both for you and the customers. 
However, you can program a mobile app to collect important customer data, automatically request feedback, and analyze the same to provide you with a better report. And all this happens on a single channel. When combined with other mobile trends in 2022, such as artificial intelligence and machine learning, you can get access to a higher insight into your customers.
Increasing business sales
One of the top reasons for building a business is to generate sales and make profits while meeting particular customer needs. When you make customers' journey easy, the reward is for them to shop more. For example, mobile apps can help you attend to user needs quicker through their interactive nature. Happy customers are loyal, but they also leave good reviews or share experiences on social media platforms. 
They become your ambassadors influencing others to interact with your brand. This boosts sales and revenue. Besides, mobile apps also drive traffic to your website, and you can use them for lead generation. You can also place your ads on targetted apps, increasing your reach further.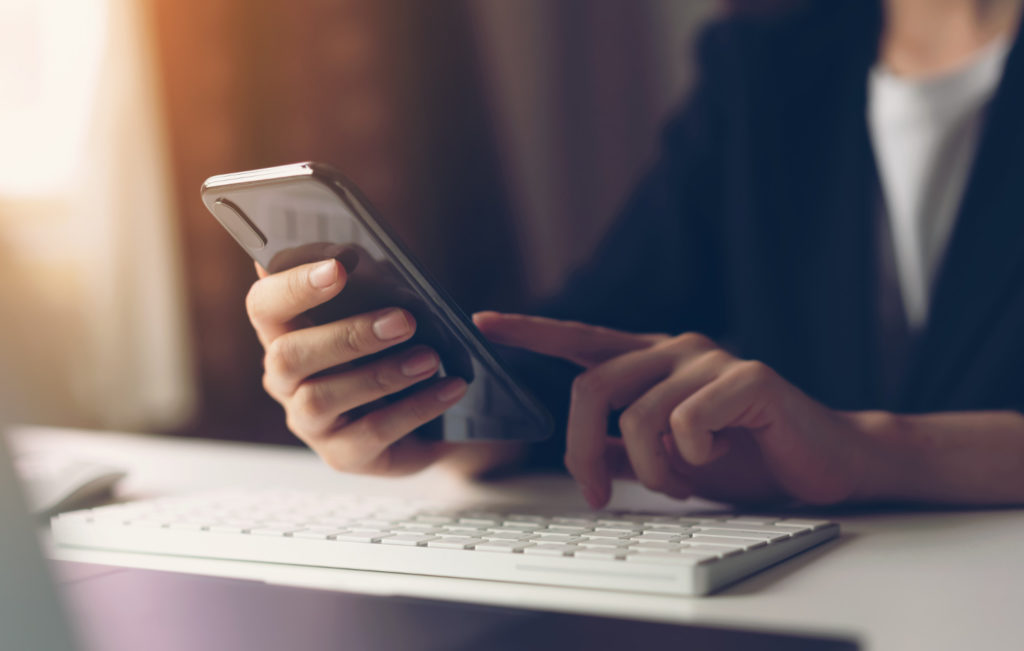 Increased brand visibility
Essentially, your mobile app should be an extension of your brand. It allows you to keep up with your brand voice, language, colors and messaging, only presenting it differently. Take your mobile app as the marketing tool it is, and advertise your brand to your audiences. This can help boost brand visibility and awareness, growing traffic to your other touch points in the process. 
In the same way, your customers were learning about the brand through TV commercials or reading posters, now they are engrossed on their phones and tablets, making an excellent and efficient media of advertising. Considering the high amounts you can spend on marketing and advertising. This is highly beneficial to you. 
However, you need an app that meets the business, market, and user needs to benefit from mobile apps as a brand visibility tool. Remember, this is one touchpoint that can lead your audience to all others, including the website or physical store. You have an excellent chance to reach new customers while maintaining your existing customers, helping you reach new growth milestones. 
Beating competitors
Competition is huge in the market today as numerous startups within a single niche open daily. A custom mobile app is an excellent way to remain competitive, if not have more advantage over your competitors. While the business mobile app trend is widespread, not everyone has come on board. Still, many are using off-the-shelf options that may not give customers what they need. This makes it a way to stand out and have the edge over other businesses competing for the same market as yours.
Takeaway
The above benefits are only a few in the list of benefits your business can get from mobile apps, particularly custom apps today. As handy gadgets for everyday use, having your business accessible through them will boost user experience, brand visibility, competitive edge, customer insights, and sales. These are benefits you can't afford to be missing. If you were wondering if mobile apps still make sense today, they do and are likely to be for more years ahead.