Marketing isn't easy, and if you want to get the most out of it, you've got to be willing to get help from a few sources. In many cases, business owners outsource the responsibility to professionals. However, this costs a lot of money and isn't ideal in the long-term. So, when you want to take back control, you need to find ways to get ahead. Luckily, there are many types of software packages that are beneficial in this scenario. Let's have a look at a few now.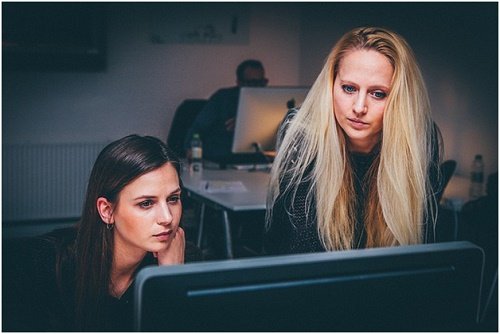 Picture 1
HubSpot
If you've ever delved into the world of internet marketing, you'll probably have heard of HubSpot. It's one of the most popular marketing tools out there, and it has shot to fame due to its personalized inbound marketing solution. It includes apps for nearly every element of internet marketing including blogging and social media. Hubspot continues to grow and enjoy plenty of success.
Adobe Photoshop
This is easily the most recognizable name on our list. Everyone has heard of Adobe Photoshop, and the interesting part about it is that it isn't marketing software per se. It can be used for all sorts of reasons, hence why it's so popular. The design potential it offers makes it possible for you to create professional posters, flyers and more. You can expand its creative potential with Photoshop brushes free from various websites, too. Adobe has a lot of creative software, but this is the most recognizable on the market.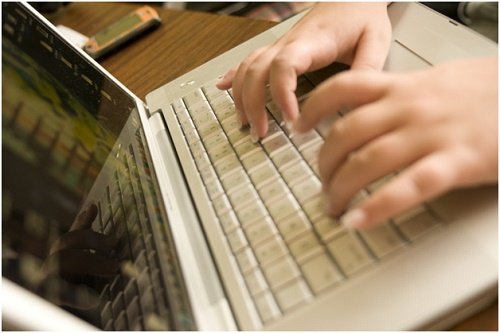 Picture 2
MailChimp
This software package is purely centered around email marketing, and it's known for being one of the best tools for the job. MailChimp sends billions of emails to customers on behalf of its clients every month. In the process, it uses strategic tools to target customers in effective ways. It also allows businesses to track the results of email marketing campaigns and tailor their strategies.
SalesManago
SalesManago is another one-size-fits-all approach to the world of online marketing. The difference with this package is that it's tailored for small-to-medium sized companies. This makes it perfect for small business owners. Email marketing and website visitor identification are just some of the features that come included with the package. You've got the ability to stay as basic or go as in-depth as you want due to the vast number of features on offer.
QZZR
Here's something a little different! QZZR is purely focused on letting you create your own, tailored quizzes for use in any way you please. What's so great about that? Quizzes have been shown to drive customer engagement in effective ways. Implementing quizzes on social media and your website is a great way to encourage shares. Suddenly, you'll be getting more visitors than you had ever anticipated! The great part about QZZR is that the most basic package is free, too.
I'm not saying that these are the only five software packages that are of any use to you, of course! If you're willing to take the time to do a little extra research, you'll find hundreds of alternative options. Choose your favorites, and let them work their magic to improve your marketing strategy!