Developing revenue from your website can be done in three ways: relying on ads CPC and CPM, revenue from the sale of service or products and revenues from affiliate marketing. In affiliate marketing, you will be selling a product and receive a commission on all the sales made. In the case of CPC and CPM, you will be relying on advertisers who pay to have their ads displayed on your website. This post looks at how you can use your website to generate revenue.
Key Steps to Earning Ad Revenue from Your Website
This is the most common method that website owners use to make money. They sell advertising space to advertisers who if they like the website they will use it to advertise their products. The website must have space that can fit an ad to be viewed by the advertisers. The website owner has an option of contacting the agency directly or can do so through an agency and get paid when an ad is placed on the site. This means that the website must focus on a viable niche. It must provide content that is capable of attracting quality traffic. No advertiser will buy your space if they think that your content is not of high quality.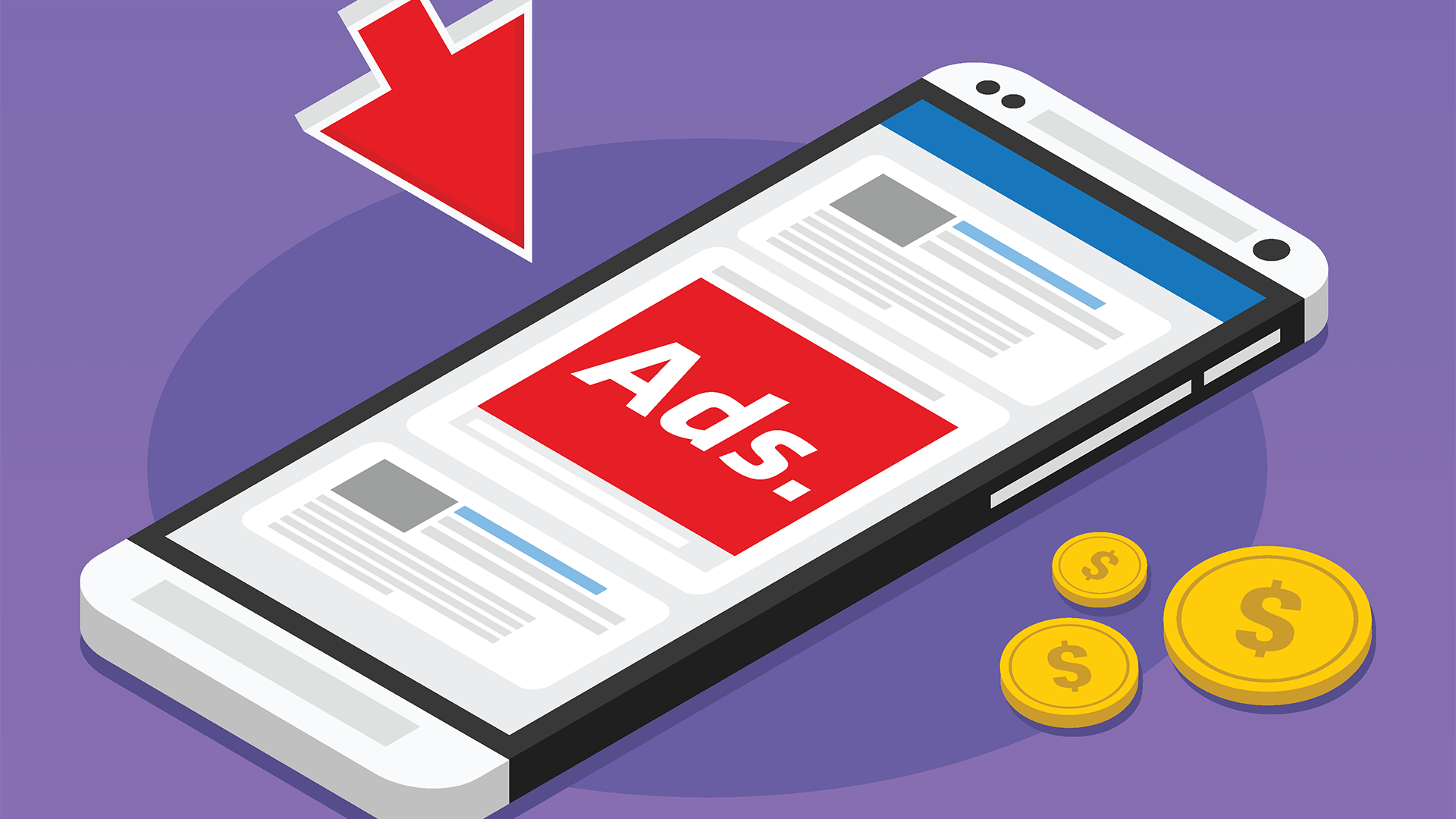 How You Will Make Money from Ads
While there are various ways to earn from your blog or site, it is also very important to figure in monetizing it. As such you will find quite a number of website monetization companies readily available for hire but getting the most appropriate is what matters. Pick a company that suits your site's convenience so as to benefit the most from the following:
Pay-Per-Click
PPC is a popular method you can rely on if you own a website and want to make money. It entails displaying ads on the site which allows you to receive some revenue each time the ad is clicked by a user. If the click results in a sell, some agencies will pay you more. To do this, you may have to set up the ads using Google AdSense. Alternatively, you may choose to use online advertising agencies and reputable PPC such as Click booth.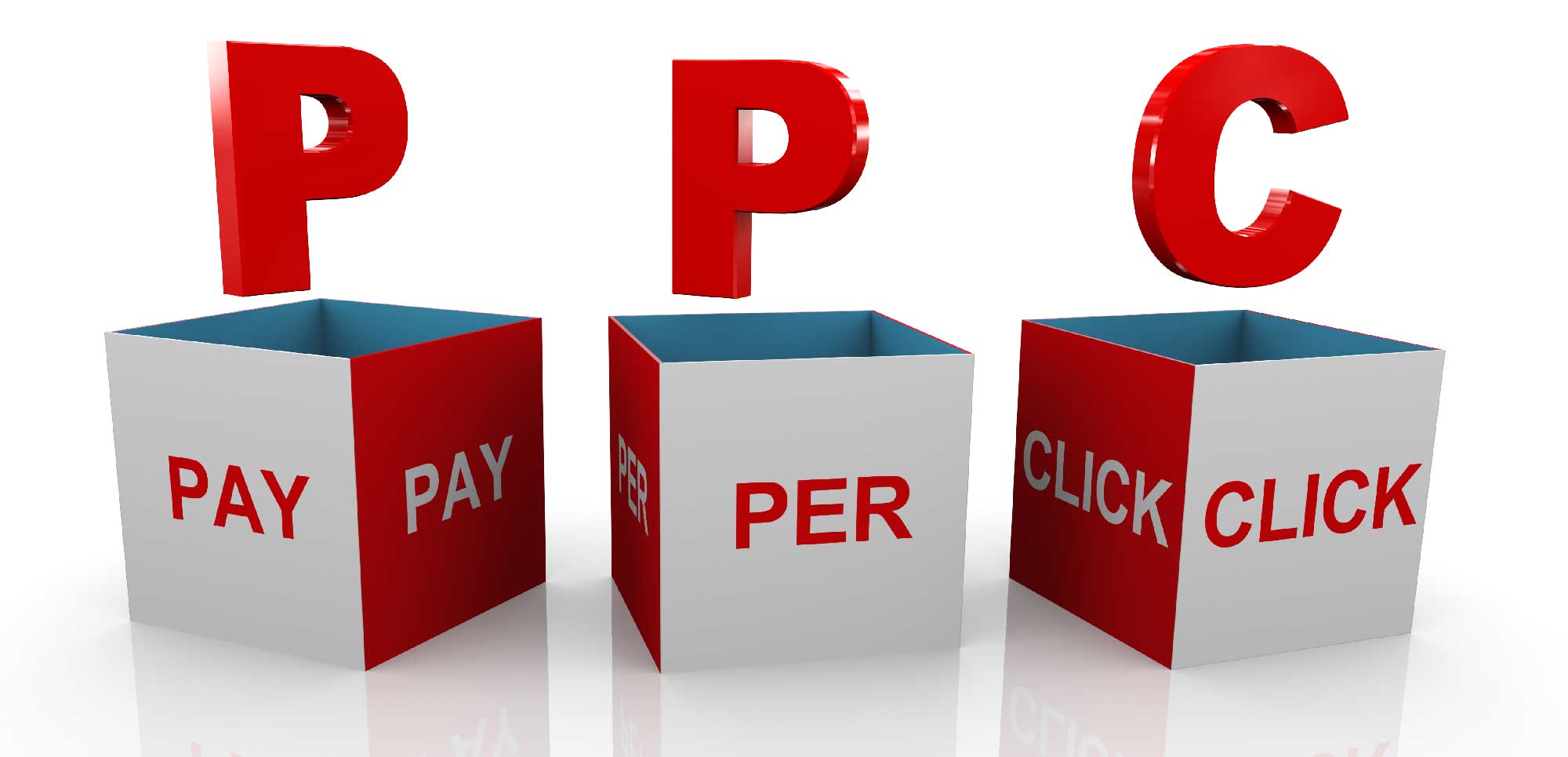 CPM Advertising
This method is preferred by website owners who are just starting. Just like PPC, CPM advertising will earn you money based on 1,000 views. Here we are only interested in views and not clicks.
Affiliate Marketing
It is one of the methods you can use to make money online. The method relies on promoting products. It works the way e-commerce stores work even though the products you will be selling belong to other persons. So your site is responsible for generating traffic and sales for the merchant and you will receive payment depending on the sales made.
To be able to earn enough money, it is important that you attract quality traffic to your website. You also need to ensure that the ads displayed on your website are all relevant to the featured content. This way, it will be able to attract quality traffic who visit your website. For instance, if your website has content on agribusiness, ads that feature garden tools may be appropriate. This means that for users to get attracted to your site, it must have relevant content. As they come to check out the content, they are likely to buy any of the garden tools that are advertised.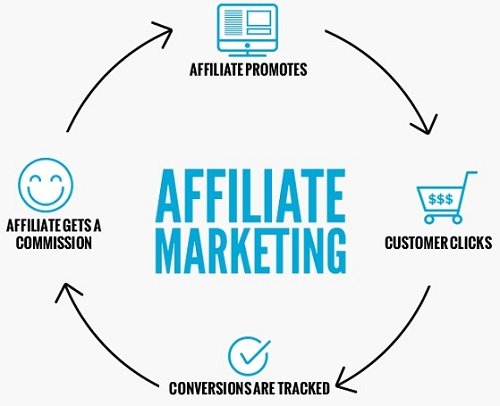 Selling Products Online
If you already have a store, you can increase your revenue by taking advantage of this digital age by selling your products online. Online channels allow you to reach a wider audience and sell your products to internet users located thousands of miles away from your store. Currently, 50 percent of online users are purchasing products online and are looking for websites that offer competitive prices on their products and services.
To be able to succeed here, the first thing you need to do is to shop for a website where people can come and view your products. You may choose to have your own e-commerce platform or a hosted platform.  For hosted websites, you will have limited choices in terms of how you want your website to look like and attract traffic. However, if your website is self-hosted you will have the freedom to choose how you want the site to look like.
Shopify platform is one of the places that give you an opportunity to join over 120,000 merchants to show the world the products you are selling. It has a range of designs you can choose from and has a great infrastructure to build on. Italso offers your products some uniqueness. All that you need is about $29 and a facebook page to enable you to get a store running. You will be charged more if you want more add-ons that can help move your business to another level.