With a rise in the popularity of CFDs (Contracts for Difference) as a modern and smarter way of trading when it comes to currency, stocks, indices, etc. in the modern trading market. All the lucrative benefits of CFDs forex and CFD trading makes it a less capital intensive way of trading. However, there are several aspects to CFD trading that one should know about before they get into this space. In this article, we are going to take a look at the tips for effective CFD trading while helping our reader avoiding some of the most common pitfalls as well.
Are You Ready For CFD Trading?
It is a well-known fact that not all of us are meant to be traders, however, if you are willing to work on your skills and you are ready to tacker some risky situation then CFD trading may offer a really great avenue for you. As there is a lot of risks involved when it comes to trading, it is recommended that you get yourself acquainted with all the basics and common trading practices along with a little practice on different online platforms for more experience in this space.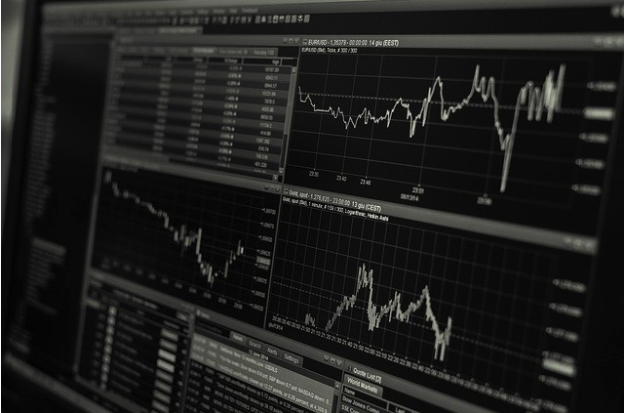 All this is going to help you examine your skills and you will be able to see for yourself if you are ready for CFD trading or not. If you think you are ready for CFD trading, in that case, it's time for you to analyze your needs and the thing you expect from CFD trading. 
Gather Knowledge
Being a CFD broker offers you a broad range of trading opportunities and options that you can work upon. However, without proper knowledge and skillsets, you won't be able to succeed in this space. This is why it is recommended that you gather as much knowledge as you can of the trading space that interests you. 
Assessing the market and learning about the trends is going to help you as a CFD broker in making better and smart investments in the long run. Moreover, as you get into the trading studying the market patterns, the way your choices react, and the supply and demand to get yourself more acquainted with the dynamics of the market. 
Setting Up Rules For Risk Management
Having solid risk management plans is a sure-shot way of making sure that you end up your losing streak as soon as you can in case you go through one. As a CFD trader, you should hone your skills in studying and monitoring the market. Additionally, as a trader learning how to handle your losses is vital, as, in the end, you just have to learn from those mistakes and make sure that you grow yourself as a CFD trader.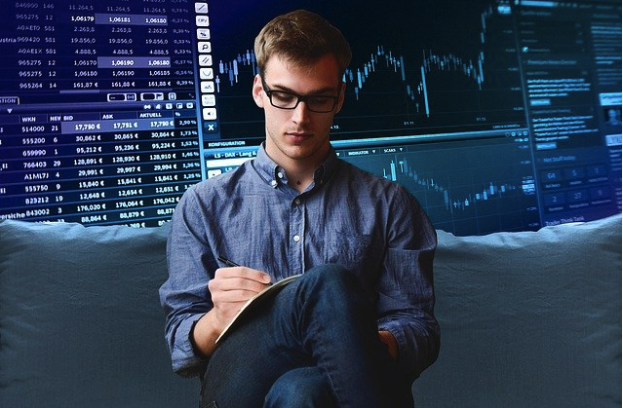 Practice And Patience The Most Important Tools in Your Skillset
When it comes to CFD trading, the most important tools that you need to have in your arsenal are patience and experience. In order to gain more experience and learn about the different aspects of the trading space, you will have to practice a lot on demo systems, gather whatever knowledge you can from there, and get in touch with professionals that are trading for a long time. The tips and recommendations they are going to share will be invaluable. All this practice is going to help you when things get real in the trading world. 
Similarly, having patience is a virtue when it comes to trading. As a CFD trader, you should make sure that you are patient and are working towards your goals in an orderly fashion. 
Diversification Of Risks And Following The Trends
With the temptation of experimenting in different spaces of the market, CFD traders do get a ton of choices. However, with the diversification of your trades, you can significantly reduce your risk. The biggest benefit of CFD trading is the option of instantly changing the strategies depending on market trends.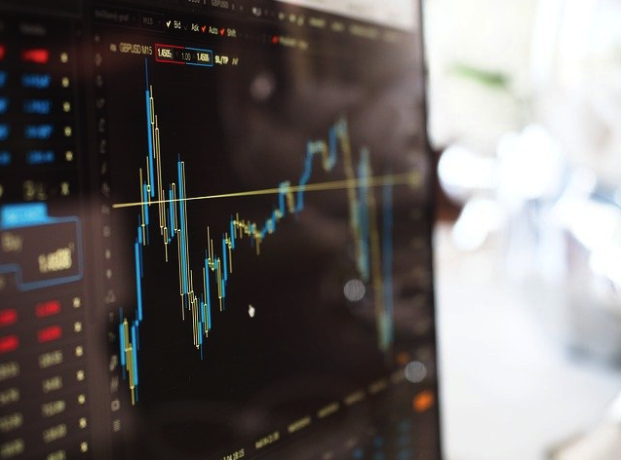 With this in mind, following the market trends is how you will be able to get the best possible profits from your investment. As a CFD trader, there is no need for you to experiment with the market, you just have to go with the flow and make sure that you are up-to-date with the market. 
Conclusion
These are the top 5 CFD Trading tips that are going to help establish themself in the trading world as they find trading amusing.