In the past, companies would have never considered hiring third-party call centers to handle their various internal tasks. This position stemmed from the belief that only in-house employees can manage duties that require extensive knowledge about a company's products, services, or corporate culture.
Today, however, businesses know better. They are now aware that offshore outsourcing companies can provide affordable but quality services that can improve their bottom line. Competent and experienced agents from these service providers can learn and grasp valuable information about a business within a short amount of time. This gives them the capability to deal with customer queries and complaints with astute professionalism.
Take cue from business leaders and consider employing a business process outsourcing (BPO) company for your offshore call centers services as well. If you're not sure where to start, you can ask help from a reliable BPO consultancy firm.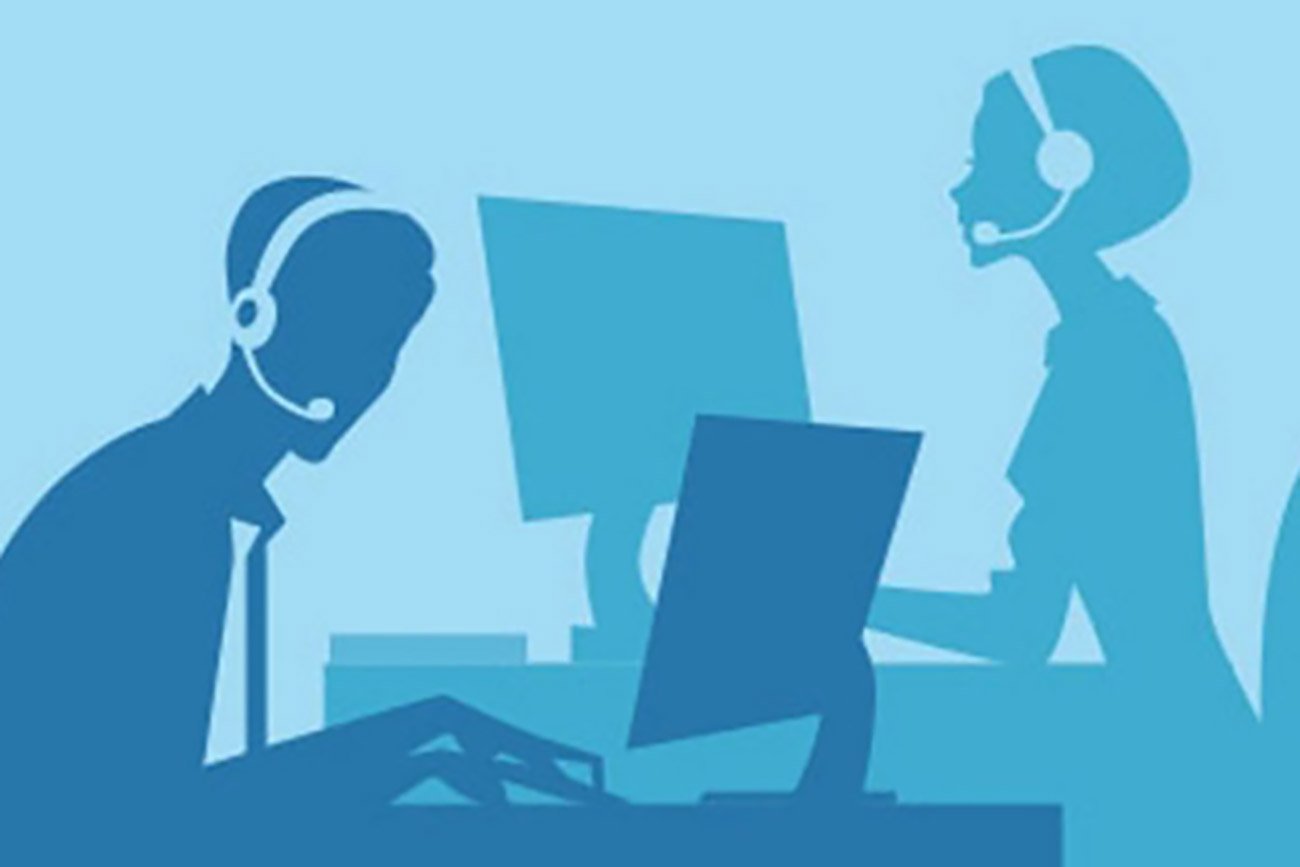 Listed below are just a few benefits that you can reap from relying on offshore contact centers:
Helps save money 
The most appealing aspect of an offshore call center is its cost-efficiency. Aside from not having to invest in pricey equipment or a dedicated team of employees, you can also expect lower operational costs. This is because offshore outsourcing involves having foreign service providers handle some of your business processes. These global BPO companies are often found in countries where infrastructure and labor costs are much lower.
Fewer employees to manage
As external providers already maintain teams of call center employees, you won't need to hire, train, and pay call center agents yourself. You'll only need to communicate and work with the team's manager. Not only will this save you money and time, you can also rest assured that your calls and services are in the hands of skilled workers.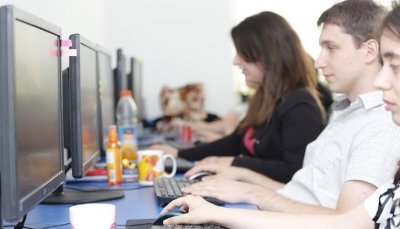 Of course, the only downside to this is that you'll have no direct control over all of the processes. If this worries you, you can request for regular detailed reports or have a central information-sharing hub to track progress of all workflows. 
Maximizes uptime and allows for 24-hour customer service
Long waiting times are a common frustration for customers when it comes to companies answering their queries or concerns. It goes without saying that being responsive and accessible to your clients will serve you well. However, not all businesses have the resources to keep communication lines open during after-hours or on weekends. Outsourced call centers can help you achieve maximum uptime by providing round-the-clock customer support at affordable prices. 
Ability to handle high call volumes
During peak seasons, an inexperienced and ill-equipped ecommerce customer service team can receive high call volumes which they might not be able to handle appropriately. This can result in a flurry of overflow calls. When this occurs, you may end up ignoring or redirecting calls, which can then lead to customers becoming disgruntled. This can cost you valuable income, and it can even damage your company's reputation.
To avoid these problems, you can enlist the help of offshore call centers. These service firms have well-trained agents and the appropriate tools that can handle all incoming business calls.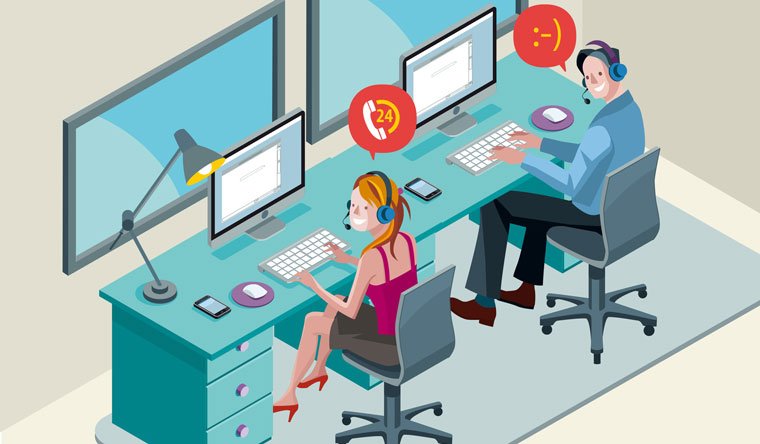 More time to concentrate on core competencies
Offshoring removes staffing issues and lessens the burden of in-house staff when it comes to managing customer support. Since you'll have fewer tasks and responsibilities to handle, you'll have more time and resources to concentrate on achieving your company's core functions, whether it's product design, digital marketing, publishing, or software programming.
To stay competitive in the aggressive world of business, you need to be smart in how you handle your business operations. By hiring offshore contact centers, you take the more economical route while still having the ability to deliver excellent customer support services to your clients.