Traditionally, companies have focused on wowing customers with amazing spectacles and attention-seeking moves to drive business. Today, however, that type of boastfulness would be seen as ostentatious and mind-numbingly baffling, and it would likely compel consumers to shop elsewhere.
Indeed, companies have gotten smarter and now realize the customer experience is more important than any type of proverbial wow factor. That's because customers aren't really looking to be wowed; instead, they're looking for a quick and easy transaction and an experience worth coming back for.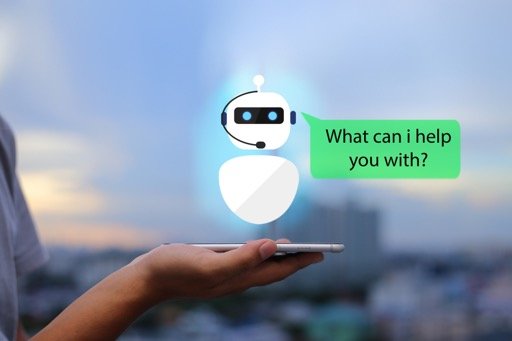 Naturally, entrepreneurs are looking for ways to create an amazing, seamless customer experience. Here are five ways technology is playing a hand in creating a better brand experience that drives loyalty and boosts satisfaction.
1. DIY Service for Customers
If a customer seeks a simple answer to a question or needs to perform an action that doesn't require an agent (i.e., paying a bill online), it's your job to make it as easy as possible for them to do so.
After all, no one wants to be on hold for 30 minutes waiting to do something they could have just as easily done themselves online. In truth, making it easy to interact with your company will make your customers feel welcome and likely keep them coming back for more.
With that in mind, consider creating a whole portal of DIY services that make it easy for customers to have a positive interaction with your website or mobile app.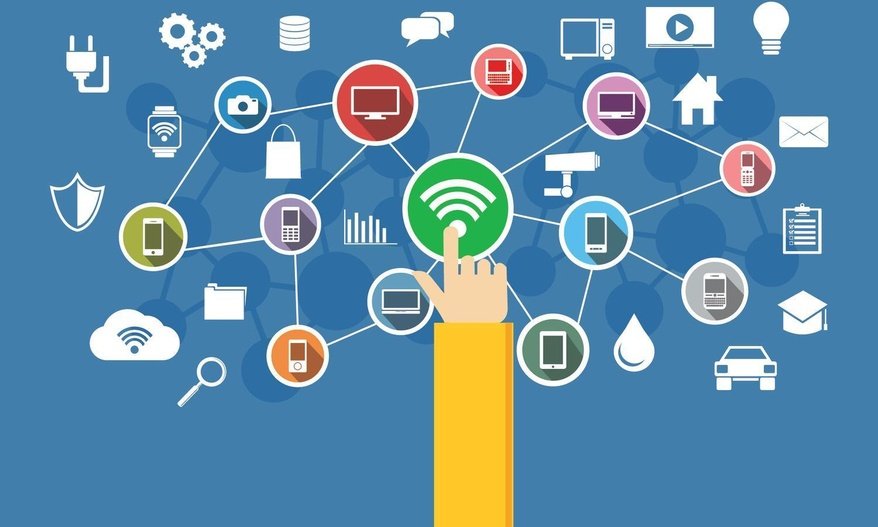 2. New and Improved Internet of Things (IoT)
The internet of things — the term encompasses everything connected to the internet but is increasingly being used to define objects that "talk" to each other — puts technology in everyday devices, such as refrigerators, and provides consumers with insights like how much milk they have left.
With the IoT continuing to gain steam, the customer experience will no doubt be tremendously improved, as this technology can go into just about any product, thereby enhancing the customer experience with a given product.
Say you need a prescription refill. Smart technology on your empty pill bottle could alert you when this medication needs to be refilled or could even submit the request to a nearby pharmacy. In truth, the IoT collects important information that helps personalize the customer experience in ways in which we can only begin to imagine.
3. Cloud Contact Center Software
Beyond offering greater efficiencies, utilizing a call center in the cloud can help enhance the customer experience by providing robust omnichannel capabilities. This means your customers can contact you through a variety of channels, including phone, email, social media, live chat and more, allowing for a seamless transition between a live agent and self-service support.
With this platform in place, you'll never have to worry about digging up customer information, because all of it will be in one centralized location, meaning customers will spend less time repeating their information and experience fewer annoyances.
Not to mention, it'll save you tremendously on IT expenses. Indeed, cloud contact center software makes delivering high-quality customer service a breeze.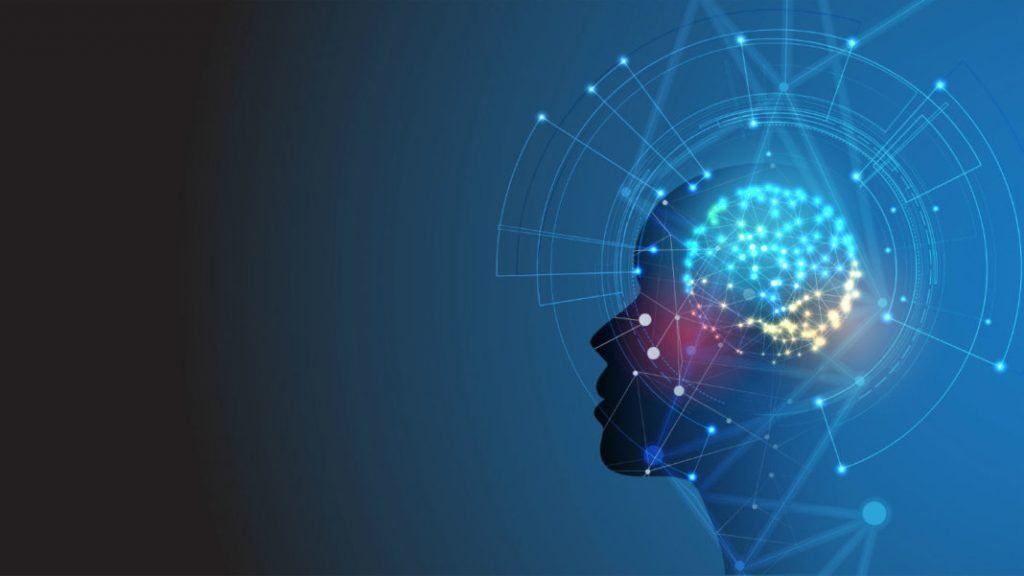 4. Artificial Intelligence
AI is already improving and personalizing customer interactions by giving technology a more "human" feel. Siri, Alexa and Cortana help boost the customer experience on smart devices like the iPhone and Echo and make you feel like you're talking to a real, live person.
These virtual assistants can also help simplify certain actions like making a phone call, sending a text message, and ordering products and looking up information online. Plus, users can perform most actions hands-free via simple voice commands.
AI is already being enhanced to streamline certain processes and model future scenarios. Just imagine what else is in store for the future of AI and ordinary things turned extraordinary. Asking Alexa the weather before you leave the house and paying for things with your smartphone is just the beginning.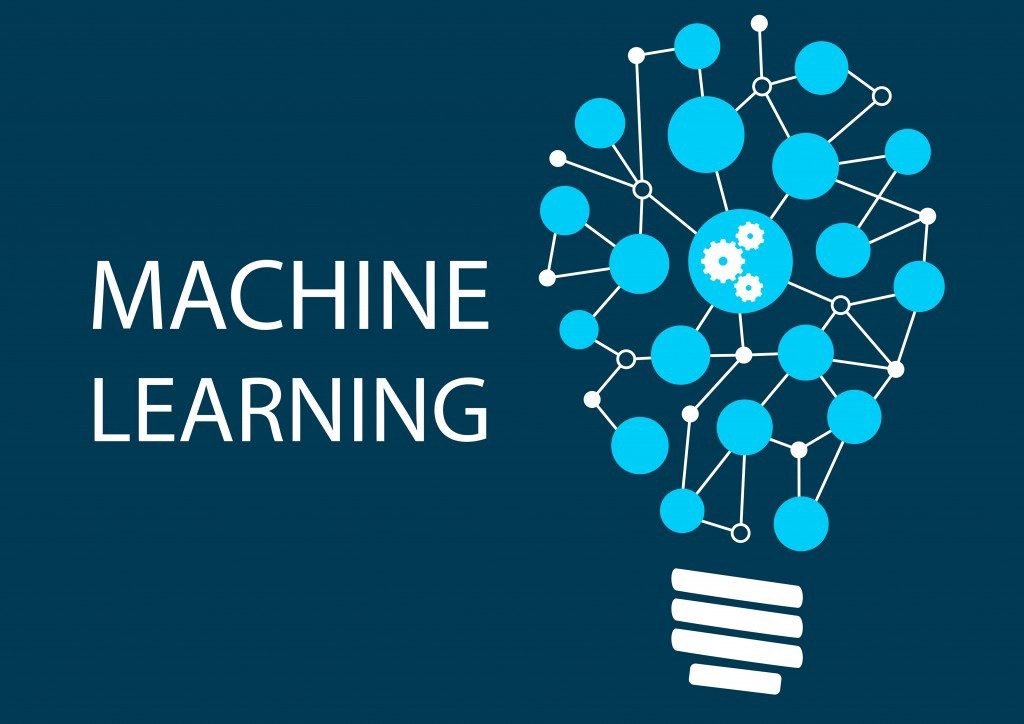 5. Machine Learning
Machine learning is closely related to AI, although it actually incorporates it by determining what constitutes a negative or positive customer experience and then collects data to improve that experience. In other words, AI is what determines the next steps required to make those improvements.
Additionally, machine learning is improving the customer experience by taking a negative customer experience and turning it into a positive one before contact with the customer has ended. That means you could turn a bad experience into a good one in a mere matter of minutes.
Technology's Role in Providing a Brighter Future
The future of CX looks bright — and that's in large part due to technology. Without it, who knows what the world would look like. If you operate a business, you know there's so much to consider in this modern, tech-driven age.
Still, your main focus should always be building a memorable and positive customer experience. With the above in mind, you can begin to incorporate technology into your business in order to continue improving the customer experience day by day.