Two decades ago, there were no dating sites. Daters met face-to-face. And the game was different from what it is today. Even the industry itself changed. Experts now needed to provide advice on the "online" games of speed dating. So, want to know the difference between today and "old" dating?If yes, keep reading. We'll discuss how the internet changed the dating industry!
#1 – More Options
Old school dating restricted you to your city. You dated who was around, or who was recommended to you.Today, the situation is different. There are thousands of online profiles. And you can choose who you wish.
However
This means there's also more competition.The hotter (more attractive) profiles get many messages a day. And you have to stand out against the onslaught.So how you present yourself has to be tight.
International Advantages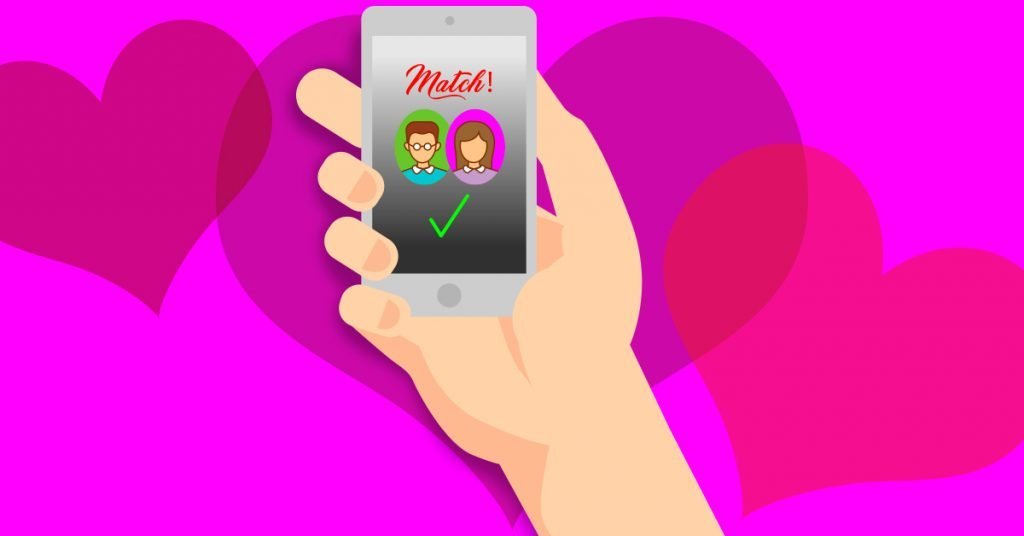 Today, you can date internationally. You're not restricted to the local scene anymore.So if you have exotic tastes, you don't have to search far and wide. For example, start from this detailed Asia Charm Review. You can find and date attractive Asian women overseas.
#2 – More Control
Most "old" dating advice focused on presenting yourself – real time. This was how you dressed, how you looked, and what you said. Your body language made a big difference, where you had less room for error. This however isn't a problem anymore.
The Internet – More Control
You can take time to measure your responses. You have more control on the impressions you make. After all, your first impression isn't how you dress or walk. It's your profile picture and information, and how you text. Done right, you can project a strong character. And it might not even match who you really are.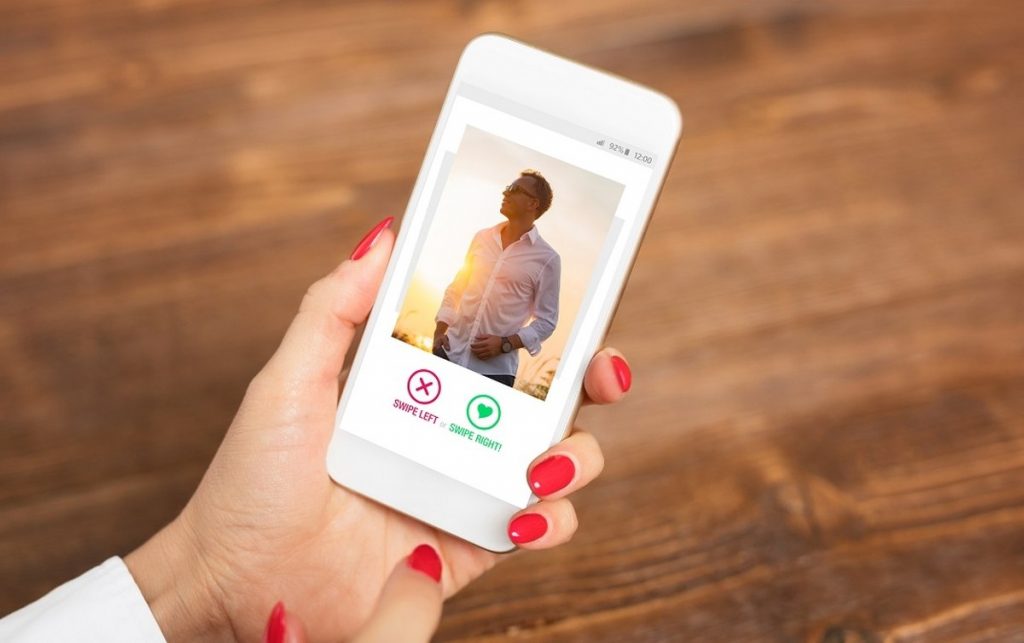 #3 – Less Blind Dating
Before the internet, blind dates were a big industry. Today, most people are too shy for that. That's not to say that blind dating is dead. It's just not common anymore. It's only done by a few.
Because Why Blind Date?
You don't know if you'll like the person you meet. And why take that risk? The internet already offers enough blind dating problems. And this is due to the prevalence of fake profiles. You see, some people post fake pictures (or modified ones) of themselves to look more attractive. And the result is a fake impression. When you meet them, you end up shocked by their flaws.
How Businesses Take Advantage of This
Many online dating sites post "hot people" profiles on their front page. It's a marketing gimmick. And it seduces you to join and create a profile. However, this creates a wrong impression of how internet dating is. After all, most people are average in looks.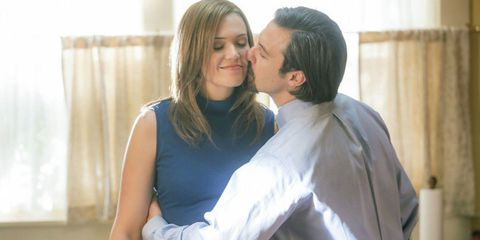 #4 – You Can Now Find an Online Husband/Wife
Ever heard of the mail-order bride industry? If you haven't, you should know about it. Because it's centuries old.Basically, it's a system where men sought overseas wives through brokerage systems. They'd message one another, and then meet for marriage.This has evolved, thanks to online dating. Today, many mail-order bride brokers operate online.If you're looking for an international spouse, internet dating is your safest option.
Oddly Enough…
Internet dating is now a contributor to immigration stats.People seeking to immigrate look for online marriage partners. Those are usually women posting their profiles online.
#5 – Prepare to Hustle
Before the internet, you didn't need to hustle as much.Your chances of success were usually determined before you start.But online, it's a hit and miss game. And you're often missing, not getting responses (and in bad scenarios), dating a lying profile.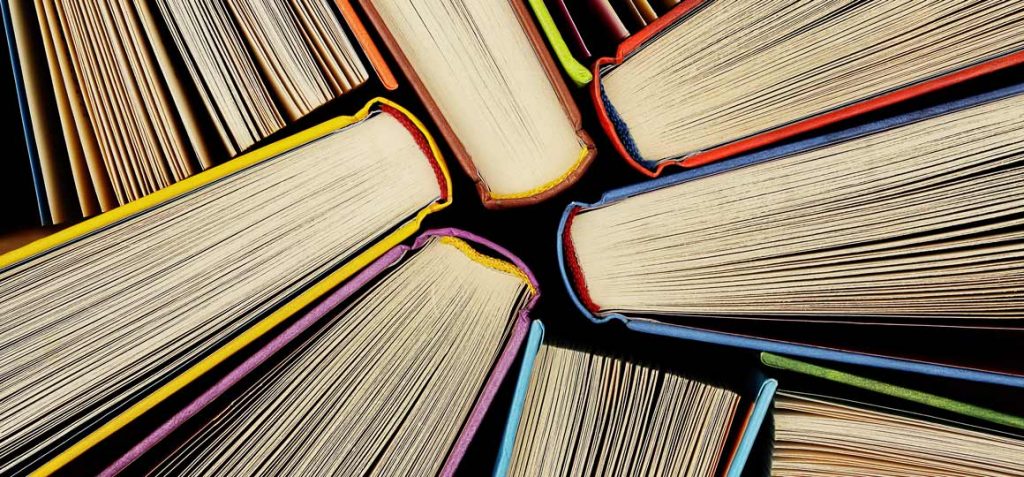 Education
The pre-internet dating industry had books on presenting yourself in reality.Today, you'll find guides and books on how to "structure your social profiles."You'll even find others on how to text. There's some literature on how to talk online.However, this doesn't mean that the offline game doesn't exist. Because at some point, you have to meet the person you're dating.So you have to practice that too.
In Summation
With online dating, you're not ditching the old style. You're now learning 2 sets of games.It's tough work. But you get more options. And the payoff is worth it!