Twitter has become a powerful tool for businesses and celebrities to share their products, opinions, and advice with their followers.
These followers can turn into your loyal customers, dedicated readers of your blog, or they will simply check what you are posting because it's interesting and relevant.
For a business owner, Twitter is a great way to send short, to the point messages that consumers can quickly read and digest. This idea of 'microblogging' has become a major marketing force as consumers want more concise information in an easy to understand format.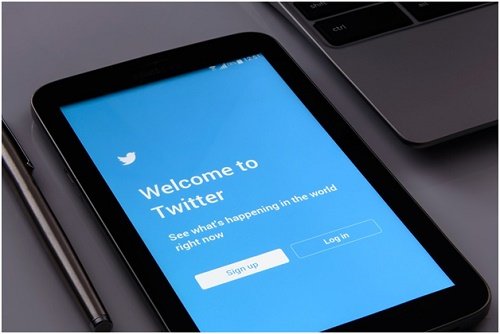 Twitter provides this medium as well as other great benefits for entrepreneurs and consumers. However, if no one is following you, the app is essentially useless from a business standpoint.
These 5 ways to increase Twitter followers will help you grow your audience and, hopefully, increase your brand awareness.
1. Create Retweetable Content
If you want more followers, you must create engaging and entertaining content. Depending on your business, your tweets may be informative, instructional, or personal, but regardless of the style, they must be fun.
Word of mouth through Twitter is achieved through retweeting, and the more interesting your tweets are the more often they will be retweeted. When someone retweets you, their followers have a very good chance of becoming your followers as well.
2. Write an Interesting Bio
Twitter will not include you in the search results unless you write your username, legal name, and a biography in the appropriate section. Although this is not mandatory to having a Twitter account, a biography is the first section potential followers will review when learning about you and your brand. So make sure it's enticing and rich.
Also, pay attention to the picture you'll upload. It should be one of yourself, not just a company logo or a random landscape picture. Followers want to engage with a real person and a picture helps entrust that you aren't a bot.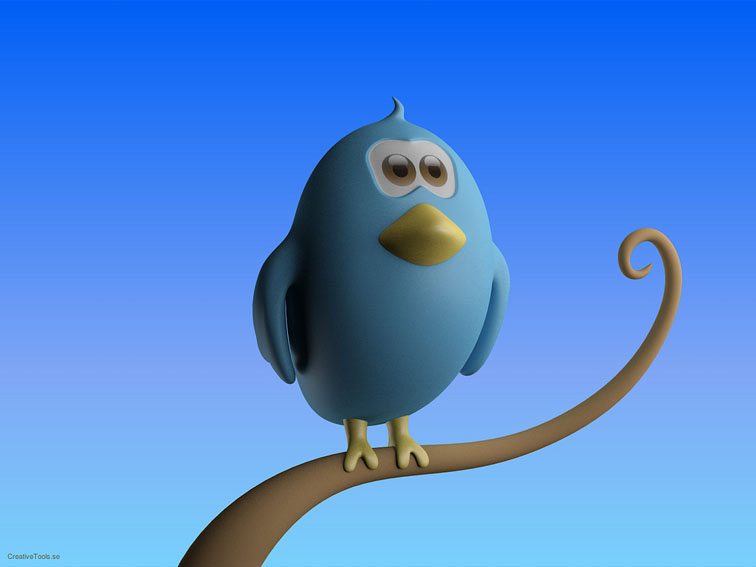 3. Have a Visible Handle
Your username on Twitter should be included in your email signatures, linked to your other social media channels, and included on your blog or about me section on your website. The more accessible you are to potential followers the more likely they are to find you.
Tweeting 10 times a day can crowd a follower's feed, especially if they don't follow many people. Ensure that your content is engaging and useful, but also beware of not sharing too often.
You can schedule posts and use a buffer tool to spread them throughout the day. That way, your tweets can be auto posted at the designated times and you don't even have to be on your account.
5. Network
Twitter can be great tool for networking with others members of your industry. Follow the leaders in your niche or industry so that, when they follow you back, you are included in this group of selected individuals.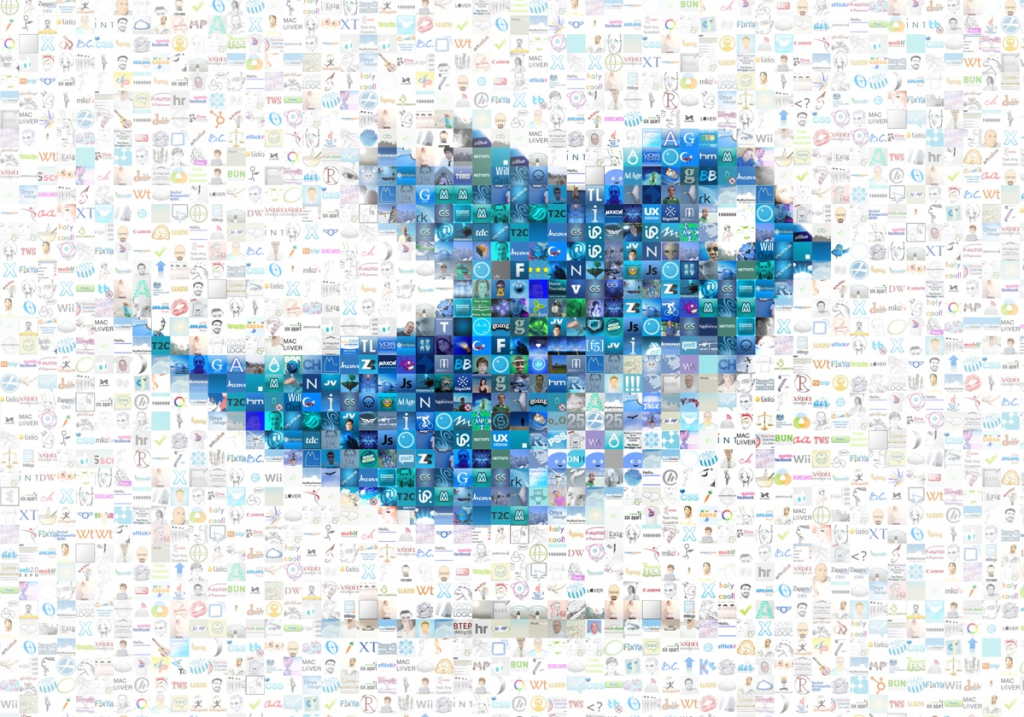 If well known people from your industry retweet you, mention you, or comment on your tweets, you are going to be seen as a valuable source of content and garner more followers. Also, be generous in retweeting other respected individuals in your field to gain followers from them.
Get on Board
Twitter is one of the fastest growing social media channels and many experts expect it to outlast Facebook in longevity. Signing up on Twitter now will be your best chance to grow your audience organically in the future.