Digital marketing and making a mark online is all about bringing in the right tools in the right proportion and at the right time so that you are able to build a relevant presence that culminates into a system of conversions. There are many tools that can help you stand out and make your presence felt in the digital scheme of things. These include social media, SEO, email marketing, CRM software and much more. 
When we talk about CRM for small businesses, a number of things spring to mind. In a small business setup one requires the time and the bandwidth of limited resources in order to make the most of all tools in the optimum way for optimum results. The team especially needs to have enough time in order to fulfil the various tasks in the sales pipeline. So how can small business CRM help you if you have a small business? Here are the six benefits of CRM software in case you are running a small or medium sized business that needs to make an online presence: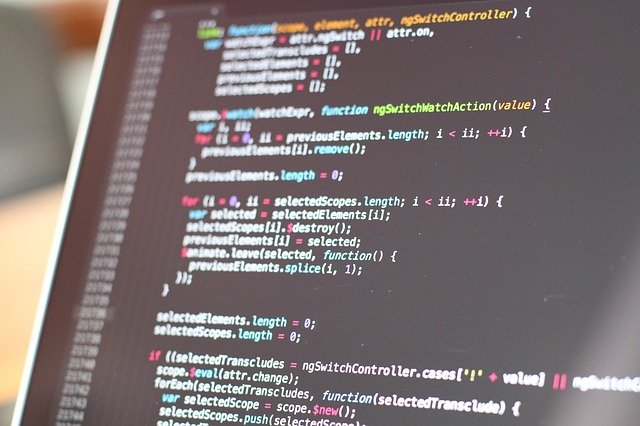 1. Contact Information Management:

The term CRM itself means Customer Relationship Management that points at the retention and collation of information that has to do with the customer. When you bring on CRM for small businesses, you basically buy into a process that effectively stores that contact information for you along with all the interactions that have happened. Now, this is a very crucial function for a number of reasons. When your team does not have to concentrate on mundane tasks that have to do with maintaining and pulling up contact information. 
2. Notification Management:
A total part of small business CRM includes being able to pull up the right information at the right time for various notifications to be sent in an automated manner. This frees up the bandwidth of your team so that they are able to carry out more important tasks for better customer experience. This way, they can concentrate on various other details that can make the customer experience much better and bring in a superior standing for the brand as well. Notifications could include on-boarding emails, upgrade emails, or other messages that should be sent to the customers from time to time. This can also include notifications that are to be sent after interactions and resolutions of conflicts and other grievances.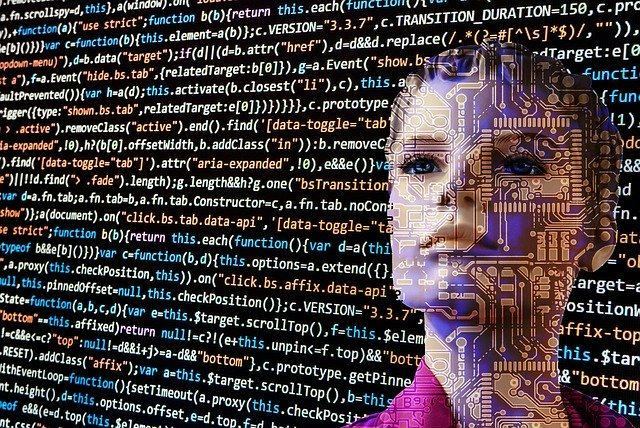 3. Cost Effective:
When you turn to a CRM software, you are buying into a process that is extremely cost effective since you do not have to get tasks done manually. This makes it easier and more cost efficient since you can actually make do with a smaller team with less number of team members. This also eliminates the cost of many mid level people who are supposed to simply supervise the efforts of those who have to collect and collate data for further manual operations like emails, social media and so much more. With the CRM software in place, you are able to bring in a more intuitive and user friendly way of getting work done so that the team reaches its culmination in the sales pipeline, with each and every lead. Further, when you turn to small business CRM, you also stop yourself from investing in individual systems and softwares that come at a premium price. With many CRM platforms, you do have the option of opting for a small business plan that would be much more effective than an enterprise heavy plan. You should, however, take care to choose the one which gives you maximum features and for a free trial period as well. This will help you truly eliminate the cost of buying into a plan and getting it started up effectively as well. 
4. Sales Acceleration:
One of the best things about the CRM software that you use is the fact that you get to accelerate your sales at half the cost. When you eliminate the cost of various softwares to handle each individual task and instead go for one like the small business CRM which brings all your tasks together under one wide umbrella, you are actually buying into a system that accelerates your sales and makes your own movement along the sales pipeline that much faster. This is a major benefit that helps you convert more people in less time spent on making each and every conversion. This is due to the fact that your contact information is perfectly synced with most of your functions that are now automated thanks to the CRM software for small businesses. With such a software and system of automation, you are also able to close business leads where you would not have earlier expected to find any business at all. 
5. Better TeamWork:
When you are running a small and medium sized business, the first few years is all about maximizing your resources. And in the beginning, the people you bring in and the teams you create are the biggest resource that you can cultivate. It is important to create high performing teams that will take your business to the next level. But for this, seamless collaboration and team work is the need of the hour. Hence, the small business CRM software will help you deliver the same by etching out each task with an automation function so that everyone in the team knows exactly what he or she is meant to do, and at which point in the sales pipeline. Less interaction and chaos would be required in such a scenario which would lead to better teams, overall.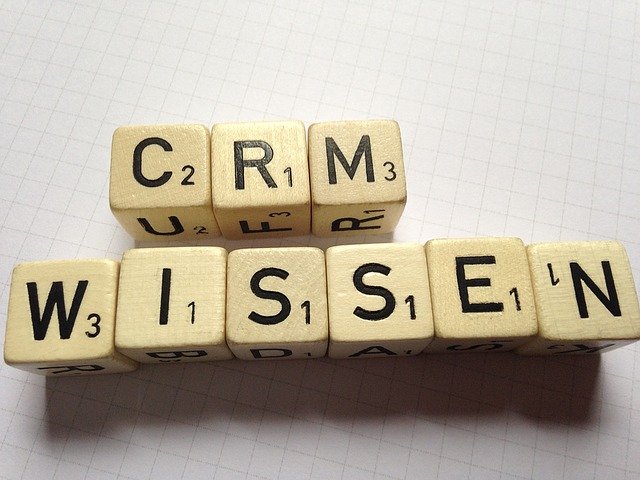 7. Smoother User Experience:
For a small and medium sized business, it is crucial to put up a professional front without investing too much into various resources in order to do so. With the right CRM software, you get to give your end user a much smoother and more professional looking front that will instantly hit all the right buttons as far as brand recall goes! This is down to the fact that much of the communication is automated and recorded for future use as well.