A decade ago no one would have considered buying furniture online unless there was a piece they just couldn't find anywhere else. But today more and more people are shopping online. Especially since the pandemic, savvy shoppers are turning to online sources with more variety and better prices. Here are just a few of the benefits of shopping for home furniture online.
Budget friendly options
Shopping at your local furniture store may allow you to see the product first hand, but you pay for that experience. Brick and mortar store owners have a lot more overhead than many online operations. That means that the products they offer will be at a higher price than you can find online. Online home furniture store also have more frequent sales.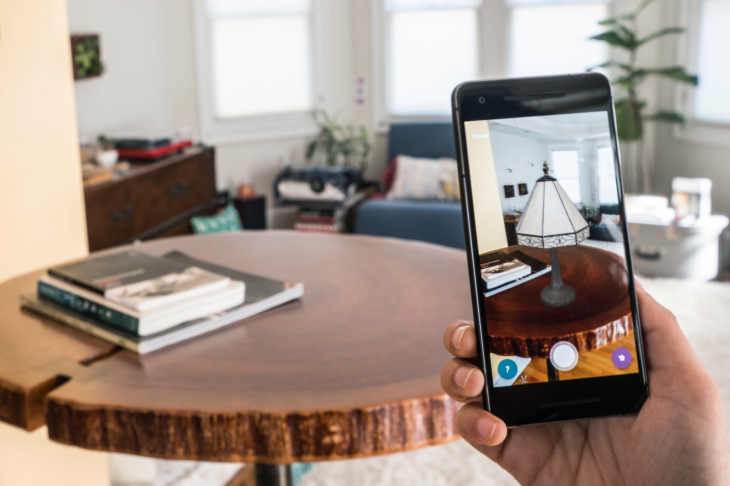 A wider spectrum of options and choices
Your local furniture store is limited in the size of their stock on hand, and they are likely to keep only the most popular home furniture on the showroom floor. If you are looking for something very specific, you're much better off looking around online.
Avoid the hustle and bustle of retail stores
Online shopping was growing in popularity by leaps and bounds before the pandemic. In a post-covid world, we are more reliant on home delivery services and online shopping than ever before. Even if you're not worried about the virus, there is some appeal to being able to avoid the general public.
No pushy salesmen
Furniture salesmen almost always work on commission, which means they are going to try to sell you the most expensive piece of furniture possible. If you want to find affordable home furniture, online stores that allow you to browse hassle-free are a better and more appealing option.
You don't have to pay for delivery
Most local furniture stores are going to charge something for delivery. Most people try to avoid this charge by finding someone with a truck that can help them get their furniture home. But that isn't always possible, and what is the advantage to shopping in person if you have to pay for delivery? To top things off, most online furniture stores don't charge anything for shipping, eating that cost to give you a better bargain.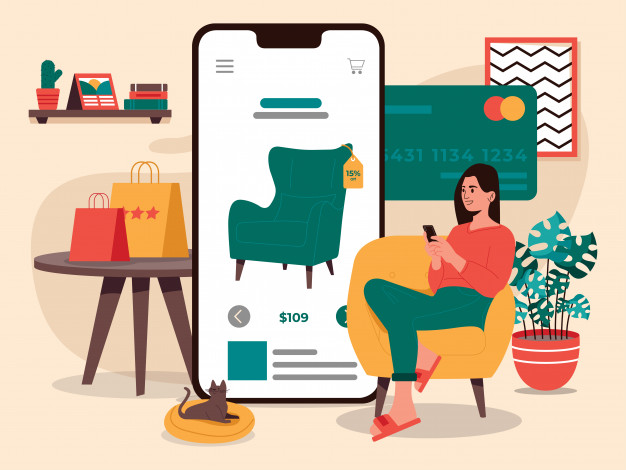 Exchanges or returns are likely possible
When you purchase furniture from a traditional store, they aren't going to let you return anything. Most in person furniture sales are final, because you have the ability to ensure they are comfortable to you right there in the store. The problem with that is that some issues with furniture don't arise until you use it for an extended period.
Fifteen minutes of comfort in the furniture store doesn't guarantee three hours of comfort while watching a movie in your living room. Because online furniture stores know you are guessing about what the furniture will be like, they offer an exchange and return policy so that you can get a true feel for whether or not the furniture you purchased is right for you.
Still on the fence? Hop online and do a quick search for inexpensive home furniture. You'll be surprised at the options.