Have you ever wondered how your neighborhood aunty aces the whole bargaining skill? How she manages to haggle and hassle her way into getting the best deals in town without sweating it out? Whereas you on the other hand, go from store to store in search of the ideal purchase within the set budget and sometimes, still fail to score to deal! We'll run you through 6 best savvy tips to save money by negotiating.
Economic payment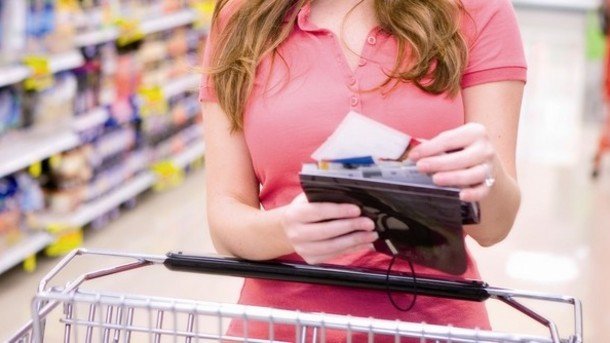 Rather than paying for item individually or paying in installments, try getting over with the payment all at once. Many a times, merchants offer discounts when few goods are sold collectively. Get your hands on those deals and be a smart shopper. You may also check out offers provided by banks, payment gateways like Paytm and Mobikwik that offer a huge range of cashbacks on every transaction made via their services.
Bulk purchase
Have you noticed how wholesale goods are much cheaper than their retail counterparts? For a simple reason that when goods are sold in bulk, they come at a much lesser price. If you're stocking up for year round ration, go for bulk purchase.
Online deals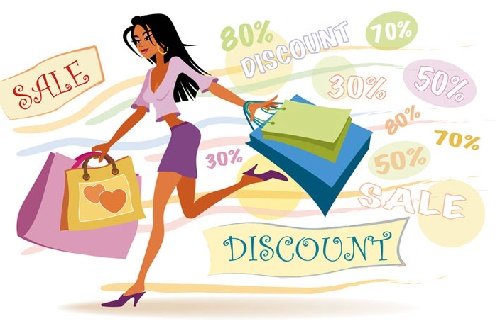 This is a fairly simple and amazingly pocket friendly method. Here, all you have to do is go on online coupon providers such as GrabOn and activate the deals that most likely fit your bill. The best part is that it includes a multitude of products, merchants and categories. 
Cash payment
Paying with your credit card might lead to several miscellaneous costs such as taxes and additional charges. Avoid incurring such costs while shopping by opting for cash payment and paying only what's required.
Price for damages
When products come with a slight damage, you can always ask for compensatory price or a discount and your retailer will even oblige to that. Just make sure that the good your purchasing does not have an irreparable damage. You don't want to spend double on the repair charges and end up splurging the money you intended on saving in the first place!
Ask!
Last but not the least, the most obvious way. Just ask! Did you know that it's maximum retail price and not minimum which simply means you have the right to bargain. Asking for a fair price isn't a crime and you never know, it could just turn out to be your lucky day!