Medical apps are helpful, but despite that a lot of users abandon them. More than 60% of respondents of the NYU Langone Medical Center survey claimed that using mobile apps improved their health. However, 46% of them said that once they download health apps, they don't use them later. On the other hand, the number of m Health apps in the Apple App Store has almost doubled since 2015 and now accounts to nearly 48 thousand.
Why do people stop using e-health applications? Here are the most common reasons why medical apps fail.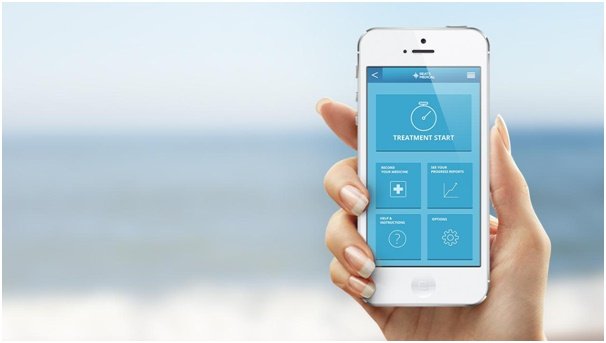 (Image source: Beatsmedical)
1. The lack of value-based proposition.
In most cases, a medical app plays a role of a medium between doctor and patient. Sometimes it is a remote 'personal doctor' able to help the patient make a self-diagnosis. But not all healthcare apps are related to the medical field.
There are numerous health trackers and fitness applications that help users keep to a healthier lifestyle. My Fitness Pal, for example, allows you to calculate calories of different types of food and see how what you eat impacts your body shape. Apps like My Diet Coach encourage you to live healthier by setting goals, remind about water regimen, and distract you from unhealthy temptations. If you want to avoid eating that crunchy piece of pizza, a food Craving panic button will provide you with psychological support.
While the apps above might be really helpful, we should not confuse them with medical applications. In fact, following dietary recommendations in healthy eating apps without any doctor checkups might have no use for health.
Scientists found a connection between eating disorders and calorie calculating apps. It turns out, people who use diet and nutrition apps often harm their health. Counting every eaten calorie and tracking each physical activity don't always make you healthier. Of course, negative health consequences are not always the app's fault. However, extra attention to apps with dubious calorie calculations and unverified advice might worsen the situation.
Unlike fitness apps, medical apps are tightly connected with medicine and are used by both doctors and patients. We can divide medical apps into the following types:
for urgent care
for hospital administration
for booking doctor appointments
for online medical consultation,
for medication tracking
for hospital navigation
for drug discovery
specialized apps (for example for disease treatment, pregnancy and childbirth)
This type of software must comply with medical regulations. These regulations are called to preserve the privacy of patients and security of their medical data.
The market of mhealth applications is huge, and not all of them implement an appropriate privacy policy. This is one of the main reasons why medical apps fail.
2. Many medical apps aren't safe.
All medical apps in the USA have to comply with the HIPAA standard. It includes numerous requirements that regulate data security for the medical sector.  HIPAA compliance is a time-consuming and costly endeavor, but if healthcare app developers ignore these rules, their application will not be approved. One study on medical diabetes apps conducted by the American Medical Association (JAMA) found that 81% of such apps did not have privacy policies. Among the other 19% of the apps that did have these policies many failed to protect user data from third-parties intrusion. And nearly half of them did not have electronic safeguards to protect the stored user data.
User information collected in medical apps might include medical records, as well as confidential information, such as names, addresses, and credit card numbers. As a result of developers' negligence, malicious users can get access to this sensitive information and harm the individual. When app developers think how to build a secure medical app, they have to adhere to the officially established privacy and safety standards. Also, users need to be aware of what kind of information they agree to share.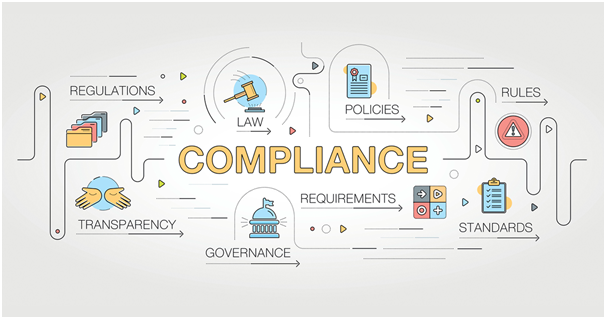 (Image source: LogicalRead)
3. Poor usability
The complexity of user interface is another reason why customers lose their interest in e-health. Quite often people need to enter complicated data which takes a lot of time. Moreover, this process can become a real struggle for less experienced app users and older population.
According to a usability research, m-health diabetes apps developed for an average patient often do not suit the needs of older people.  An app interface can both attract and confuse users. A application needs to have a clear and simple design so users would have no trouble navigating it. Developers striving to create efficient medical apps should take into account the demands of their target audience.
4. Low engagement
Another reason why medical apps fail is their inability to engage their audience. As a result, users leave these apps after the first couple of sessions. Many healthcare applications retain users by encouraging them to set goals and rewarding for achieving these goals. In a fitness application, one can enhance a desire to train harder by looking at motivational photos of perfect bodies. For those who hate running, but really need it to lose weight or improve health, completing missions in the Zombies, Run! app might be much more interesting than boring jogging around the stadium. If most medication reminders worked in a game way, maybe chances to withhold users would increase.
5. Technical issues
The main idea of apps that streamline doctor-patient communication is to make this communication easier. But sometimes they make it even more difficult. Video chats in some of these apps may suffer from a poor connection or other technical issues. At the same time, doctors do not always have an opportunity to respond to patients' inquiries on time. To avoid these issues, app developers need to pay a lot of attention to proper technical implementation. They can also use chatbots to automatically answer to the most common patient inquiries.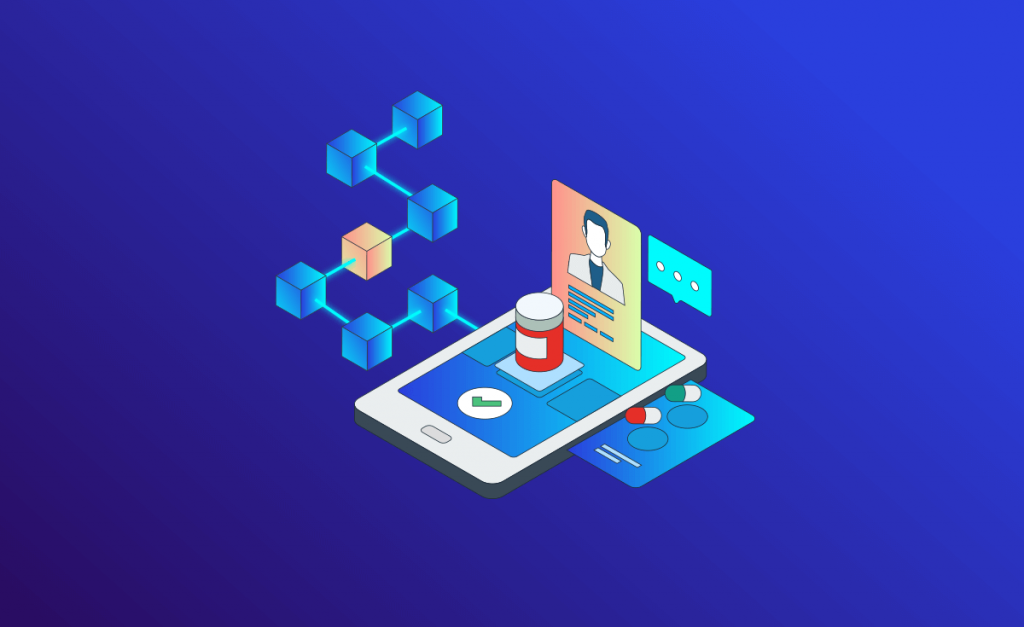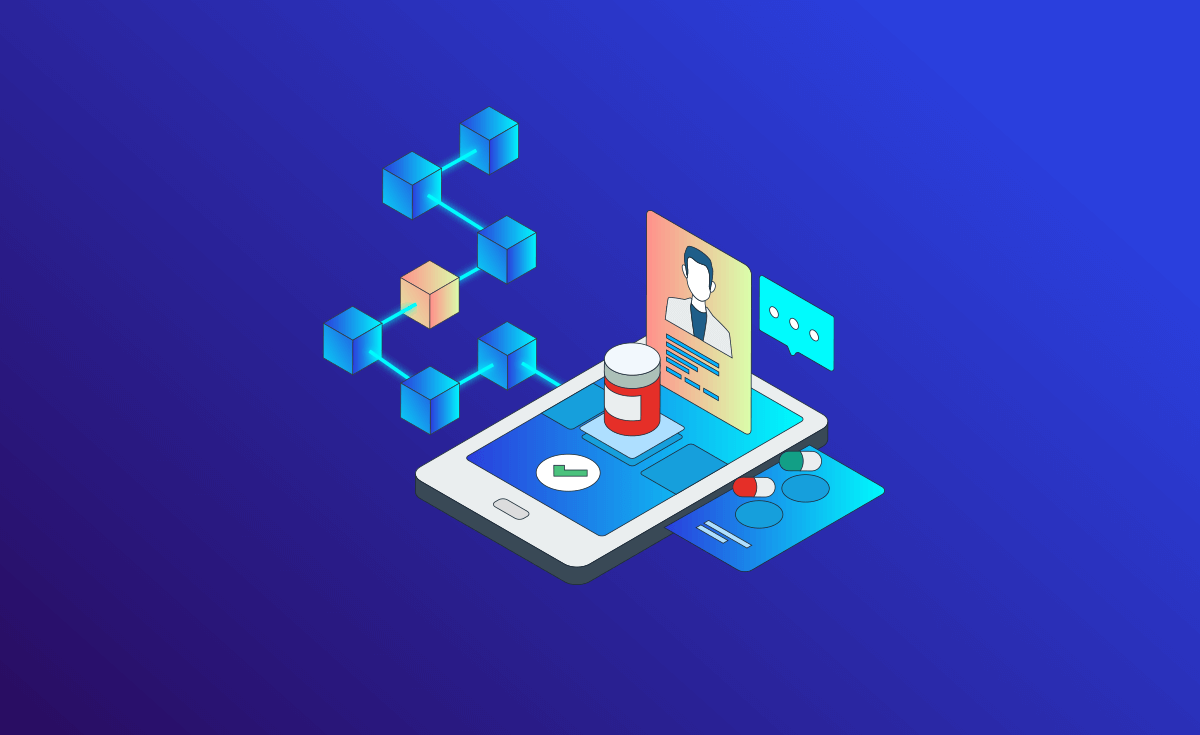 6. The lack of transparency
Even if video calling and messaging works properly, the payment process for medical services is not always transparent. Is a patient billed for the time of consultation, the number of recipes prescribed? When does billing start and end? All these questions have to be clearly explained to the patient.
What do users want from a healthcare application?
When people download medical apps, they expect them to be helpful, transparent, and secure. If you want to create a medical application, take these factors into account. Clear purpose, comprehensible design and billing, fast communication system, and a high level of engagement won't let a medical app fail!