A lot of people are very invested in keeping their bodies tuned and working at optimum efficiency. Some people get into the business of fitness because while they harbor a strong passion for working out, they also boast the need to train, inspire and encourage others to reach their goals. These individuals then seek out careers as fitness trainers or personal trainers and more often than not, they excel in this. If you really have a knack for helping people reach their health and fitness goals and doing all that while you increase your knowledge and experience as a fitness expert, then becoming really is the right choice for you. Here are some interesting facts about being a fitness trainer.
1. Your career paths are not limited
Yes! That should exactly as it is. While pursuing a career in fitness training, you can gain a lot of experience and knowledge by working with different kinds of clients and bodies. With all this increasing your expertise, you can apply yourself in other fields like health promotion, fitness journalism, and special needs training. You can even enhance your skillset via E-learning technology for courses.
2. Self-Employment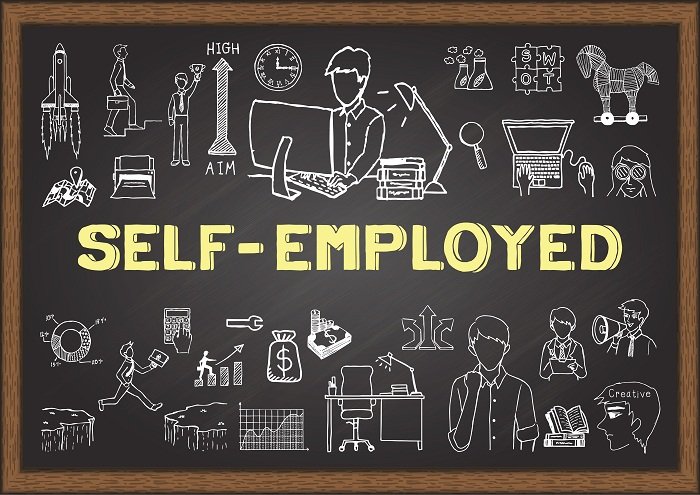 While you can always go to work as a fitness trainer at your local gym, you can also start practice as a professional who visits their clientele and caters to their needs. You can start by coaching at the gym and slowly building a repertoire for yourself and pretty soon you will be able to get a lot of clients without ever having to go to the gym.
3. Extended experience
Working as a fitness trainer you will come across a wide variety of individuals. Some of which will have special needs and others will have specific body types that you need to research on and study before you begin to train them. This process is enriched with learning and will stay with you in the long as you gain more and more experience as a fitness expert and will even come recommended to certain individuals because you would have built a niche by then.
4. You grow observant
As a career in fitness training involves you evaluating and assessing your client's needs and physical fitness, you will be observing them a lot and having a keen interest in how their bodies work. Soon enough you will develop an eye and an ear for this kind of inspections and will be able to expertly identify and deduce certain aspect about an individual's physique.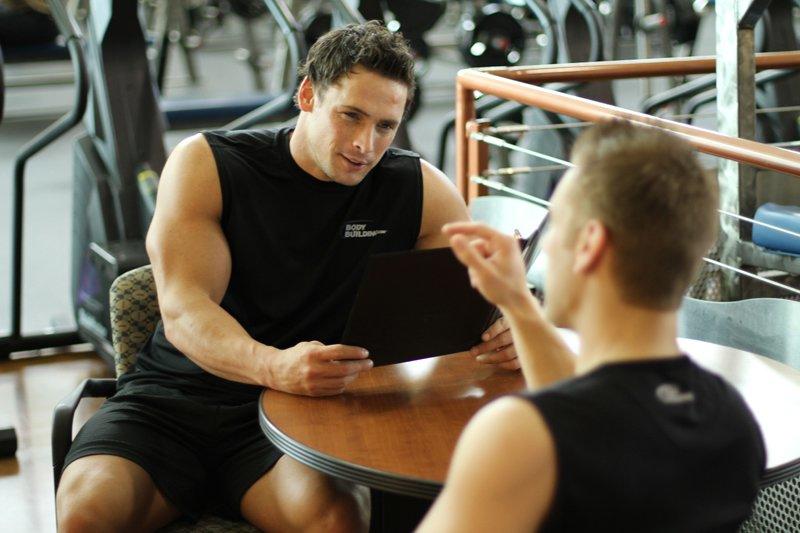 5. Varied working times
As most gyms operate in shifts and being a fitness trainer you will need to have a limited number of clients whom you can give your full attention to. For this reason, you will be deciding your own time slots and can even decide for yourself whether you want to work full time or part-time. Working hours are usually irregular but more often than not you will be greeted with the cool morning breeze and a sense of tranquility.
6. Varied workplaces
Working as a fitness trainer, your workplace will not be limited to just gyms but a diverse set of places that included but are not limited to fitness studios, health clubs and even include venues like resorts, spas, and cruise ships. So, there will always be a lot to experience and enjoy.