How to market a dropshipping business is perhaps one of the biggest questions dropshippers ask, considering budget constraints plus multiple marketing options available out there.
Dropshipping like any other business requires advertising and marketing to sell. You don't want to stop once you start drop shipping, so you need to start thinking about dropshipping marketing.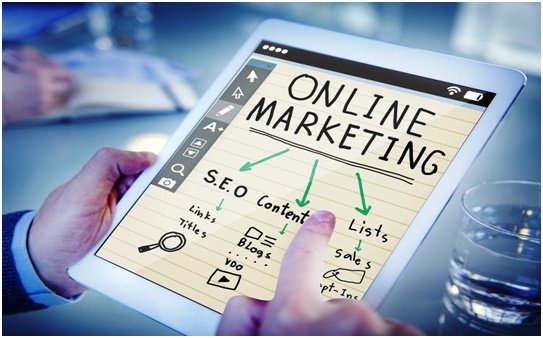 Source: Pixabay
But just how and where do you start? How do you get people interested in what you have to sell where other merchants also sell?
In this article I'll highlight 6 key ways to market your dropshipping business in 2018 and beyond, but before the details here's
A Summary of What Dropshipping is All About
Dropshipping is a retail business model where a drop shipper obtains and lists pictures of a manufacturer or supplier's products in an online store without having to pay for the goods.
When customers place orders the dropshipper removes profit and forwards orders to manufacturers or suppliers who pack and ship products to customers wherever they are.
Here's an illustration I put together showing how dropshipping works: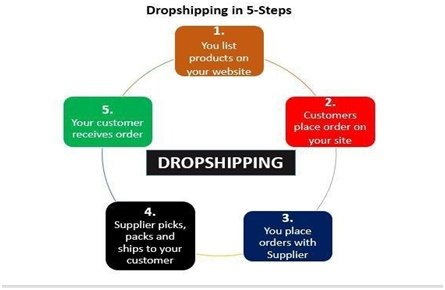 Source: Hireme2writeit.com
Easy as A,B,C, especially after you learn the ropes and master dropshipping marketing.
Marketing in Dropshipping Business
Dropshipping's low entry barrier makes it attractive (nearly an all comers affair) which means the marketplace is bustling and competition is fierce.
A definite marketing strategy is one of the ways to differentiate and grow your dropshipping business.Proper marketing gives you visibility in an otherwise crowded marketplace.
Native advertising is great, but for people like digital natives digital marketing does it. Marketing techniques that employ the use of email, social media, content, etc are all part of digital marketing.
Below are
5 Key Marketing Tips for Dropshippers
1. Build a Nice Website
Your drop shipping website is your
store front
receptionist/front office
back office
retail assistant
cashier
customer service rep, name it
Make it look wonderful and easy to navigate because there are millions of retail websites out there, 500,000+ on Shopify alone.
Here's what one ASOS landing page looks like:
Source: ASOS
Notice how the name, incentive, photograph and call to action make this page complete and beautiful. Completely beautiful.
Recent trends in web design tend to favour minimalism. While you are at it make sure the theme you choose is mobile responsive.
Over 50% of all internet users worldwide use mobile devices plus Google doesn't quite like it if your site isn't mobile responsive.
2. Compelling Web Copy 
Buying is a mind game especially online. Shoppers have more time and freedom to contemplate an offer before buying.
How compelling is your website copy, can it clear all doubts, answer shopper questions and compel them to pull out their credit cards?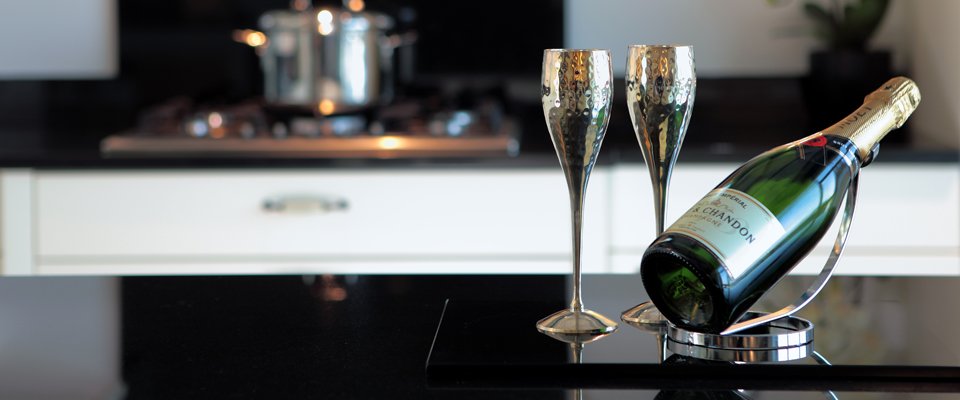 A good web copy is the ultimate salesman or woman. It can help you nail more sales faster than a door to door salesperson.
A good copywriter can help you craft the perfect copy for each season or sales campaign, keeping your web copy fresh and rich.
3. Professional Product Photography 
They say a picture is worth a thousand words. If you need compelling web copy, and maybe suck at it then product photography is a good way to make up.
In fact, a good product photograph may catch the eye first before a good web copy starts to speak. And if it's superb it could save you a thousand well crafted words or enhance it, whichever the case.
According to reports, 37% of marketers said visual marketing was the most important form of content for their business, second only to blogging (38%)
4. Blogging
Speaking of blogging, research shows that blogging businesses experience 126% higher lead growth than non-blogging businesses.
Blogging as a content marketing strategy is a superb way to market your dropshipping business while cementing you as an authority.
The SEO benefits of blogging are huge. It can get you organic traffic plus the chance to rank high on SERP not to mention speaking engagements at retail events.
If readers find your blog content useful and helpful they will likely reward you with patronage and loyalty down the line.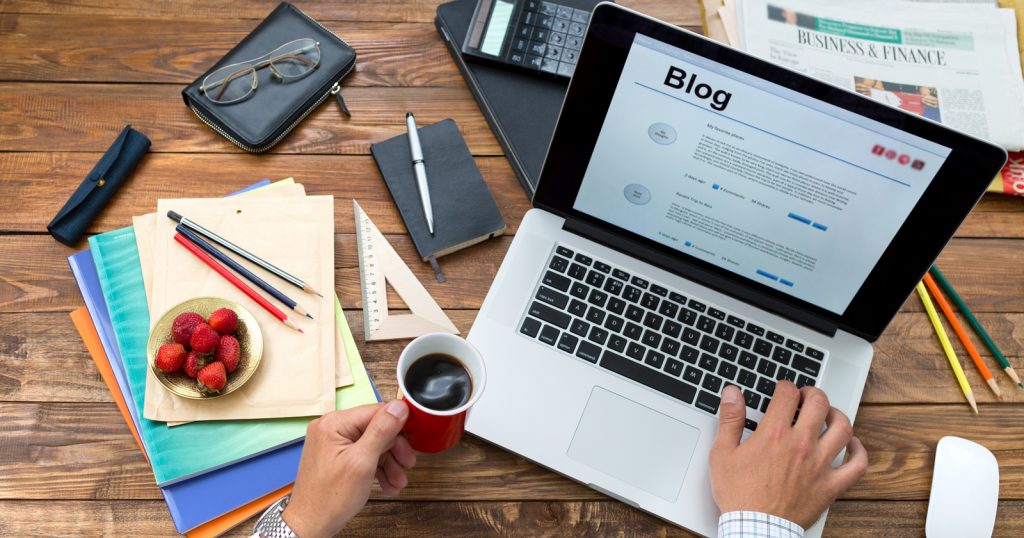 5. Proper Product Description
Not all shoppers come armed with shopping lists, especially online shoppers. They may suddenly see a product and realize they need it. But should they buy?
A well-worded product description is your chance to clinch that sale. Like a trained retail assistant it explains the product details, benefits, features, functions and convinces the shopper to buy.
Sometimes I buy a particular product at a higher price from seller B because s/he did a better job of describing the product than seller A.
Include size, height, weight, color, power rating/output, etc when writing product descriptions, it helps to convey a stronger picture plus helps shoppers determine if it's the right fit and avoid unnecessary returns.
6. Stellar Customer Service
Speaking of returns (in a different light), one easy way to keep a steady queue of repeat or returning customers is to offer stellar customer experience shopping with you.
According to reports, come 2020, customer experience will overtake price and product quality as key brand differentiator.
Experts also remind us that what people buy is not a product per se but an experience or the utility they derive from the product or service.
As a dropshipper your selling price is probably higher than Walmart or Amazon. However, personalizing shopper experience in your dropshipping store can give you an edge over these retail behemoths.
Give your customers value for money spent by going extra miles and delivering not just their orders but stellar customer experience.
Conclusion
You can set up a drop shipping business in less than 120 seconds, services like Shopify and Oberlo make this possible, but it's the marketing bit that's tricky, that requires some hard, smart work (at least initially).
Want to easily differentiate in an already competitive dropshipping market? These 5 tips can get you started.
Author Bio: Amos Onwukwe is an AWAI trained Business/Ecommerce B2B/B2C Copywriter, featured in scores of blogs including Huffington Post, Dumb Little Man, Ecommerce Nation, eCommerce Insights, Understanding Ecommerce, Result First, Floship, Small Business Bonfire, SmallBizClub, Successful Startup 101, Business Partner Magazine, Rabid Office Monkey, etc.
He's available for hire.
Twitter: @amos_onwukwe
[email protected]